If you are interested in trying your hand at surf fishing, then this list will give you a great starting point for Basic surf fishing equipment for beginners or novices. And, there is no need to bust your budget to get into surf fishing. There are plenty of good quality, value priced options for getting started.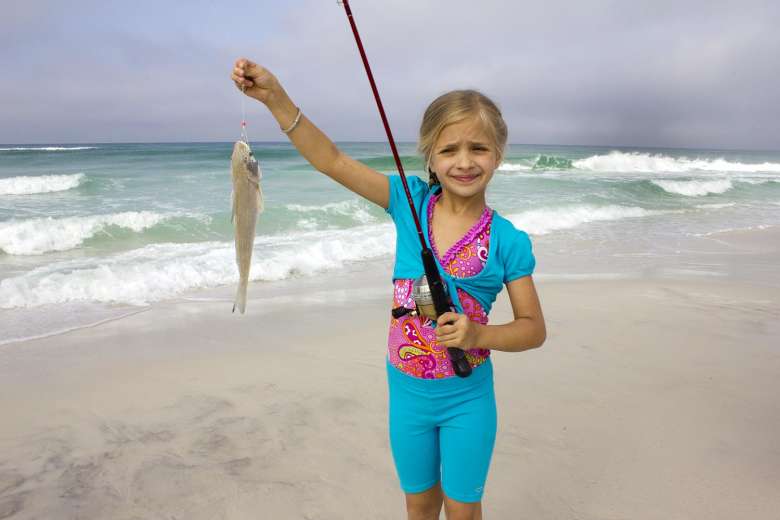 Try it out first then if you decide you like it, and I'm confident you will, then you can upgrade your equipment if you want. Now, surf fishing, and the saltwater environment in general, is harder on your gear than freshwater fishing. Saltwater brings rust and corrosion that will destroy your typical freshwater gear in short order.
Surf fishing gear is made with corrosion resistant materials to stand up to the harsh marine environment. In addition, for surf fishing, you will be using much larger fishing rods and reels, Not only do you need to be able to cast your baits further, your equipment needs to be able to handle the typically much larger and stronger fish that frequent the surf zone.
Surf fishing rods can be twice as long as freshwater rods, with reels capable of holding hundreds of yards of line. For beginners, a surf rod of 9ft to 12ft in length attached with a heavy-duty saltwater series spinning reel, spooled with 20 – 30 lb monofiliament or 25lb to 50lb braided fishing line, is a good starting setup.
Basic Surf Fishing Equipment for Beginners:
Surf fishing rods
Surf fishing reel
Fishing line
Tackle: weights, hooks, bait, lures, sinkers, tackle box
Surf fishing rigs, Sand Spikes
Accessories: Fishing pliers, scissors, filet knife, Measuring tape
Apparel: board shorts, sunglasses, backpack, fishing mask, sunscreen, Towel, Jacket, Long sleeved shirt, Hat, water shoes or waders.
Fishing license
Bait
Water and Other Drinks, ice chest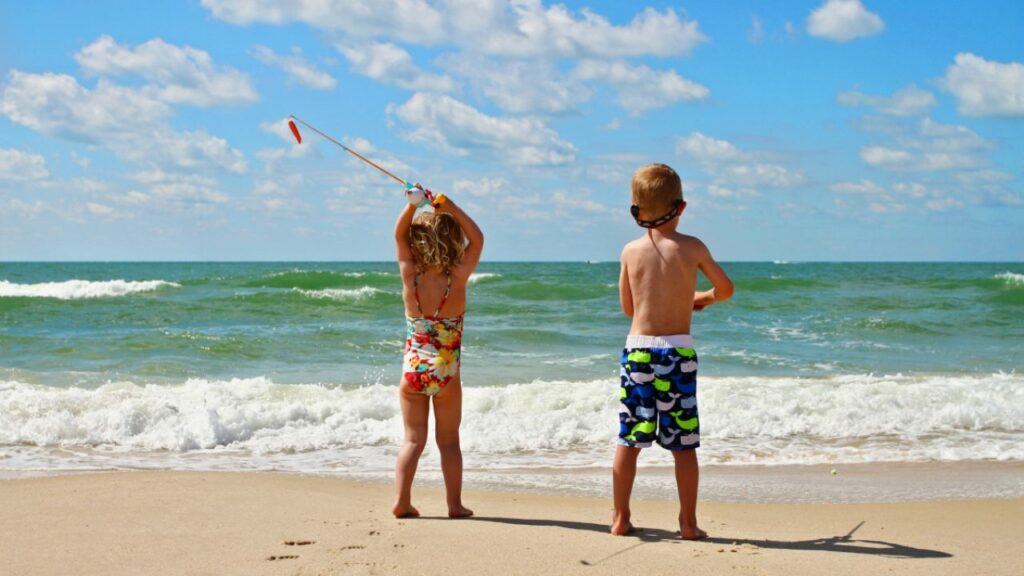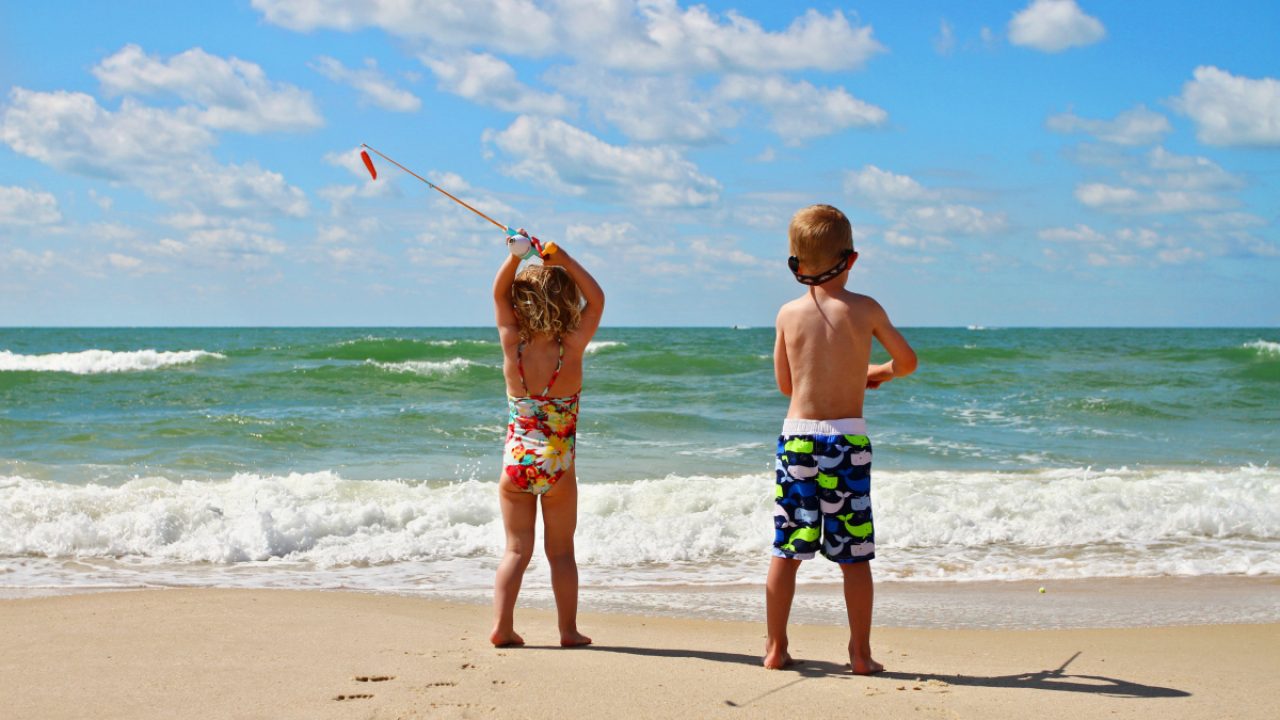 Best Surf Fishing Reels for Beginners
---
Surf fishing reels, similar to freshwater reels, come in two basic types: the surf spinning reel, and the surf casting reel. Surf reel models are designed and built to withstand the harsh saltwater conditions. They will be constructed of corrosion resistant materials and will last much longer than trying to make do with your freshwater gear.
Now, for beginners, I would recommend you start with the surf spinning reel as they are easier to cast with fewer birds nest issues. If you are more comfortable, or prefer casting reels, then by all means check out some of my recommended surf casting reels here.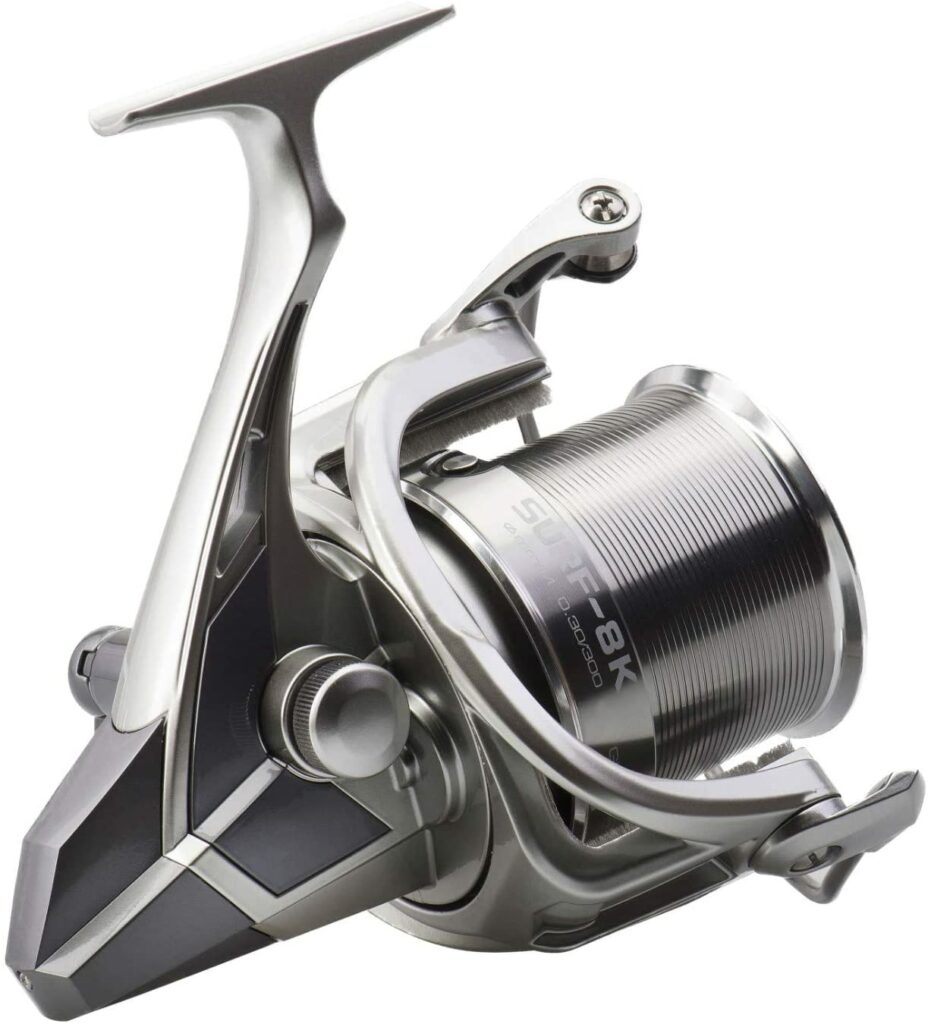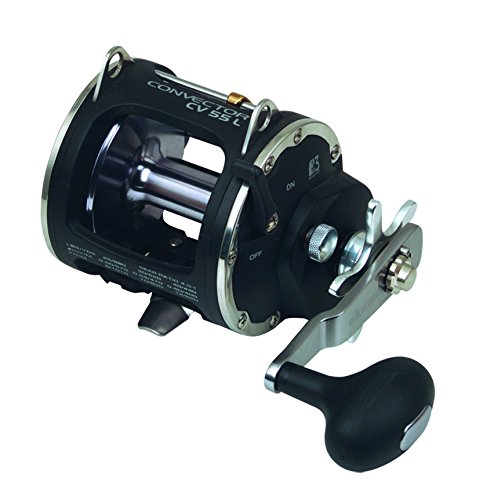 For Surf Spinning reels, I recommend two sizes. One smaller, in the 3000 – 4000 series size for fishing with lures and small baits. The other, a 6000 – 9000 series large line capacity ( 250 – 500 yds) with heavy drag rating for fishing with big baits and heavy weights at long distances. And for fighting big fish, waves and currents.
There are some big fish prowling the surf, you will need heavy-duty gear to have the best chance of landing the big ones. You can see some examples below and for more information, check out my article on surf spinning reels. I recommend you spool your medium spinning reel with 12 – 15 lb mono or 30 lb braid. For your large reel, 30 lb mono or up to 80 lb braid will be your best bet.
Remember, you could be fighting anything from a 12-inch whiting, 100 lb rays, to an 8 ft or more shark when fishing the surf. You need gear strong enough, and with enough line capacity, to handle both. One of the great things about surf fishing is that you never know what might grab your line and take off.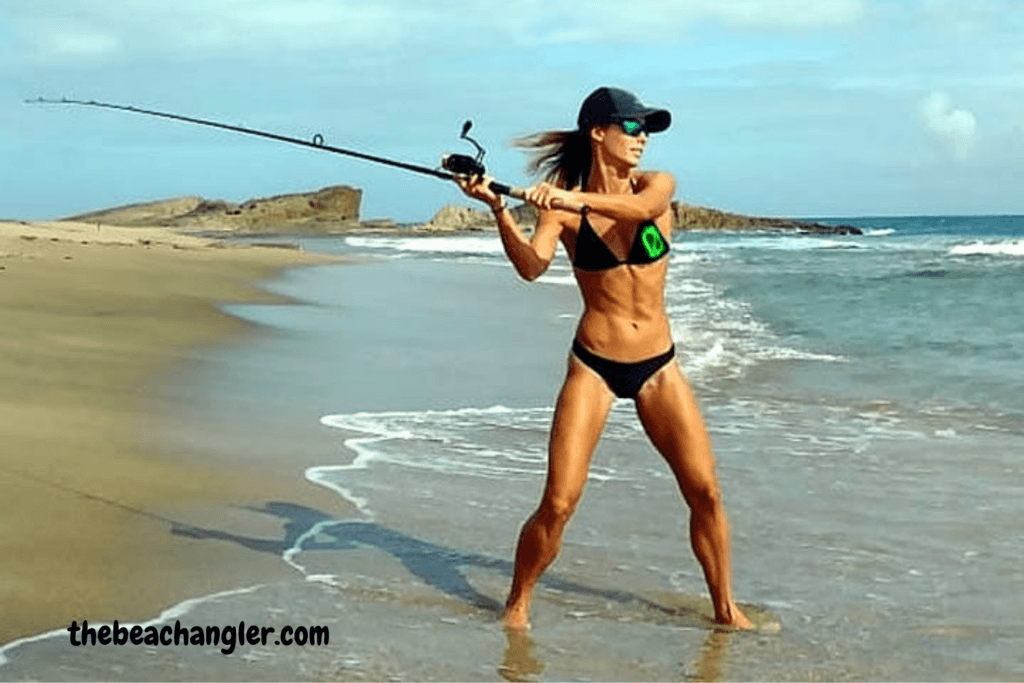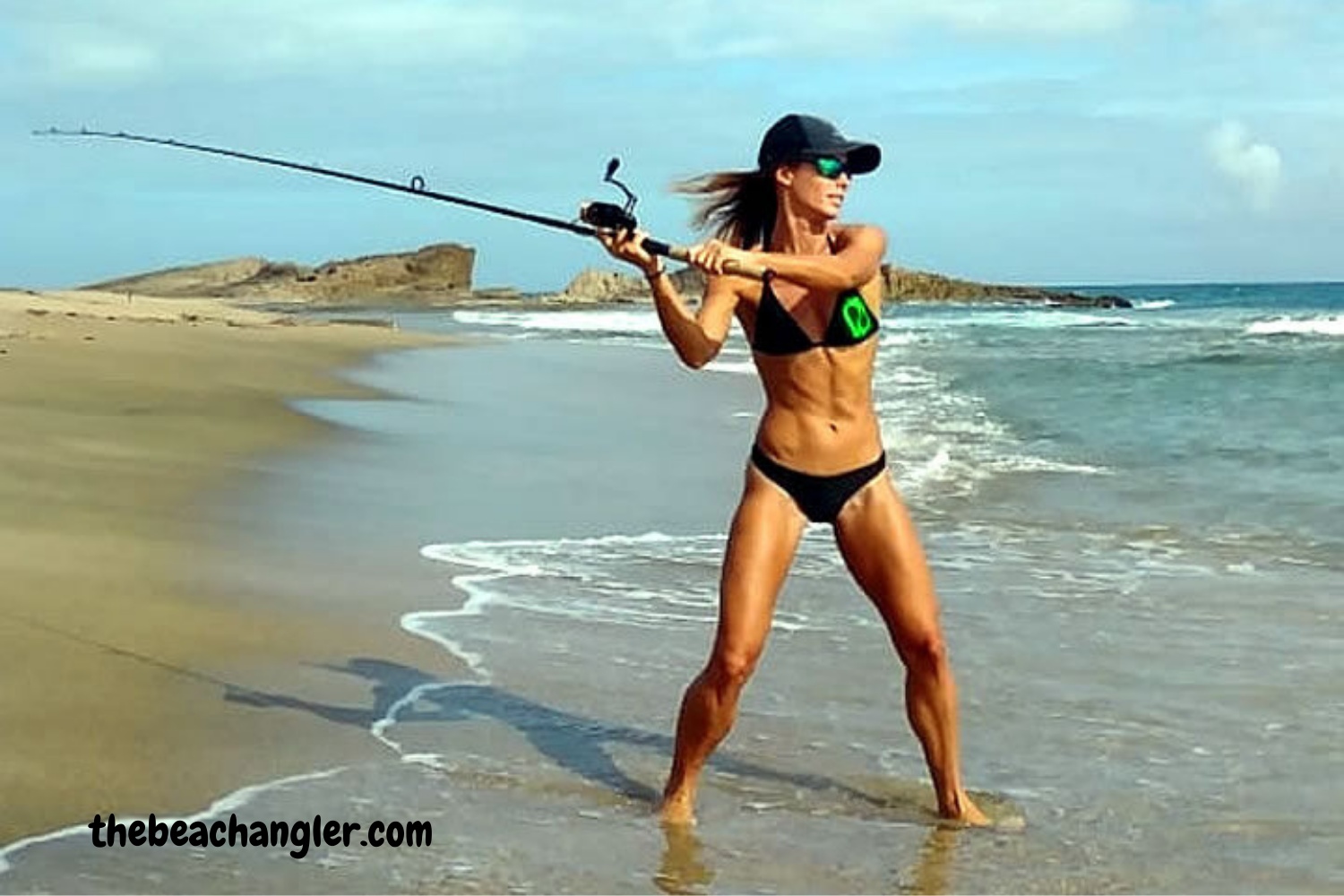 Best Surf Fishing Rods for Beginners
---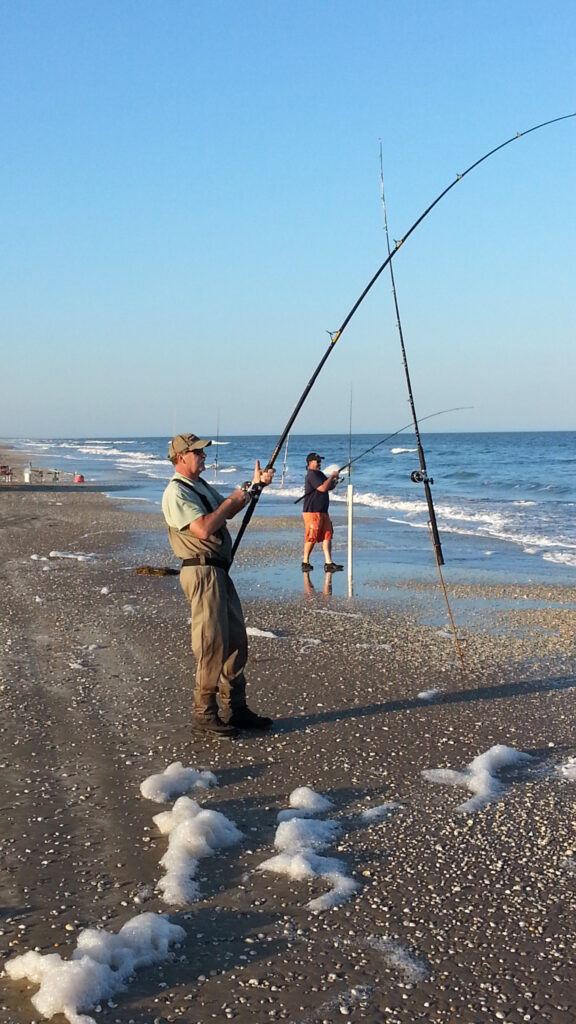 Surf fishing rods, like surf fishing reels, are made of corrosion resistant materials and are significantly larger than your freshwater fishing rods. They need to be to cast heavy baits long distances.
Surf rods are longer to, not only cast further, but to keep your line up out of some of the wave action while waiting for the next bite. I recommend two rods, one for fishing bait and the other for plugging with lures.
Surf fishing rods, as other fishing rods, have a power or strength rating and an action rating. Try to select rods with a medium heavy power rating with medium or moderate actions.
This will give you the strength for fighting big fish, waves and currents with enough action to get the long casting distance you will need.
For fishing with artificials or lures, a good 7ft medium heavy spinning rod with give you enough casting distance and fish fighting backbone to handle most of your surf plugging needs.
You may hook into a big jack, redfish or shark while plugging so be prepared for a fight.
For surf fishing with bait, you can get by with a 9 ft rod, but a 10 – 12 ft will work much better and not cost too much more. Your rod needs to be long enough and powerful enough to cast beyond the breakers and sandbars to where the big fish lurk.
The longer rod also keeps your line up and out of some of the wave action helping keep you rig from being pulled up and washed down current.
Another reason I recommend surf fishing using two poles is it allows you to target multiple species without having to re-rig. You can fish lures on the smaller rod while fishing big baits on your long rod.
Or, you can downsize for smaller species and fish baits, like shrimp or fishbites, in the first trough or gut with the smaller rod while still soaking big baits, like cut bait or large live baits, on your long rod. You can cover more water and more options with tow rods.
Another great option is the surf rod and reel combo. Many of the major tackle manufacturers have put together matched rod and reel combos that can be a great value for beginning surf fishermen.
It simplifies the selection of rods and reels and they are a good value. They will vary in price, but again, for beginning "good" is good enough.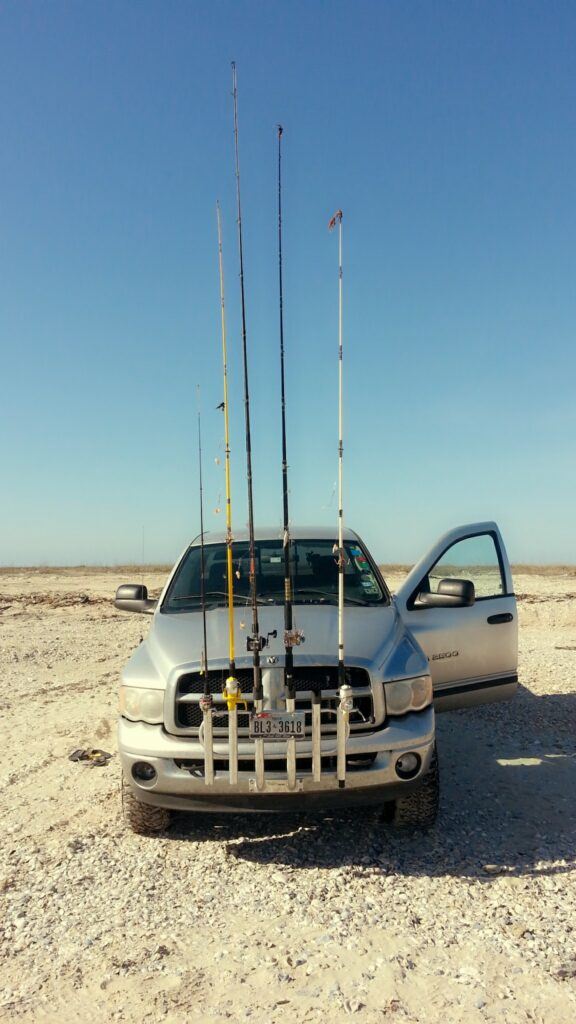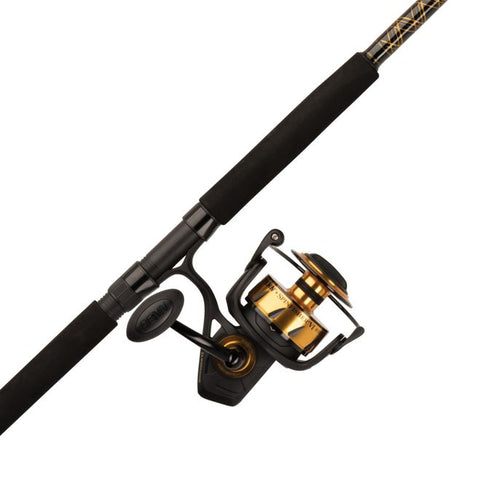 You don't need all the bells and whistles of the high end combos. At least, not yet. 😉 Once you have a couple of rod and reel combos, you will need some surf fishing tackle and, in particular, some surf fishing rigs, hooks and weights for casting baits along the beach.
Tackle – Best Surf Fishing Rigs for Beginners
---
For fishing the surf with lures, you can tie your lure directly to the line, use a swivel or, if you are fishing for toothy critters, a straight wire leader may be your best option. For surf fishing rigs, we are talking about fishing with bait and the best rigs will depend on the size and type of bait you will be using. The term "rig" simply describes the assembly of your hooks and weight and how they are attached to your line.
These rigs are designed to handle the waves and current along the beachfront, handle big fish and present your baits in the most natural way to attract the fish's attention and, hopefully get then to eat it. There are two basic types of surf fishing bait rigs. The fish finder rig and the double drop or "pompano" rig. They are not expensive, and in fact, you can easily make your own. You should carry several of each in your tackle.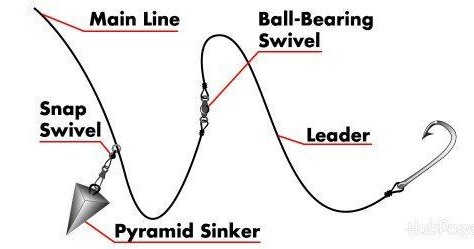 If you are fishing with large cut or live baits, and targeting big fish such as sharks, striped bass, and bull redfish, the fish finder rig is your best option. For small to medium cut or live baits, the double drop or pompano rig is a good option or a smaller fish finder rig. Again, if sharks, bluefish, mackerel or other sharp toothed fish are around, use rigs made of steel.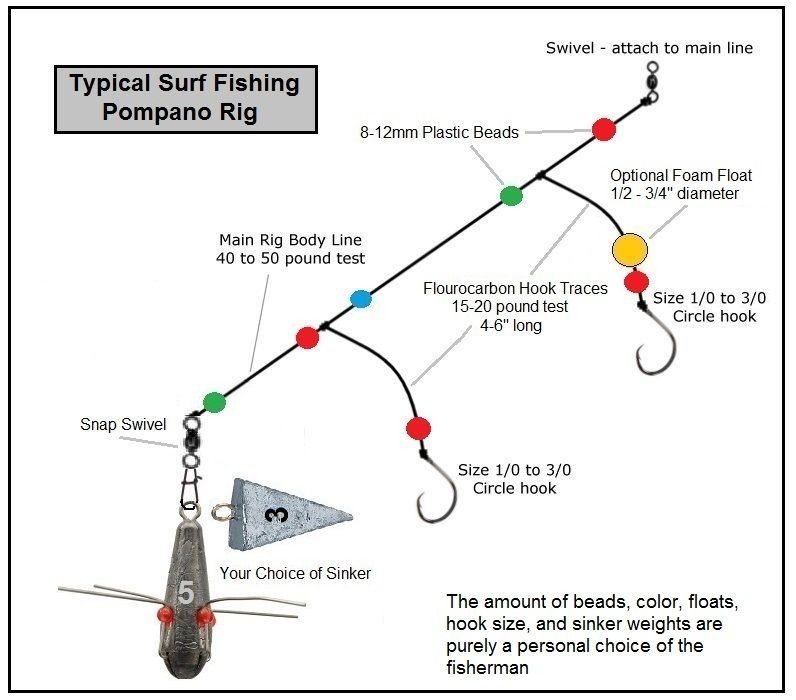 The standard double drop or bottom rig is similar to a pompano rig, except pompano rigs are made of monofilament and often come with colored floats above each hook to keep them off the bottom and easier for the pompano to find.
Double drop (bottom) rigs can be made of monofilament, single strand steel, or steel cable. Pompano rigs will user hooks as pompano have smaller mouths, double drop rigs have snap swivels where you can change out hooks depending on size of fish you're after.
Pompano rigs are great for targeting the smaller to medium-sized species such as pompano ( of course), whiting, surf perch, croaker and speckled trout.
This is a fun set up for kids to surf fish alongside of you. The smaller fish are usually more plentiful and easier to catch giving the youngsters plenty of action to keep there interest.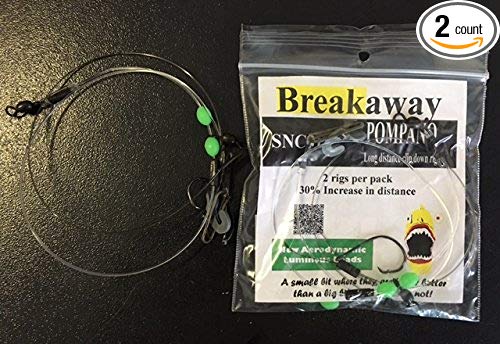 You will need an assortment of both circle and J hooks for surf fishing. The larger 5/0 to 7/0 stainless circle hooks for fishing larger cut and live baits. The smaller circle and 2/0 to 3/0 J hooks for fishing for the smaller pompano, whiting, perch and trout.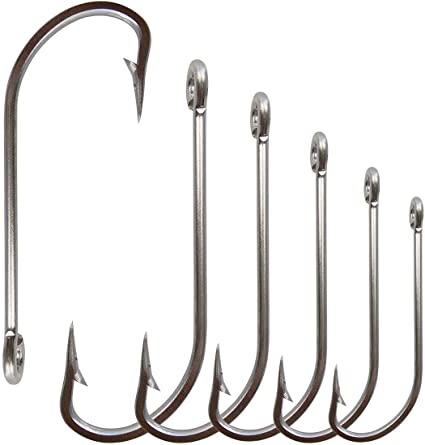 Weights for Surf Fishing
You will need a selection of weights. When surf fishing you most likely will be dealing with waves and current. You are going to need weights that will keep your bait in place. If the surf is relatively calm, and current light, a good pyramid sinker in the 2 to 4oz range will be good enough. If, however, you find large waves and or strong currents, you will need to use an anchor or spider (sputnik) weight.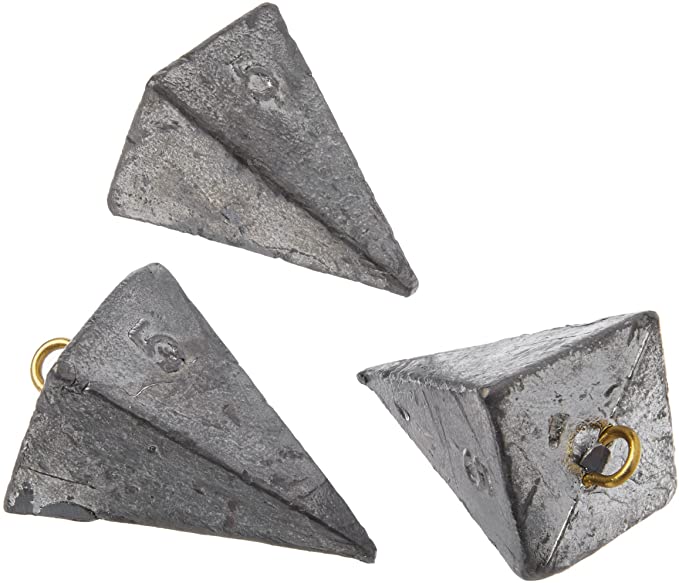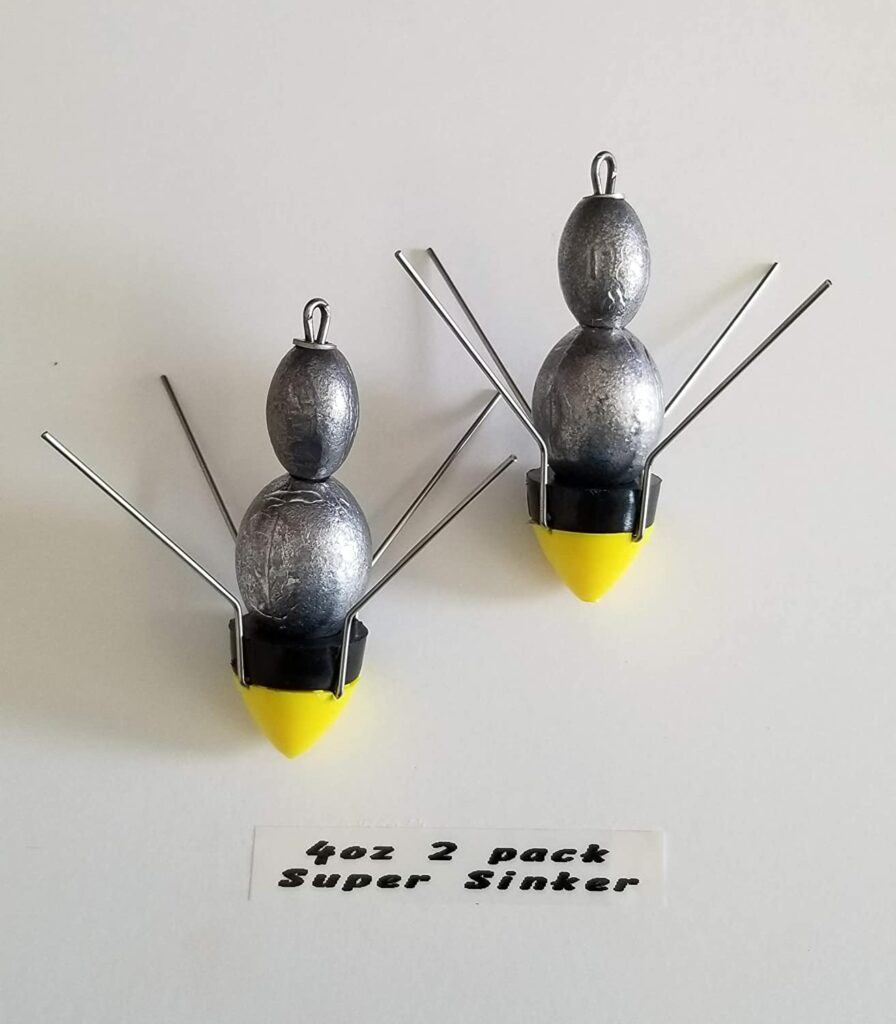 They can be difficult to pull up from the bottom. The break away tackle versions have spring steel prongs that pull out easier, but sometimes don't hold as well in stronger currents
These weights have wire prongs that dig into the sand and "anchor" your rigs in place to keep it from being washed down the beach by the waves and current. These come in different sizes and materials. But a good selection in the 2oz to 8oz depending on the currents in your area.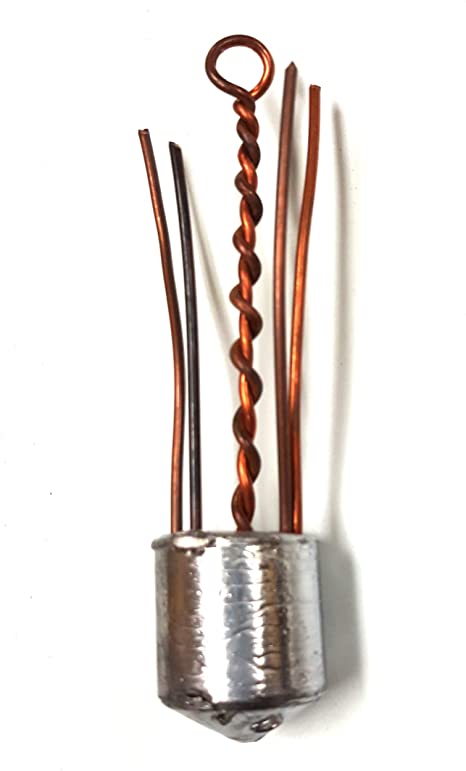 ---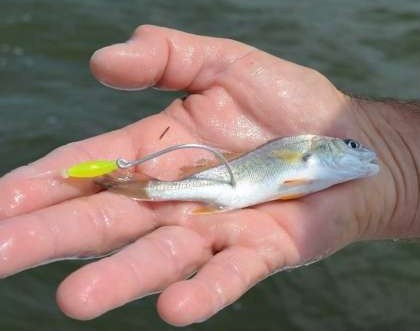 The best bait for surf fishing will depend on where you are fishing. I am a big believer in using the power of the internet. Check the local fishing message boards, and Facebook groups for information on the best baits for surf fishing in your area. Also, check with local bait shops and tackle dealers. It's there job to stay on top of what the best baits and rigs are.
By and large, you can never go wrong when you fish with natural baits, live or dead. The most readily available is frozen bait, but fresh dead is better and live is usually the best. Fresh or frozen shrimp is always a good option. It seems like everything eats shrimp.
Frozen squid and various bait fish work well too. Mullet, sardines, bunker, shad, sea lice, and mole crabs all make good baits for surf fishing. Synthetic baits, such as fishbites and berkley gulp, catch a lot of fish and are easier to store and use than natural baits.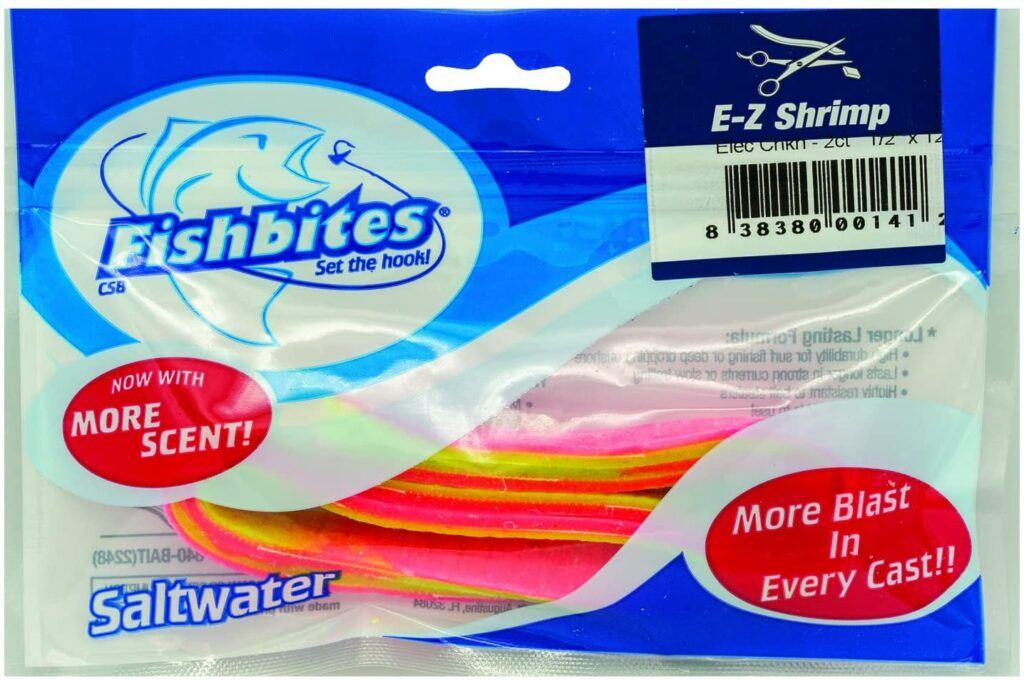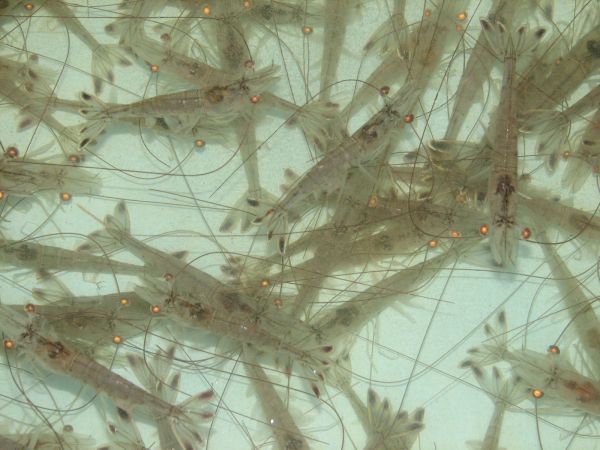 If available, and if you have the equipment to keep them alive, live shrimp and live bait fish make the best baits for surf fishing. But, for beginners, I would concentrate on fresh dead or frozen shrimp and bait fish. Much easier to keep and store and still a very good option for surf fishing.
Best Lures for Surf Fishing
You can also fish the surf with lures. Particularly on calmer days. The best Saltwater lures imitate what the fish are eating. So check your local tackle shops and message boards for what is currently working in your area. There are some lures that will work for surf fishing nearly anywhere in the world. These are Spoons, jigs, plastic "shad" tails and top water poppers. Having a variety of theses in your tackle box will be all you need to catch a variety of fish in the surf.
The Johnson sprite spoons in gold and silver and 1/2 to 3/4 oz versions will catch fish on any beach. If you are facing a stiff oncoming wind and need extra casting distance, the Kastmaster spoons in gold and silver are a great option. The flash of the spoons looks like the flash given off by swimming bait fish and it can draw some very aggressive strikes.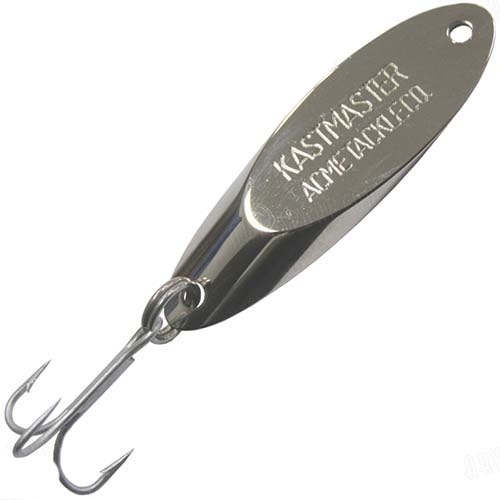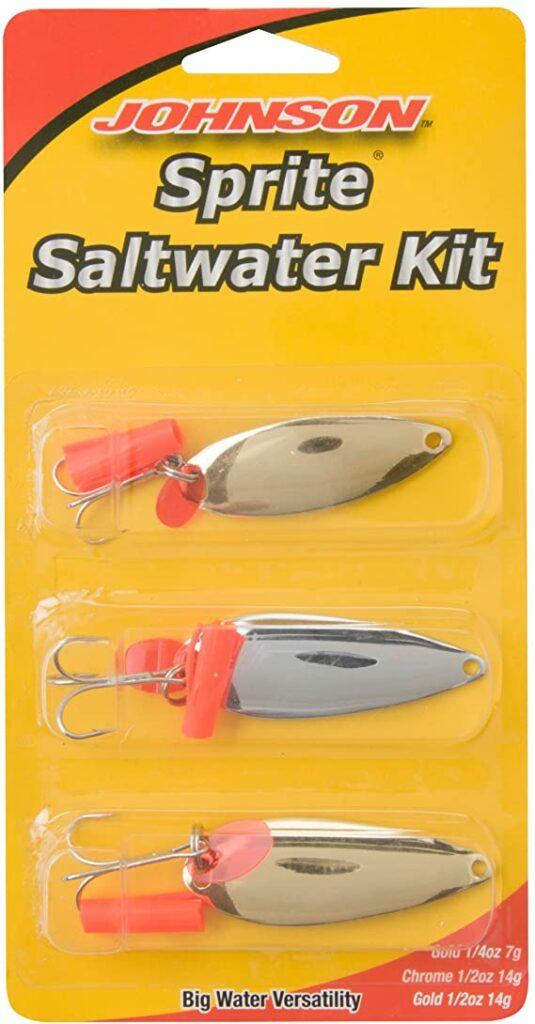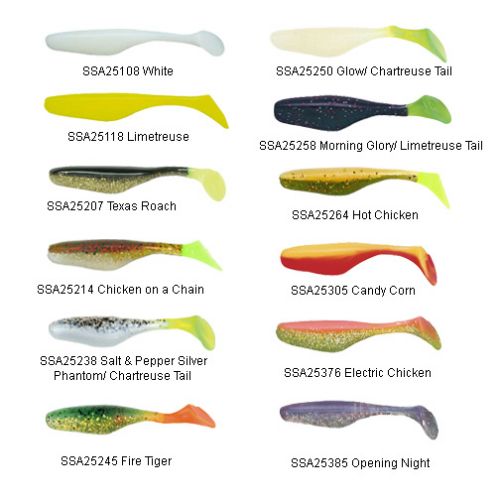 Plastic "shad" tails rigged on jig heads are an excellent choice when the fish are feeding on shad, sardines, anchovies and or mullet. They come in a rainbow of colors and sizes and their swimming action mimics bait fish and puts off vibrations in the water that fish sense through their lateral lines helping them zero in on your lure.
On occasion, when conditions are right, you can catch a variety of fish on top water lures in the surf. In the interest of keeping the budget I would concentrate on spoons, jigs and plastic tails. They are more adaptable and usable in a variety of water conditions. YOu won't find the conditions where top waters will be effective nearly as often so no sense tying up money that could be better used elsewhere.
Surf Fishing Gear & Accessories
---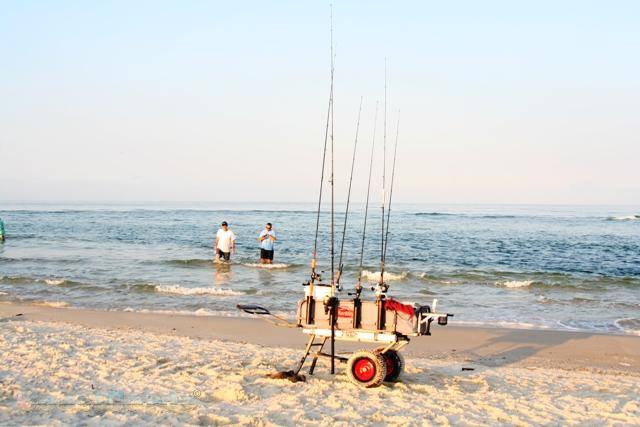 Of course, to carry all of this tackle, lures and gear, you will need a good tackle box or tackle bag. Start with a medium-sized box, and just a few of the rigs, hooks, weights and lures that we've discussed. It is easy to fill up the box, but here again, we're just beginning. Let's spend our whole paycheck on gear until we're sure we like this surf fishing thing. If the beach you are going to fish does not allow vehicle access, then a good beach cart will be a handy item for carrying all your gear to the fishing hole.
But, before heading to the beach, there are some other gear or accessories that you should have with you as well. You will need a good filet knife for cleaning your catch and for cutting bait and line. A good pair of corrosion resistant fishing pliers is another great tool to have in your gear for removing hooks from fish with lots of teeth and for cutting wire leader material and making on the spot equipment repairs.

For holding your rods while you are waiting on the fish to strike, you will need some Sand Spike rod holders. These you can pick up online, at a good tackle shop or make your own out of some 2 in PVC pipe by cutting it in 4 foot long sections on a diagonal with a trusty hacksaw. For just a few bucks at your local hardware store you can make a couple of rod holders on the cheap. They will be harder to drive into the sand than the fancy aluminum ones, but we are trying to be cost conscious while trying this new sport of surf fishing.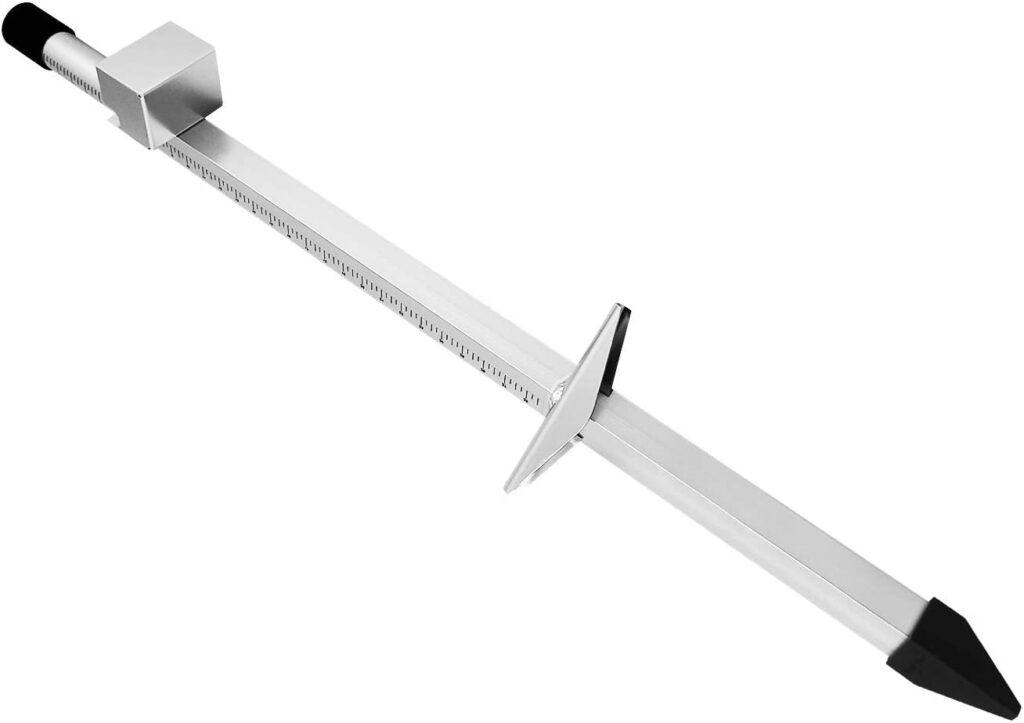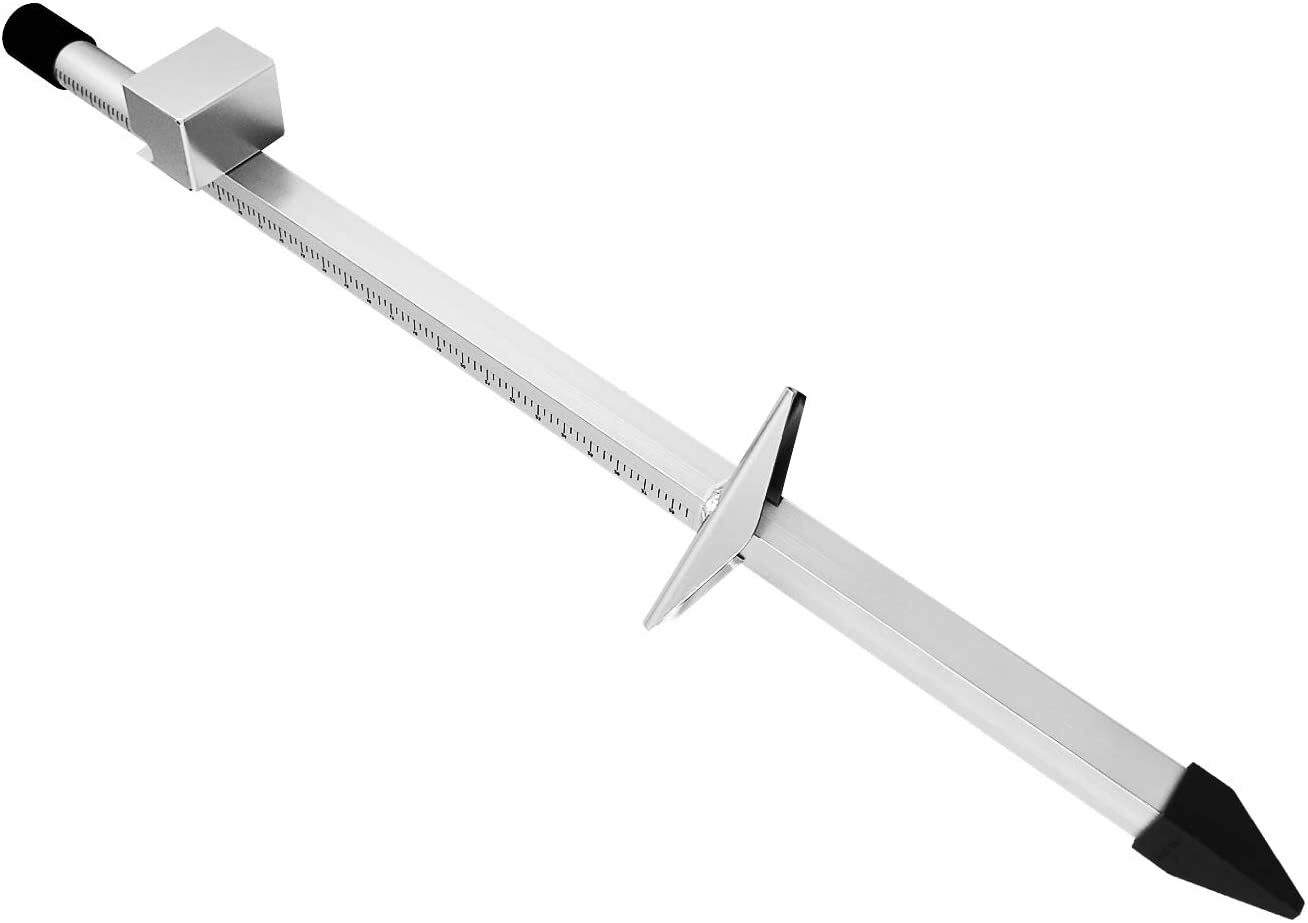 If you are going to be using live bait, you will need a bait bucket and aerator to keep them alive. And, if you are going to try to catch your own live baits, a good cast net can pay for itself many times over. Of course, it will take time to learn how to throw one so I would recommend you wait on that until you are sure this surf fishing thing is for you. Unless, of course, you are already experienced with using a cast net then get after it.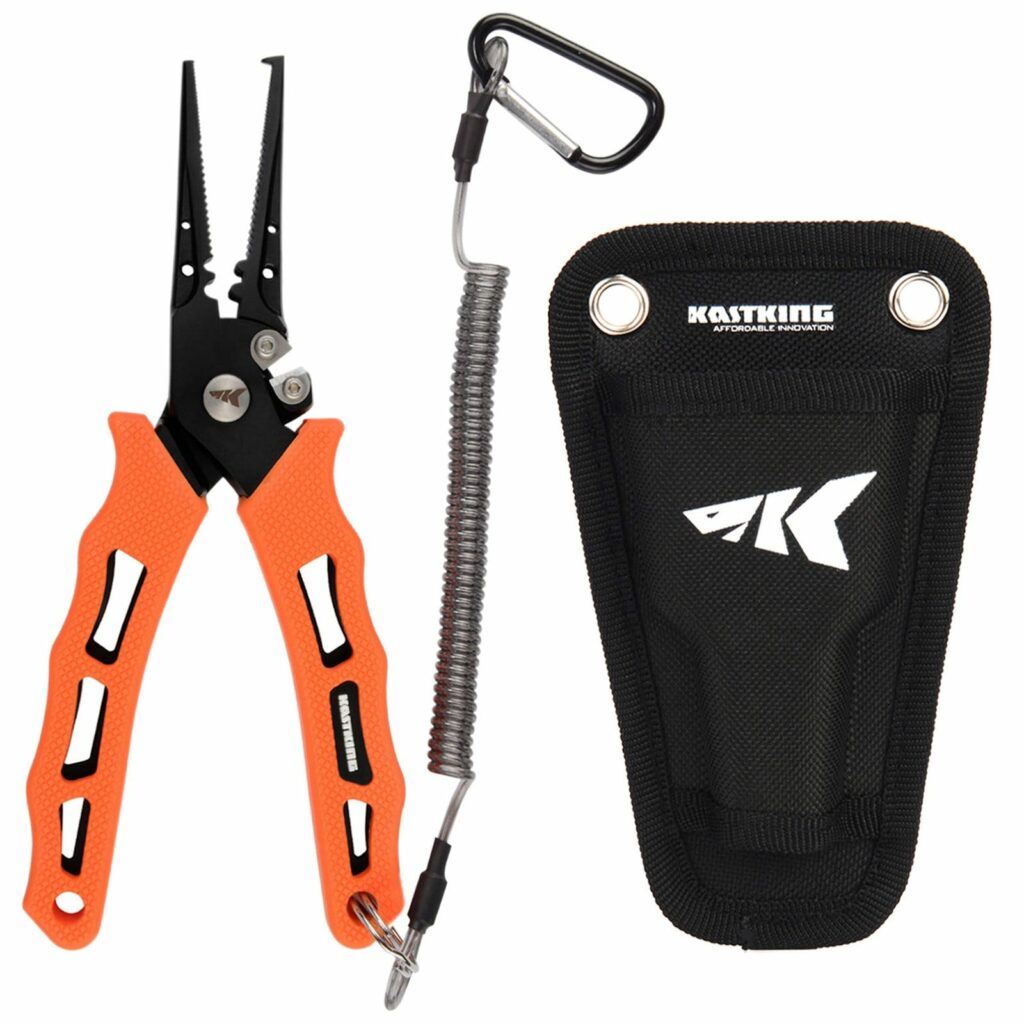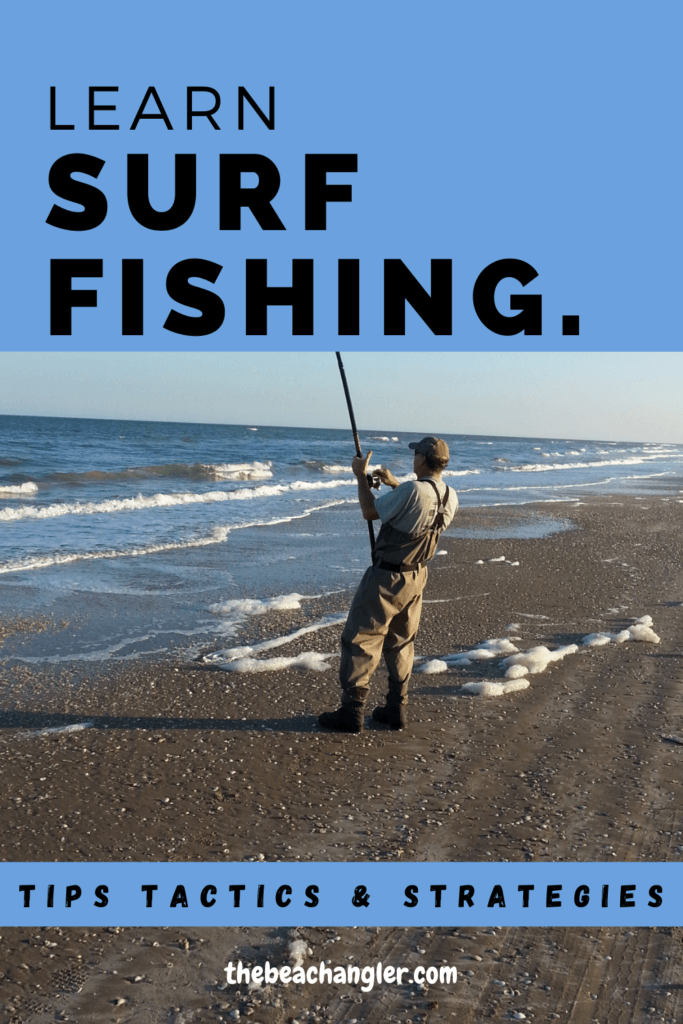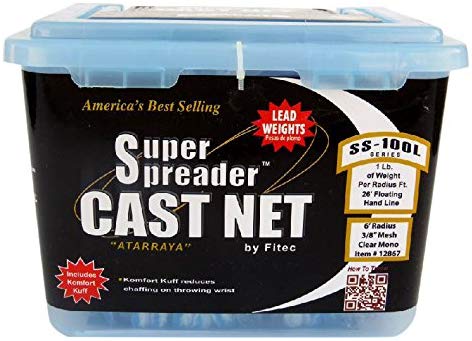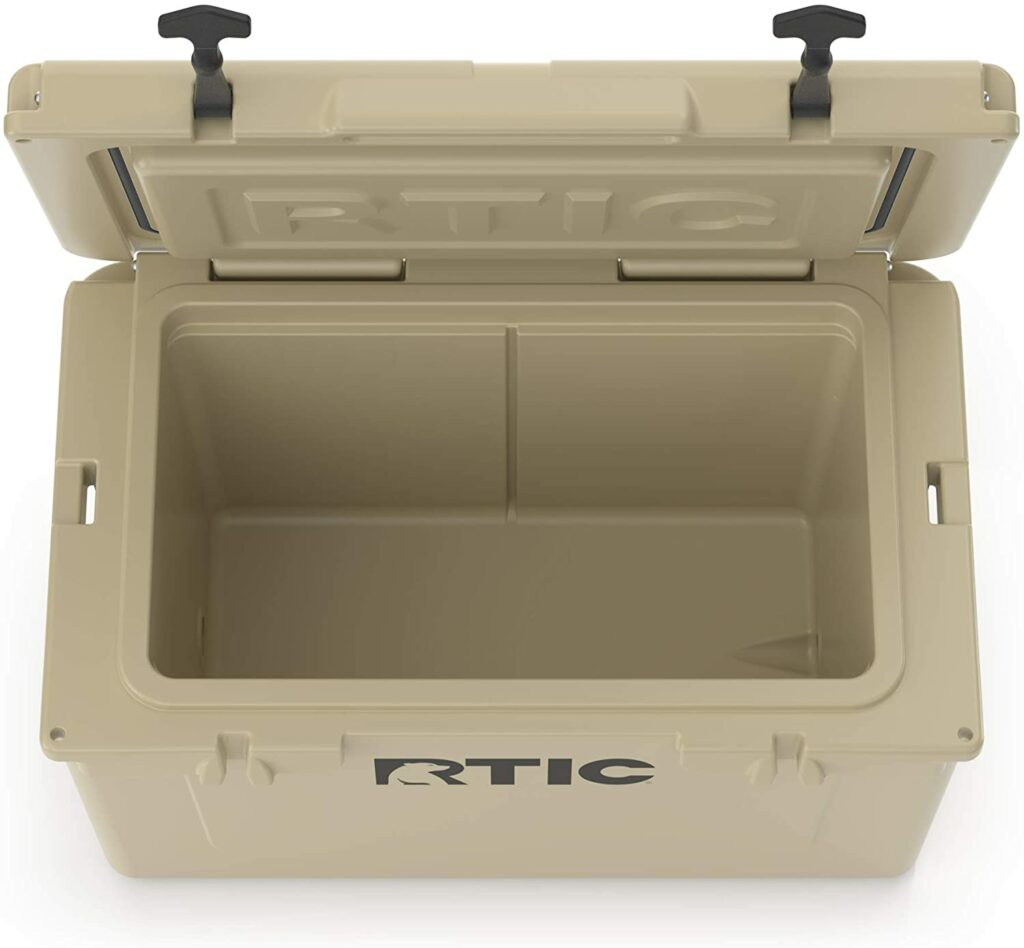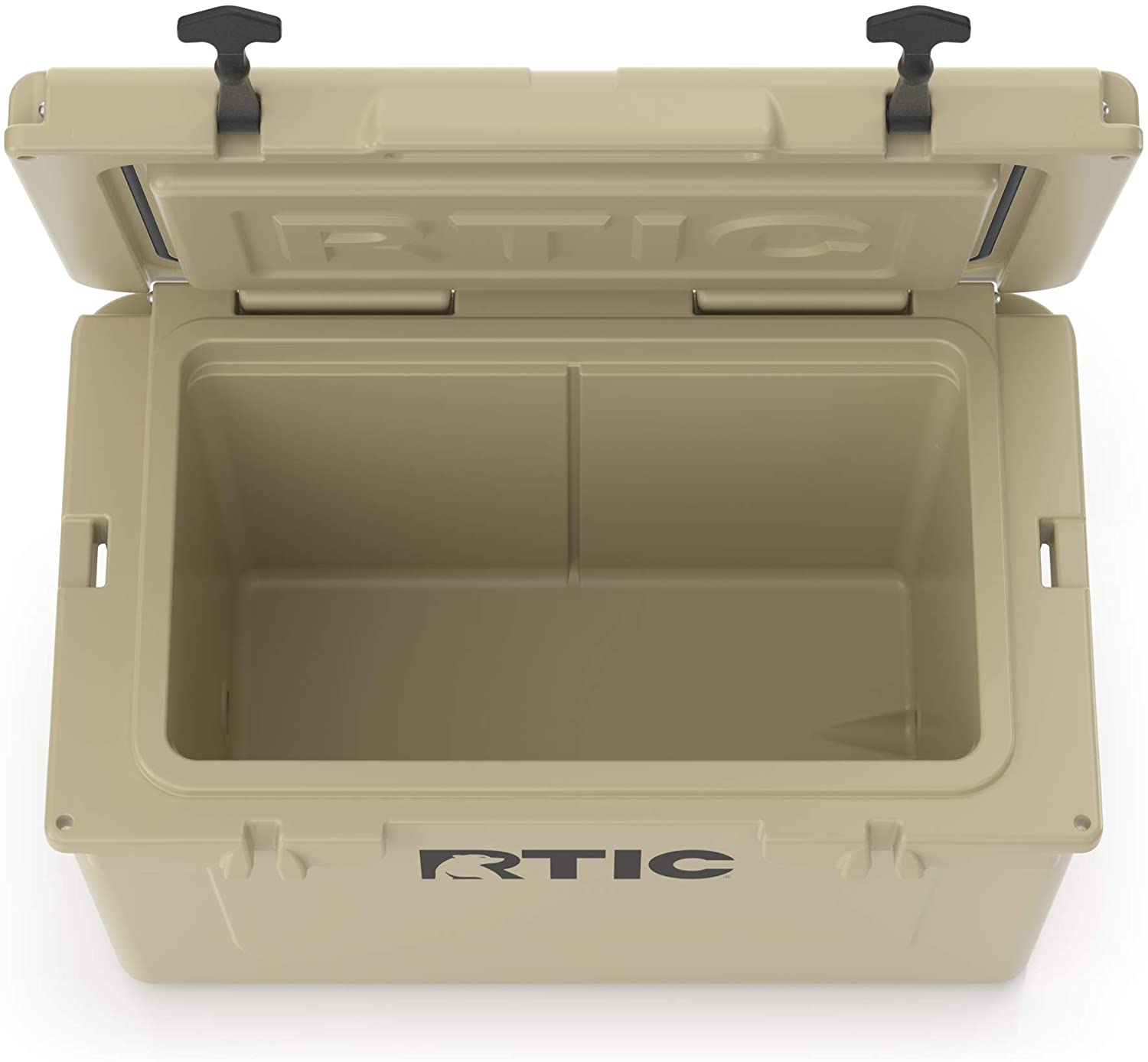 You should also carry some fresh water for rinsing your hands and some clean towels to keep you equipment clean and free from saltwater, sand and debris.
Also, depending on where in the world you plan on surf fishing, you will need the appropriate fishing apparel. Hat, sunglasses, footwear or waders, and shorts or long pants.
A jacket and fishing gloves can come in handy in cooler climates or when fishing at night. And, don't forget a good ice chest for keeping your drinks and snacks cold and for bringing your catch home.
Always keep a good first aid kit in your gear. Cuts, scrapes and fin punctures will need cleaning, antibiotic ointment and bandages.
Gather Up Your Gear and Go Surf fishing
---
Surf fishing is a great sport and fun for the whole family. If the fish aren't cooperating, there's always other activities to keep everyone occupied on the beach. This list of recommended surf fishing equipment for beginners will give you a good starting point to try your hand at surf fishing. I've put it together to try to balance functionality with cost.
You don't have to break the bank to get into surf fishing. This gear list will serve you very well, and if you decide that surf fishing is for you, then you can explore the more advanced and expensive gear. Get your feet wet first, then work your way up. The important thing is to have fun and learn. As you get more experienced, you will get a better feel for what kind of gear and tackle best suits you and your budget.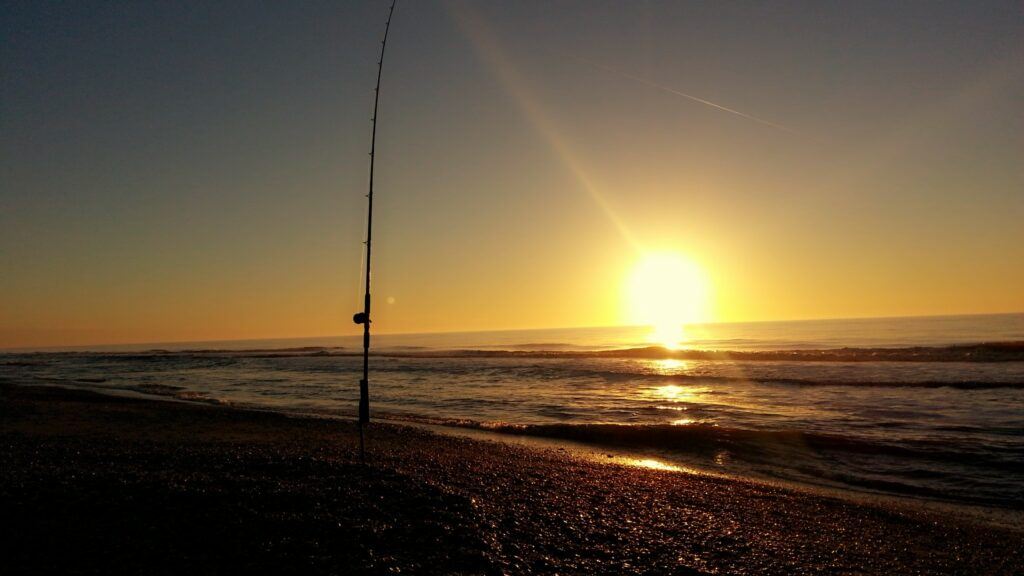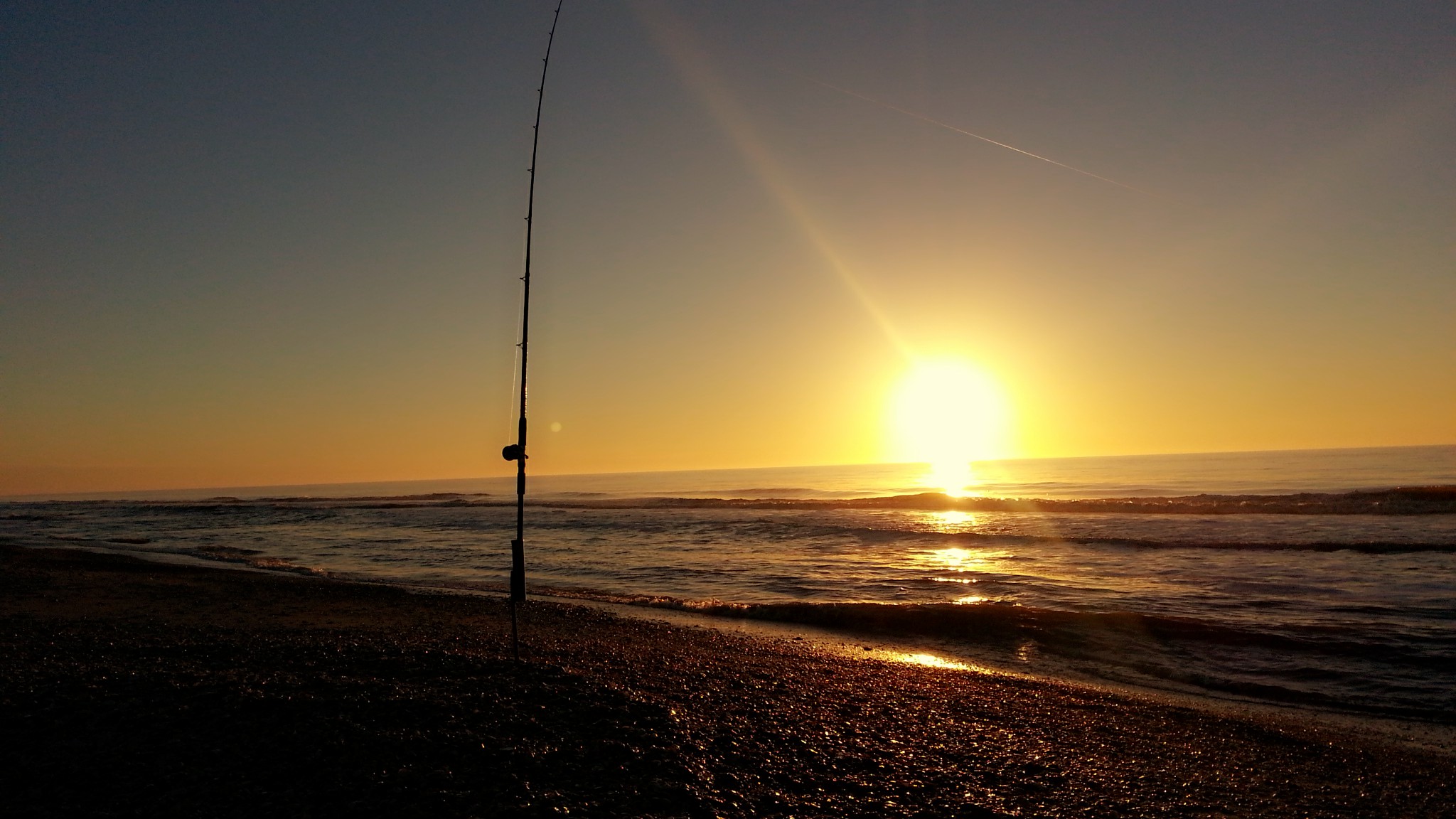 As always, stay safe, enjoy the journey and please try to leave it cleaner than you found it. If you have any comments, questions, ideas or suggestions please leave them in the comment section below and I'll get back to you asap. You can follow us on Facebook: Rex The Beach Angler, Instagram: thebeachangler7, Twitter: @AnglerBeach, and YouTube: Man Art Creations.
Essential Surf Fishing Gear: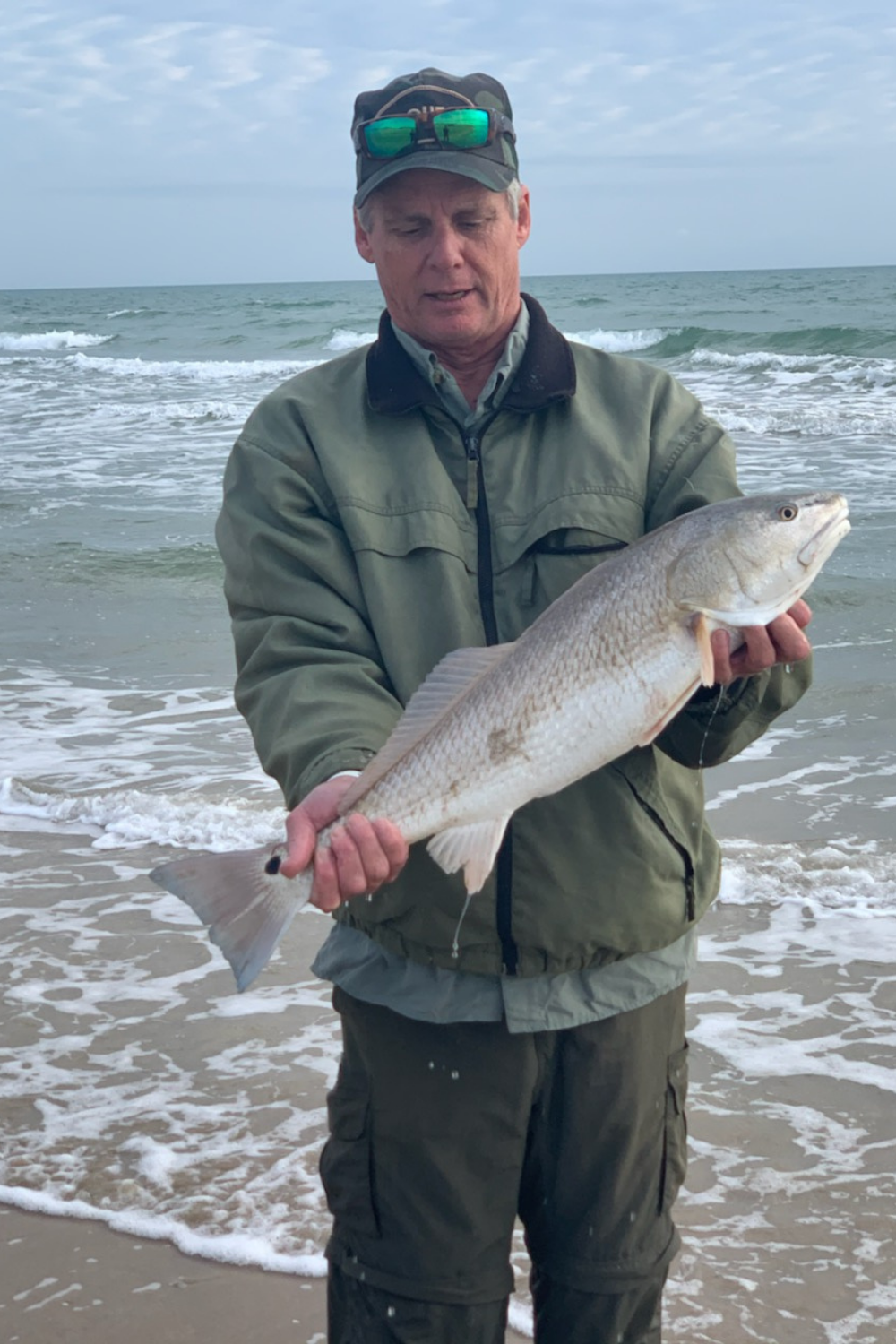 A life long surf fisherman with 50+ years of experience, I am also an avid hunter and outdoorsman. I will be sharing my passion for the outdoors with you so be prepared for hunting, fishing, camping, hiking and more. Along with gear reviews and the latest trends and innovations in the outdoor industry.