Summer is coming and the water and weather are warm. The time is right for an overnight camping trip at the beach. A great place to relax, unwind, swim, fish, and just enjoy the outdoors and fresh air. Depending on the beach and available facilities, a camping trip on the beach can involve some careful planning.
What Beach to Camp on?
---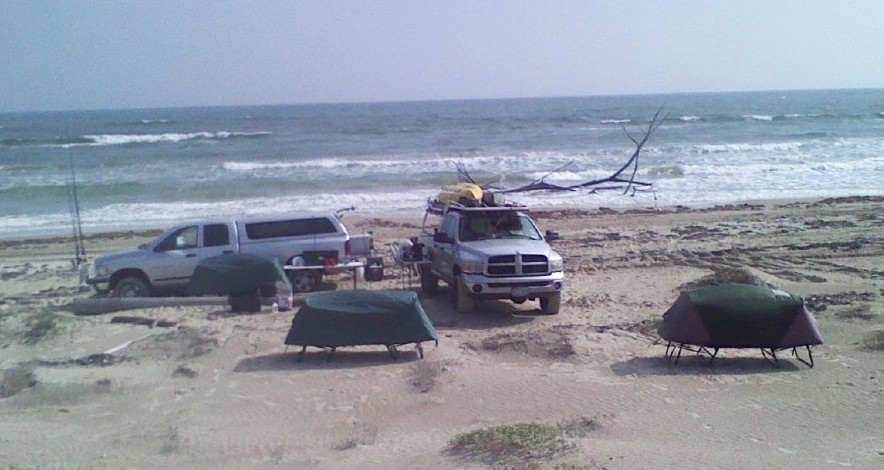 First step in planning a beach camping trip, is what beach are you wanting to camp on? Some beaches allow camping, some allow it, but only in designated campgrounds, and then there are those that don't allow overnight camping at all. So, first things first, is to determine where you want to go, and what camping, if any, is allowed.
If beach camping is allowed, do they have designated camp grounds? RV facilities with hook ups for water and electric? Will it be remote/ primitive camping where you need to bring everything? Answering these questions will be necessary before you can begin to plan your trip.
Along the Texas Gulf Coast we are fortunate to have all the above at various beaches. Everything from Condos and vacation beach rentals right on the beach front along Galveston Island,  to the most remote barrier Island camping along the Padre Island National Seashore.
What type of Camping?
---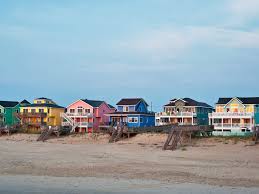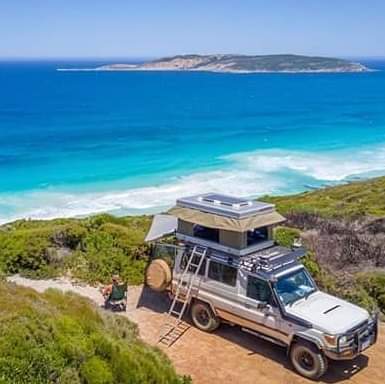 If you're going beach camping in an RV at a full hook up RV Park, you won't need to pack things like lanterns or generator or extra water. If you are using an RV on a remote beach, you will need to consider those things, as they won't be provided. You will of course, need to consider driving conditions and tides when hauling an RV down the beach.
Remote/Primitive beach camping will require you haul everything you need in with you. From sleeping arrangement to cooking gear, along with water and some type of lighting source, either lanterns or a generator. The logistics are more difficult, but your mobility and camping options are greater. The new rooftop tents are showing up on the beach as they are gaining in popularity.
Once you've determined where you are going and what type of beach camping you will be doing, its time to get down to the all important planning and preparations.
---
Planning and Preparation
---
We will focus solely on the planning and preparations for beach camping. The fishing gear and planning we've covered in other articles that you can check out here. The first place to start planning is the local managing authority for the beach you are going to be camping on. If it's a state or national park, or run by the county or city, You will need to contact them to get the latest on the camping rules and regulations.
Another good source of information, is the internet. There are countless fishing Forums, tourist information blogs, Chamber of Commerce websites and various message boards. A little time surfing the net, can save you lots of time and headaches when planning your trip. You can get the latest in local conditions etc from people that have done what you're planning. They can give you pointers on what to do or not do and what to look out for.
Now, if you're planning on beach camping in your RV in an RV park with full facilities and hook ups, your planning will focus primarily on food and drinks, clothing, sunscreen and entertainment for the kids if you're bringing them.
If you're camping on the beach in an RV where there are no facilities, the planning will include taking extra water, some lighting and or generator for electrical needs, propane or other fuel for cooking as well as all the normal camping preparations. You will need to pay particular attention to driving conditions and the tides. High tides can strand you down the beach even without an RV dragging behind you, so be sure and check the tides and plan on traveling at low tide for best driving conditions.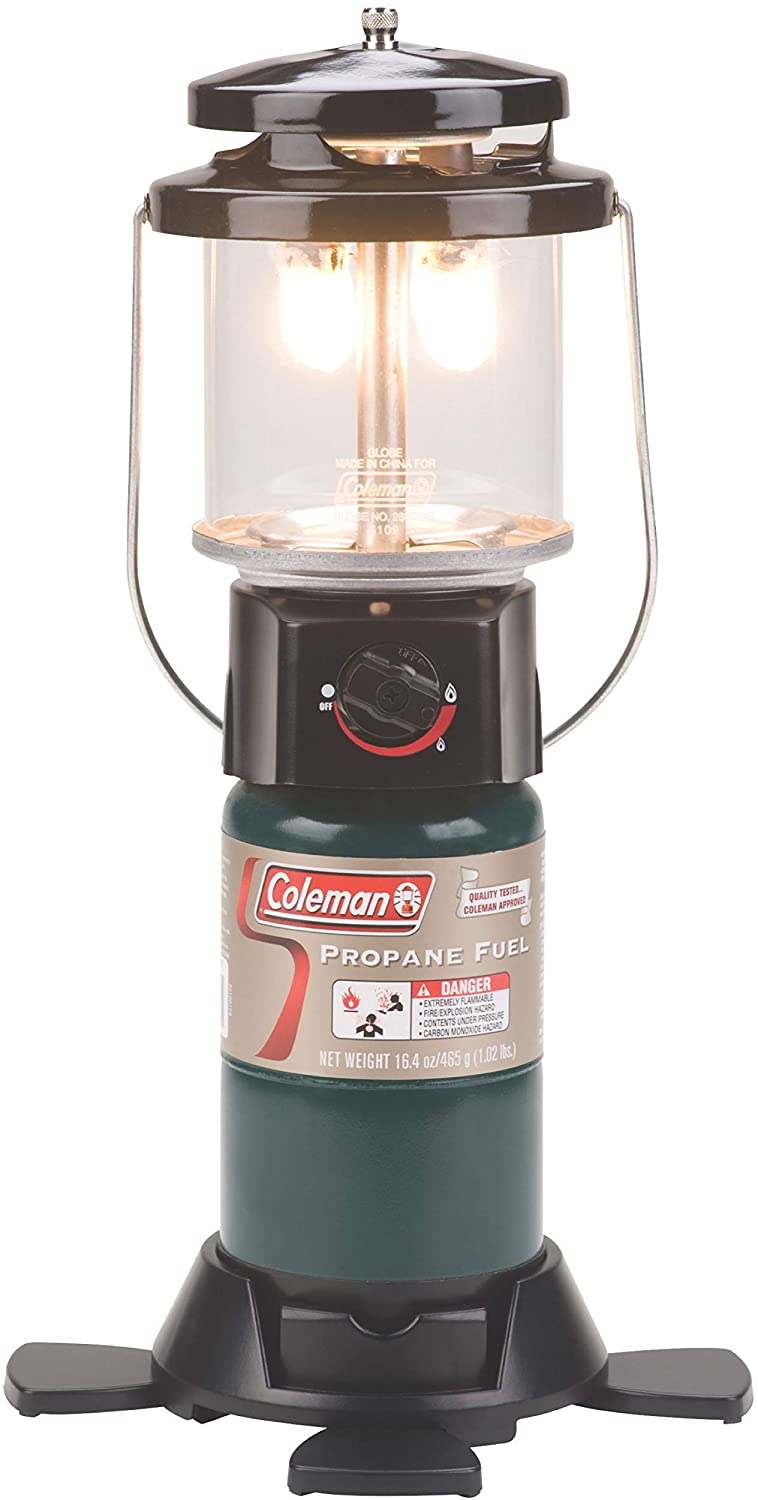 There are plenty of web resources for tide information, saltwatertides.com, is just one of many that will give you the heads up and enable you to plan your travels when the best driving conditions. Tides are important when it comes to picking a place to camp on the beach as well. You don't want to wake up in the middle of the night with waves washing up and under your RV. Check your weather forecasts as well, you don't want to be surprised by an unfortunate turn in the weather. Summer is hurricane season and a tropical system can change your whole trip in just a few hours. Check out my article on Beach Camping and Tropical Storms Here.
For primitive beach camping on more remote beaches, or those where the driving conditions won't allow for RV use, you will need to make other arrangements. Most common will be tents and cots, or my personal favorite, the KampRite Tentcot. This type of camping requires you to bring everything you need. So your planning will be more detailed and extensive. More recently, roof top tents have started to show up as a beach camping alternative. Check out my 5 best roof top tent options here: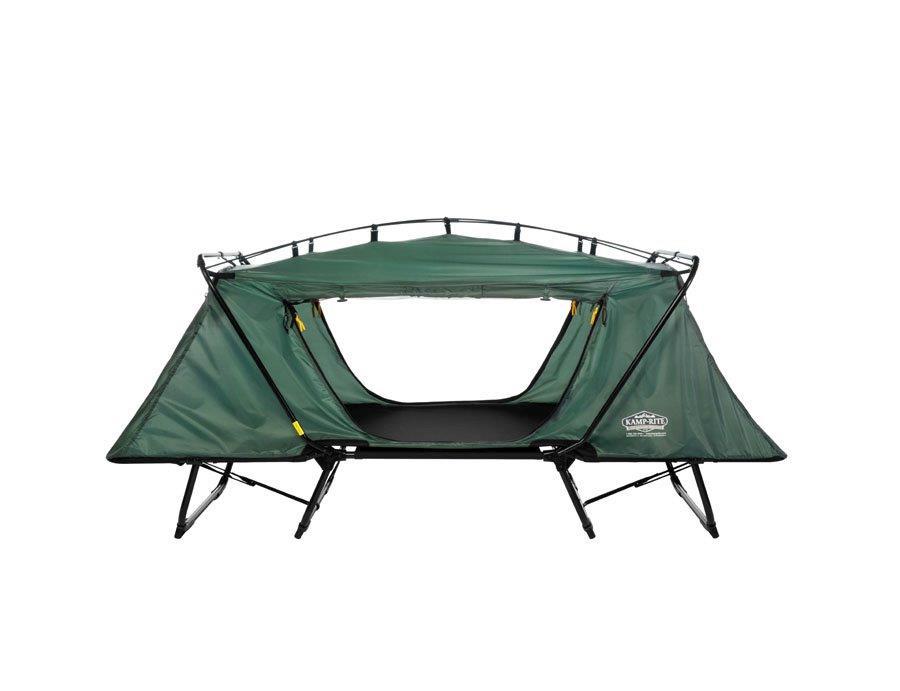 Everything from sleeping arrangement to cooking gear, tables chairs food water shade. It's better to take too much than not enough, because there is no 7 eleven on the corner to run to. If you don't bring it, you won't have it. Make your list and lay it all out before you start packing. Make sure you have everything you think you need, then see how best to load and pack it for the trip. Sometimes, we have to leave some things behind, because there just isn't enough room. 😉
---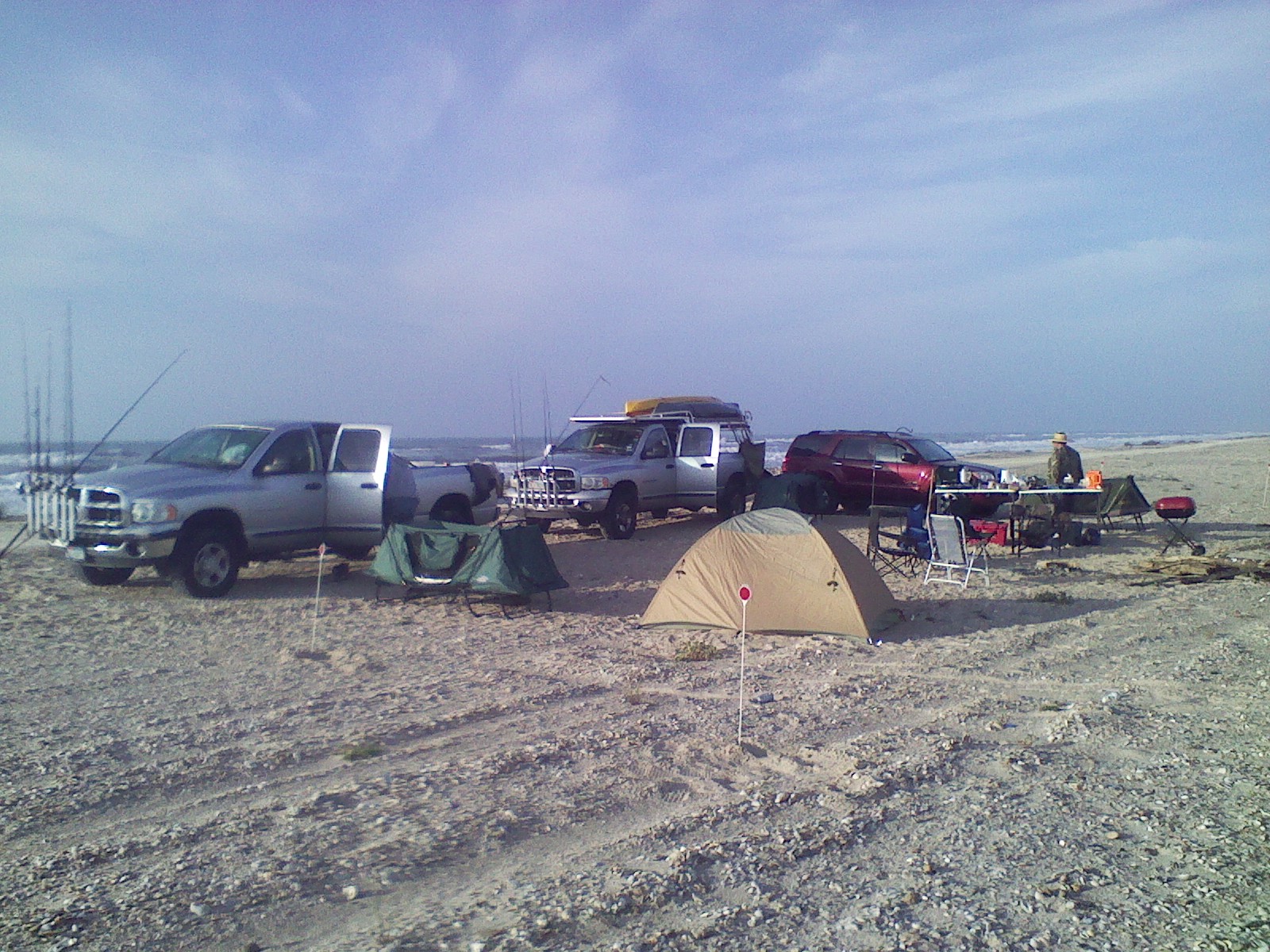 Set up and organization
---
Once at the beach, look for a place to camp that will be as far from the water as possible. This will give other beach goers room to drive by, and more importantly will provide some protection from any surprise high water levels that may arise. You will also want to set tents etc as far away from where vehicles may be driving, for safety and to keep the the blowing sand from passing vehicles out of the sleeping arrangements.
My suggestion is to arrange the camp site so that the cooking area will be protected from the prevailing winds. It's hard to keep a camp stove lit when you're fighting the sea breeze. It's usually nicer to set the tables for eating out of the wind as well. This can be done simply by using the parked vehicles as a wind break.
Your sleeping arrangements on the other hand you will want set in an area that allows for the breeze. At least in the warmer months, because that breeze will feel good when you're trying to sleep. Summer beach camping will mean more bugs (mosquitoes) so Tents, tentcots, or if you prefer a cot under to open sky, at least some mosquito netting, It can get really miserable without it.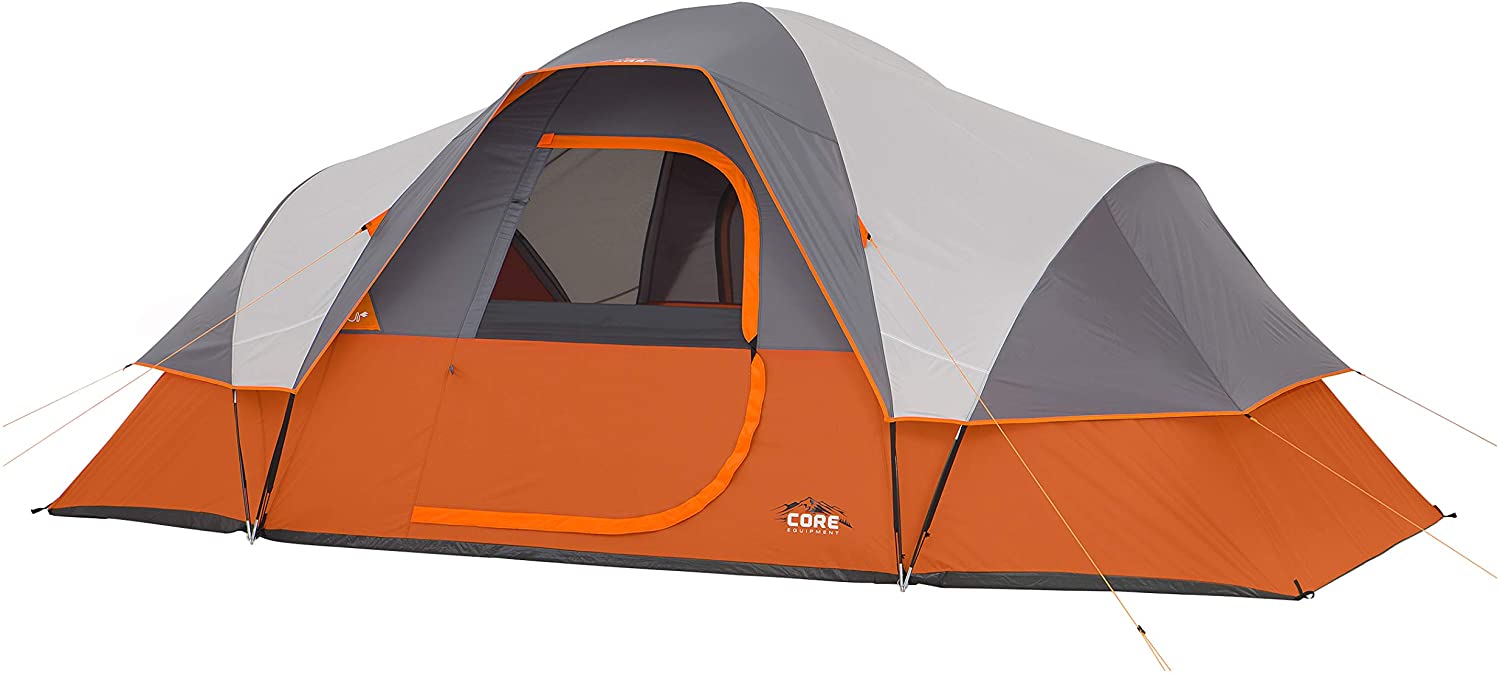 Sleeps 9 people; Fits three queen air mattresses; Center Height: 72 inches
CORE H20 Block Technology and adjustable ground vent.Pole Type: Traditional Fiber Glass Poles
Features gear loft with lantern hook and pockets to keep items organized and off the tent floor
Electrical cord access port (port is fully closable when not in use)
Includes tent, tent poles, rain fly, tent stakes, and carry bag. All Core tents are equipped with water resistant PU coated fabric and taped seams to help keep moisture out
If you're going to have a campfire, make sure and set it down wind of the sleeping and cooking areas as well as the vehicles. A stray ember can cause damage to you and or your gear and trying to sleep with a tent full of smoke is not a great deal of fun either. Please bring plenty of trash bags and carry out all of your trash. Even better, fill up a couple of bags with trash that's washed up on the beach. Leave it cleaner than you found it.
Frequently Asked Questions about Camping on the Beach
---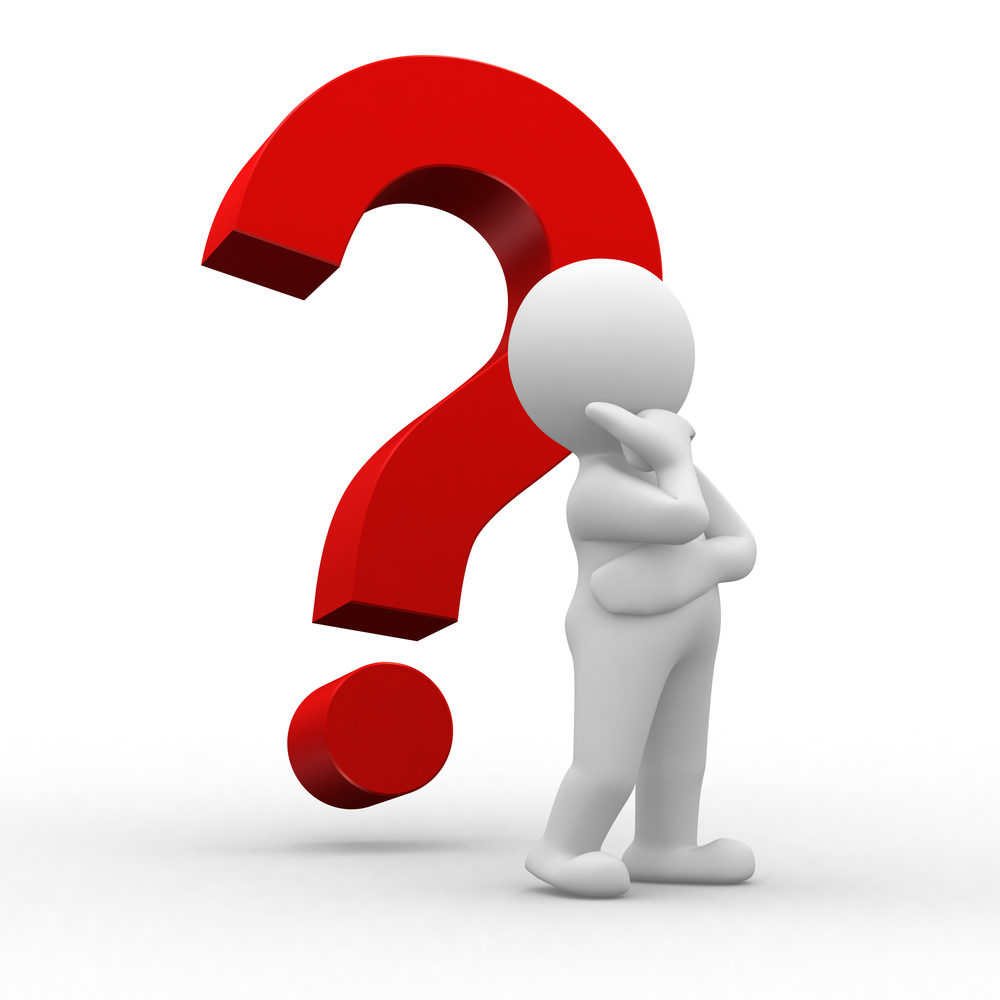 Can I camp on any beach?
Camping regulations vary depending on the beach and the local authorities. Some beaches allow camping, while others may have specific rules or restrictions. It's best to check with the relevant beach authority or local park service for information on camping availability and permits.
Do I need a permit to camp on the beach?
Yes, many beaches require a permit for camping. The permit allows authorities to manage the number of campers and ensure the protection of the beach environment. Contact the beach authority or park service to inquire about the specific permit requirements for camping on the beach you're interested in.
What amenities are usually available for beach camping?
Amenities can vary depending on the beach. Some beaches offer basic facilities such as restrooms, showers, picnic tables, and fire pits. However, not all beaches have these amenities, so it's important to check beforehand. Some beach campsites may have restrictions on open fires or require campers to bring portable toilets and pack out their waste.
Can I bring my own firewood for a beach campfire?
It's essential to follow local regulations regarding campfires on the beach. Some beaches allow campfires but restrict the use of outside firewood to prevent the introduction of pests or invasive species. In such cases, firewood may be available for purchase at or near the campground. Always comply with fire safety rules and guidelines when having a campfire.
Is it safe to camp on the beach?
Camping on the beach can be safe, but it's important to take necessary precautions. Be aware of high tide times and choose a camping spot above the high tide line to avoid potential flooding. Keep an eye on weather forecasts and be prepared for changing conditions. It's also crucial to secure your belongings and food to prevent attracting wildlife.
What should I bring for a beach camping trip?
Some essential items to bring for a beach camping trip include a tent, sleeping bags, camping gear, sunscreen, insect repellent, portable stove, cooking utensils, water containers, food, first aid kit, beach chairs, and appropriate clothing for different weather conditions. It's also recommended to pack extra towels, beach toys, and games for added enjoyment.
Are there any restrictions on beach activities during camping?
Beaches may have specific rules and restrictions on activities such as swimming, fishing, boating, or bringing pets. It's important to familiarize yourself with the rules and regulations of the specific beach you plan to camp on to ensure you comply with any restrictions.
How can I ensure I leave no trace while camping on the beach?
Leave No Trace principles are essential when camping on the beach. Pack out all trash and dispose of it properly. Avoid disturbing the beach environment, including dunes, vegetation, and wildlife. Use designated trails and campsites whenever possible, and minimize your impact on the natural surroundings by leaving the area as you found it.
Remember, these FAQs and answers are general in nature, and it's important to research and consult the specific beach authority or local park service for accurate and up-to-date information before planning your beach camping trip.
Go have fun
---
So, start planning a beach camping trip. You'll have a great time and make some memories that will last a lifetime. It will take you a few trips before you refine your planning and preparation. Don't worry, we've all been there. You'll forget something, and probably take way more of some stuff than you need, but that's part of the fun.
Take the family, have fun maybe even fish some. Be courteous and respect others using the beach. Sit back listen to the waves, enjoy the cool sea breezes around the campfire and enjoy the stars without the glare of city lights. Once you've done it once, you'll be hooked. You will find yourself planning the next trip while you're driving home. 🙂
If you have any comments, questions, ideas or suggestions, please leave them in the comment section below and I will get back to you asap. Follow us on Facebook: Rex The Beach Angler, Instagram: thebeachangler7, Twitter: @AnglerBeach, and YouTube: Man Art Creations.
Essential Surf Fishing Gear: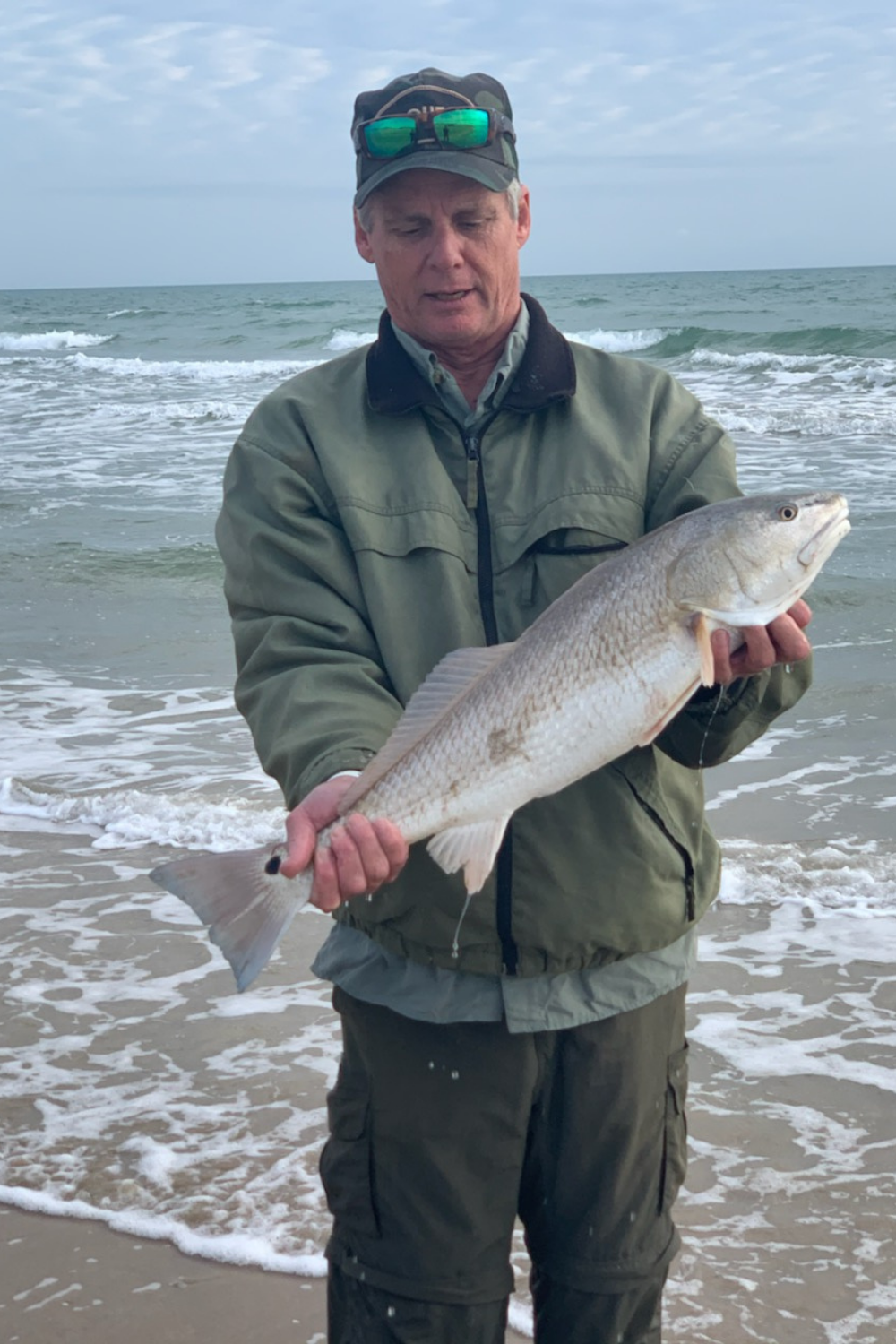 A life long surf fisherman with 50+ years of experience, I am also an avid hunter and outdoorsman. I will be sharing my passion for the outdoors with you so be prepared for hunting, fishing, camping, hiking and more. Along with gear reviews and the latest trends and innovations in the outdoor industry.