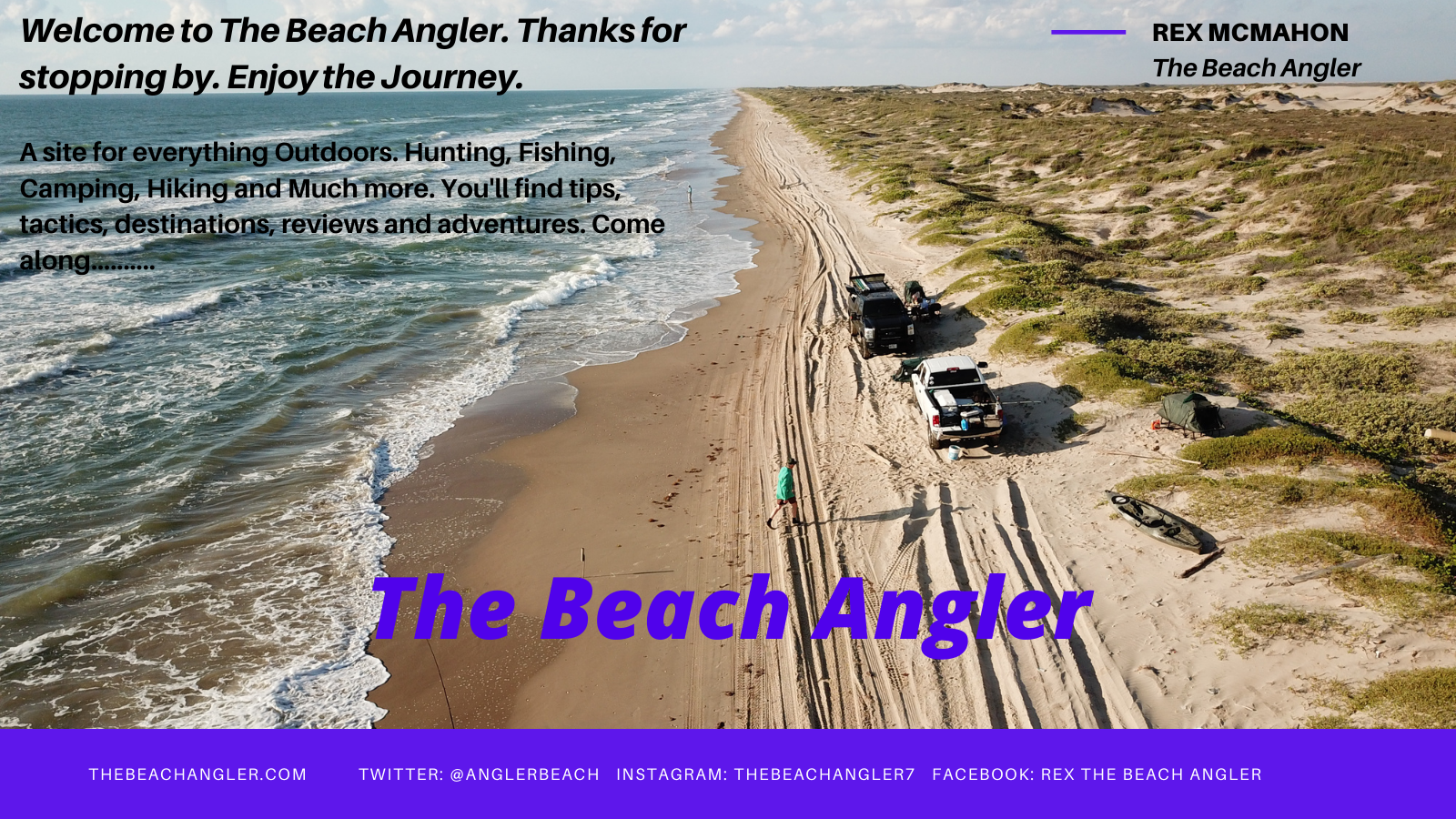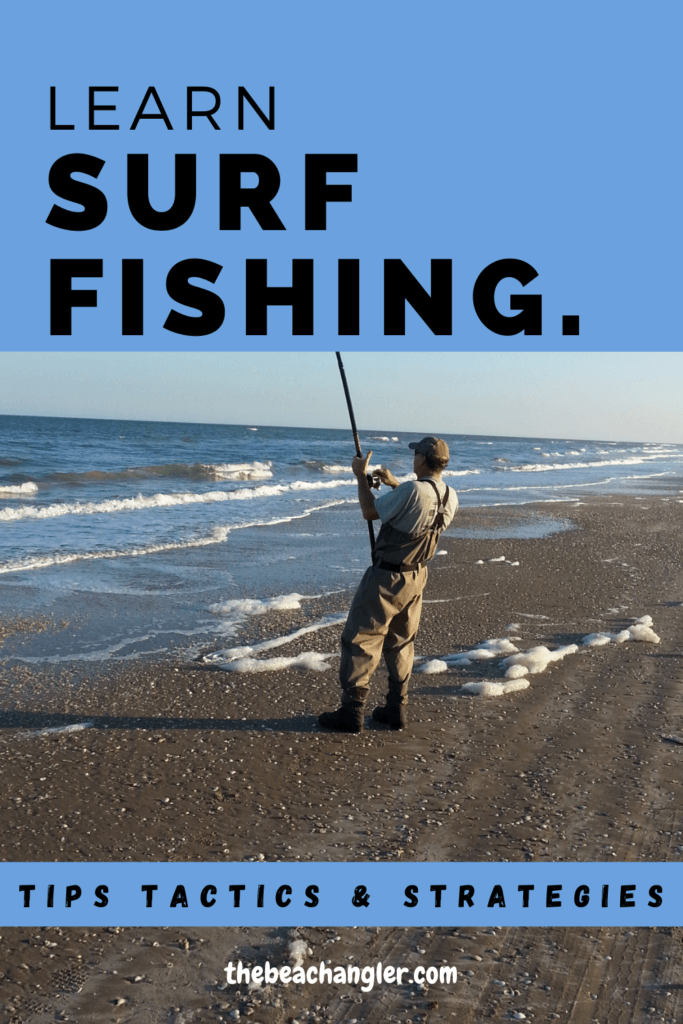 Surf Fishing – The Ultimate Quick Start Guide To This Exciting Sport!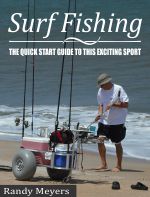 It will teach you:
How to read the surf and determine where the fish are.
How to know when to change what you're doing and when to do it.
How to know the best times to fish and when the bite will be on
How and where to get live bait free and easy.
How to target the best spots on any beach for the best results.
How to make your own surf rigs for live bait.
What the best live baits are and how to rig them.
Casting techniques to get the distance you need.
And much, much more.
---
RECENT ARTICLES
COMMENTS
PHOTO GALLERY
Thanks for the information Mr. Jackson, sorry to hear about your problems with KeepAlive. I am having the same issues…

A heads up and update on The Incredible KeepAlive® Bait System. "Incredable" is an understatement to say the least! I…

iphone 12 phone case Hi there, I check your blogs on a regular basis. Your story-telling style is witty, keep…

It means I need to get back down the beach for some surf fishing 😉

What does "my salt level is dropping rapidly" mean?