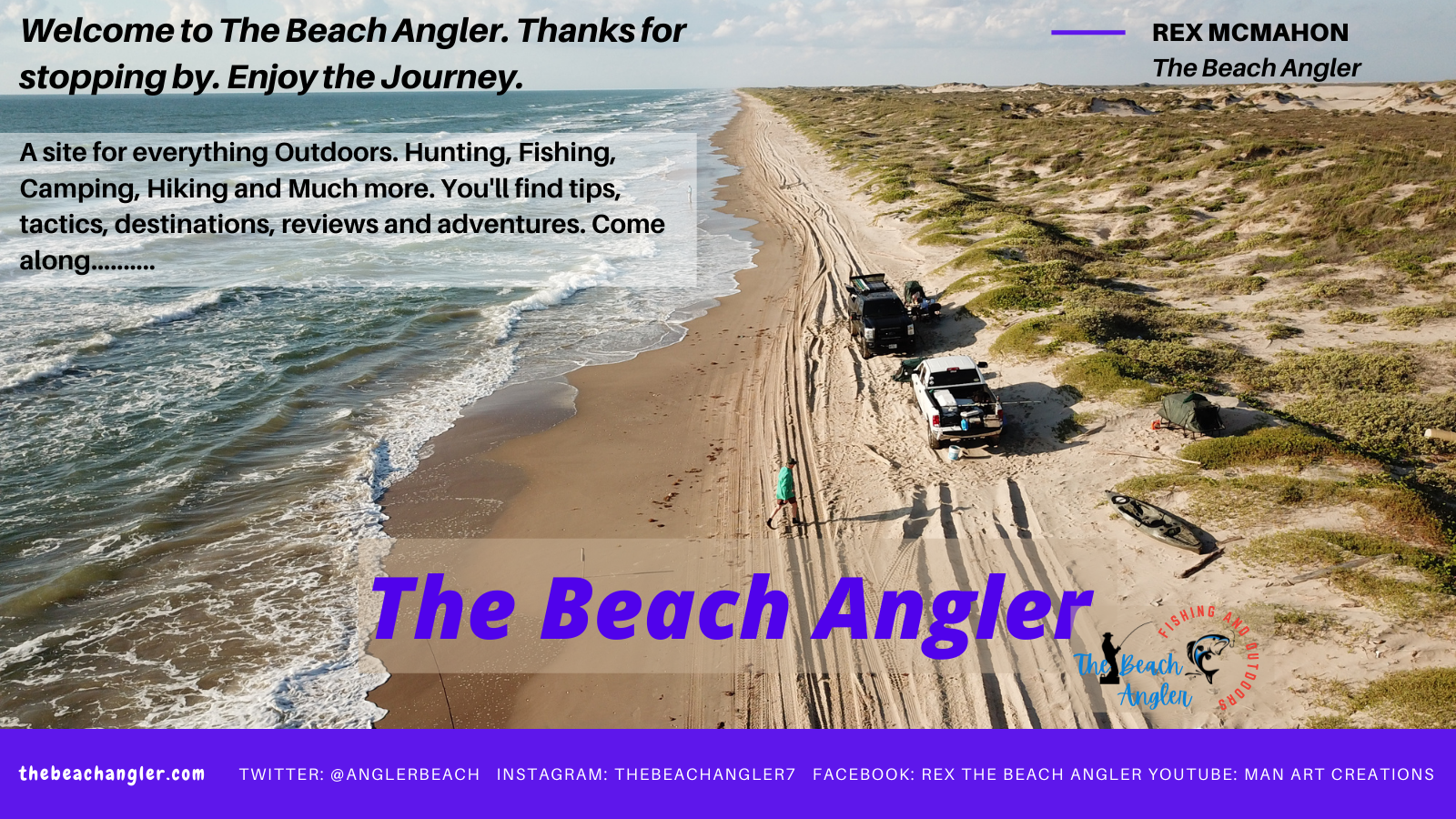 Surf Fishing – The Ultimate Quick Start Guide To This Exciting Sport!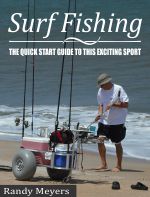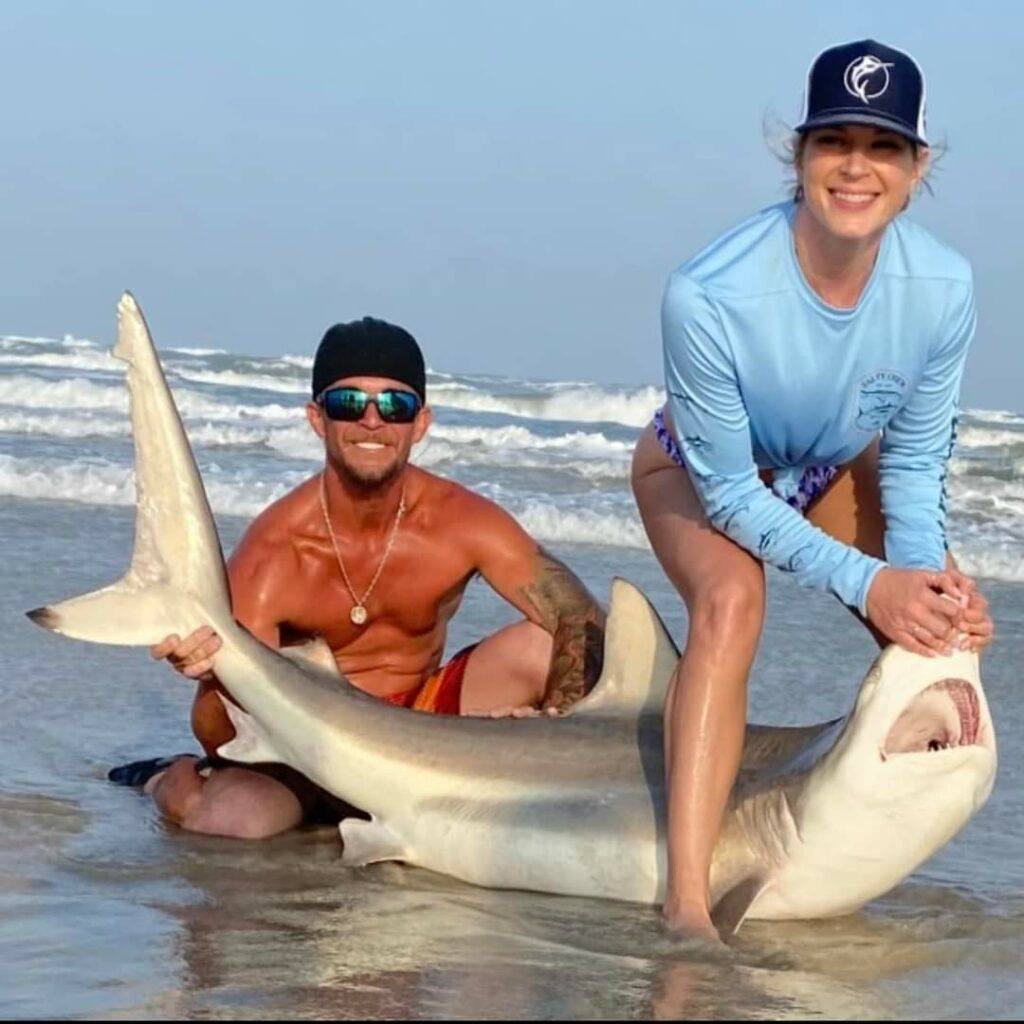 It will teach you:
How to read the surf and determine where the fish are.
How to know when to change what you're doing and when to do it.
How to know the best times to fish and when the bite will be on
How and where to get live bait free and easy.
How to target the best spots on any beach for the best results.
How to make your own surf rigs for live bait.
What the best live baits are and how to rig them.
Casting techniques to get the distance you need.
And much, much more.
RECENT ARTICLES
COMMENTS
PHOTO GALLERY
Hey Ken, The base SwellPro FD1 runs about $1100 US and comes with controller and one battery. They have more…

Hey Joseph, Thank you for your service to our country sir! We launch at Dockside Bait in Seadrift. You take…

Hello I am a retired soldier and just moved to the Victoria TX area. I would like to fish the…

I will not buy a penn reel since they shut down kulpsville plant