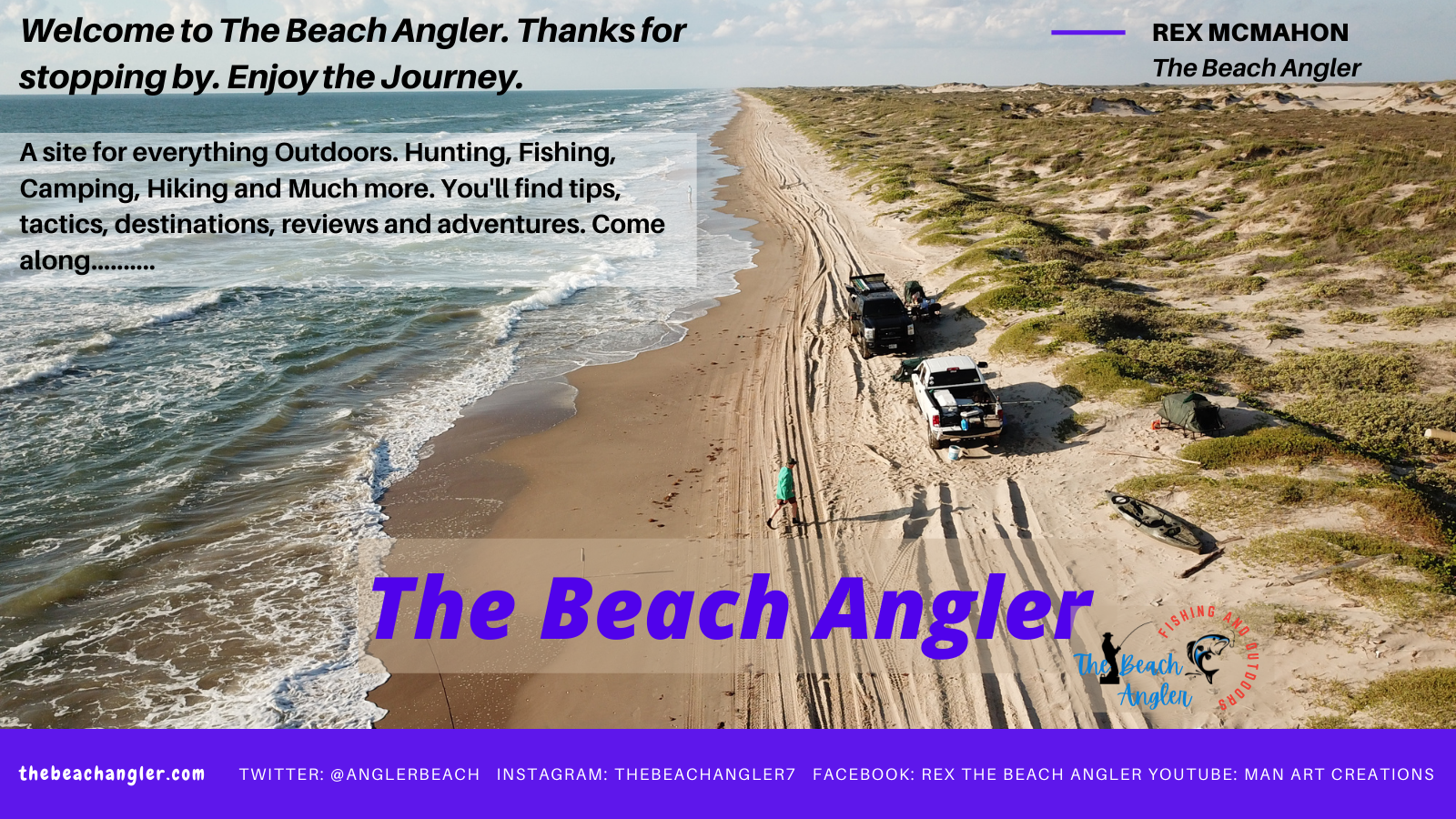 Surf Fishing – The Ultimate Quick Start Guide To This Exciting Sport!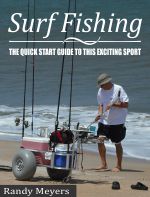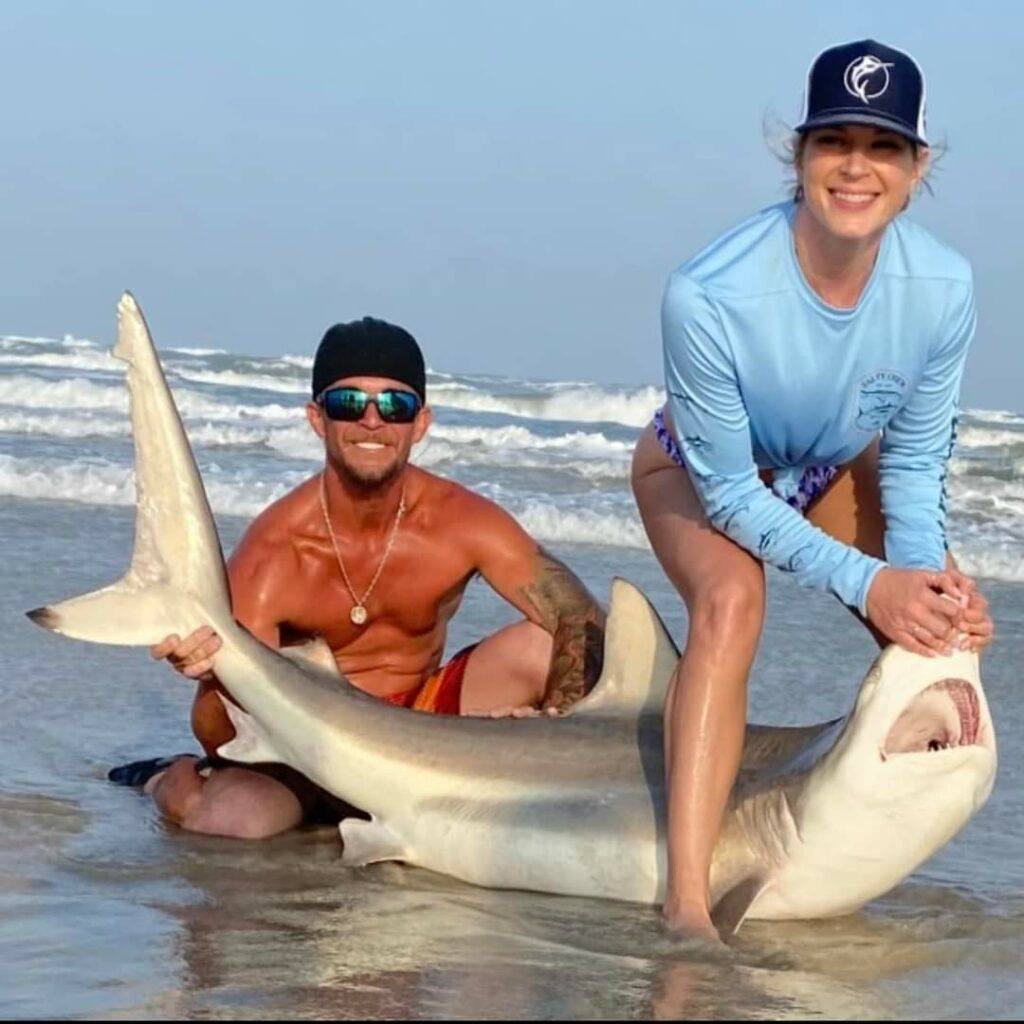 It will teach you:
How to read the surf and determine where the fish are.
How to know when to change what you're doing and when to do it.
How to know the best times to fish and when the bite will be on
How and where to get live bait free and easy.
How to target the best spots on any beach for the best results.
How to make your own surf rigs for live bait.
What the best live baits are and how to rig them.
Casting techniques to get the distance you need.
And much, much more.
---
RECENT ARTICLES
COMMENTS
PHOTO GALLERY
They really are great eating. And, with no limits and plenty of them. I prefer them to freshwater catfish.

I always use to throw back the gafftops until one day an ole fisherman told me about them being good…

I have eaten a lot of Gafftop fillets fried over the years and have never had that one fillet that…

Hey Dwight, That's very true. You need to check the rules where you intend to fish.