Answers to the 15 Most Commonly Asked Questions on Surf fishing
Surf Fishing FAQ -Frequently Asked Questions
Surf fishing FAQ – Answers to some of the most commonly asked questions about the sport of surf fishing.
Q: What is surf fishing?
A: Surf fishing is fishing in the ocean from the shore or beach. You use a saltwater pole, reel, and tackle and cast your bait into and around the various troughs, sand bars and rips in the surf and wait for a fish to bite. You can use a long rod to get your bait far out and wait for the big fish or you can use a smaller setup and fan cast up and down the shore with bait or various artificial lures.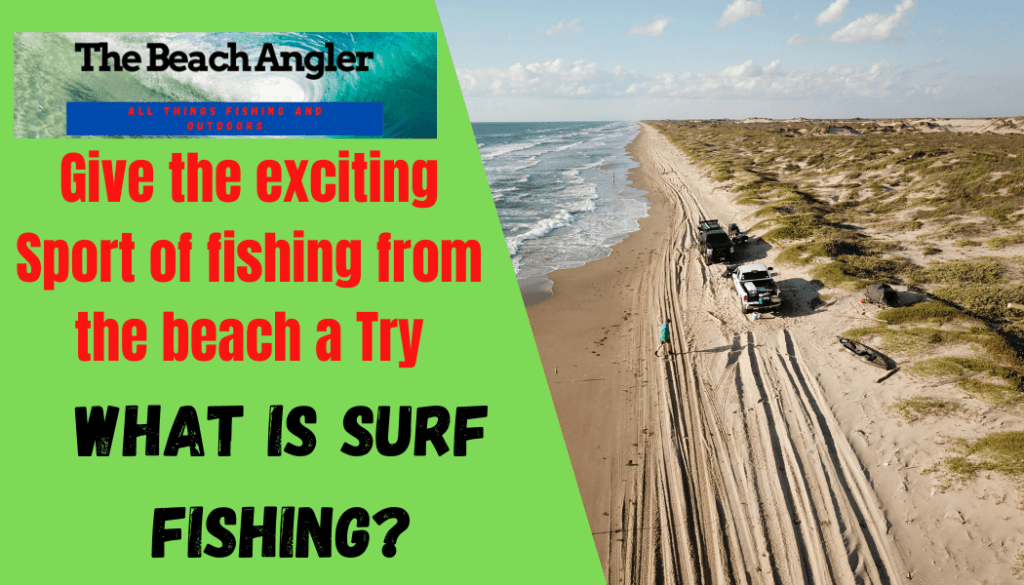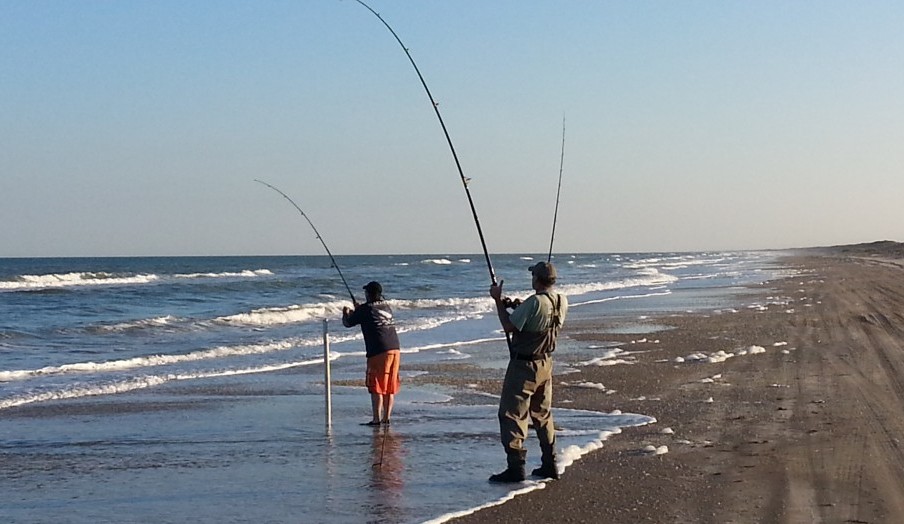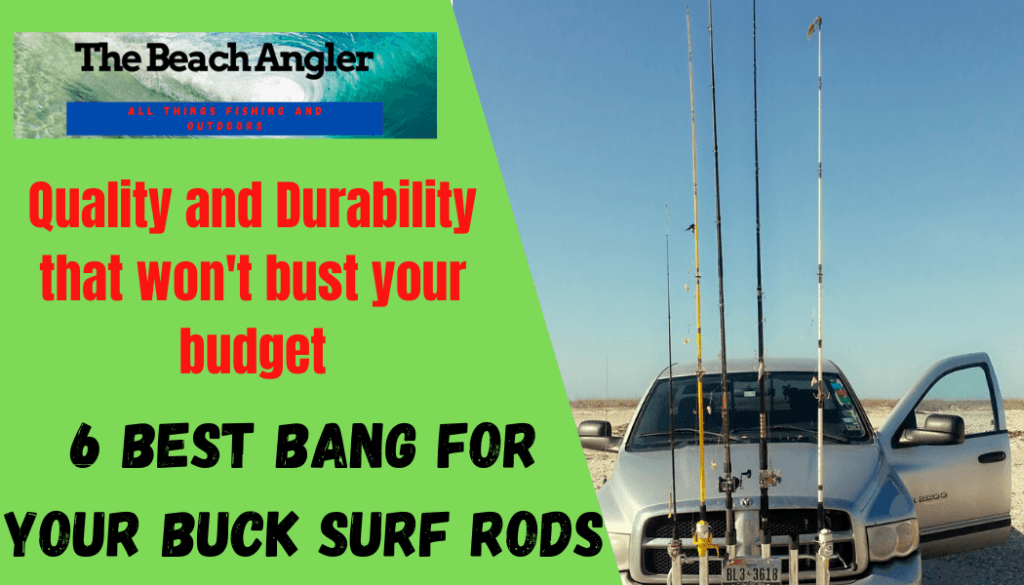 A: A surf rod is a fishing pole that you use in the ocean. Most surf fishing rods will be between 7 – 15 feet depending on the style of surf fishing you'd like to do. Shorter is better for fan casting and longer is better for casting far out beyond the breakers.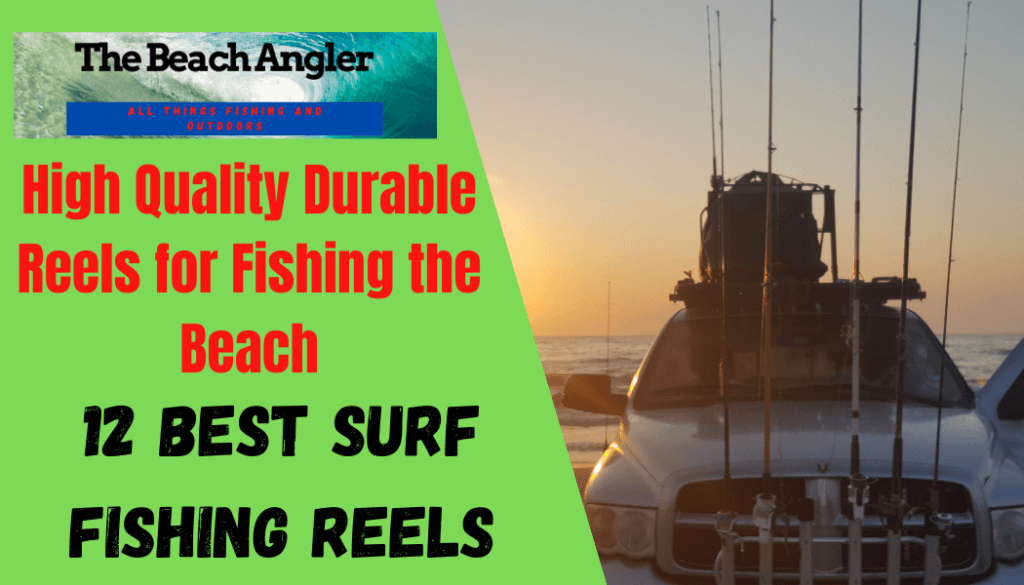 A: This all comes down to personal preference and the type of fish you're going after. For most fan casting situations, 2500-4000 will get the job done 6000 – 8000 for casting big baits for the bigger species. If you need to cast farther you can get a larger reel or use braid line to pack more lines on the spool.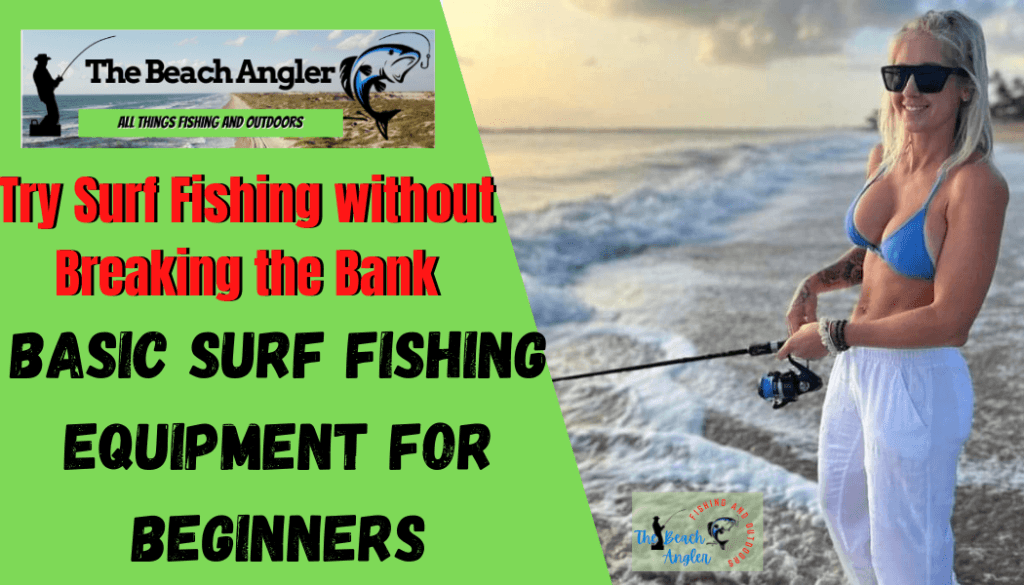 Essential Surf Fishing Gear: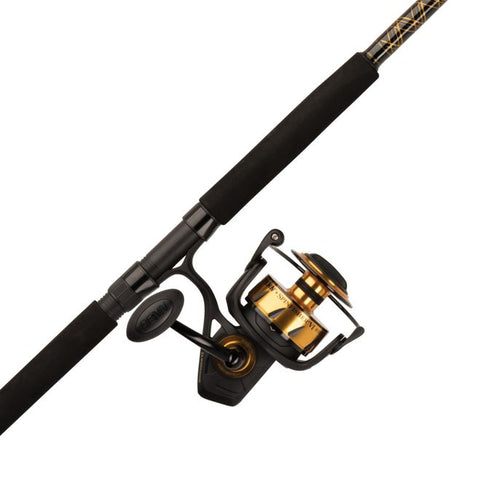 A: For fan casting artificial lures and smaller baits, use an 8'6" SST with a 2500-3000 spinning reel. For casting big baits use a pole 10-15ft long and an 8000 or greater reel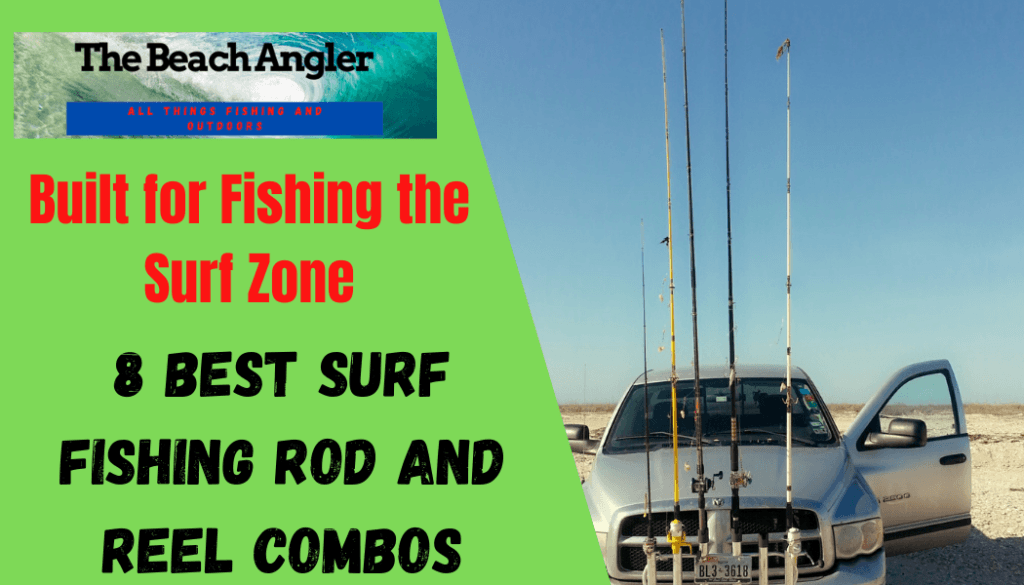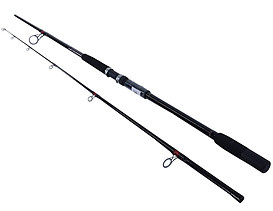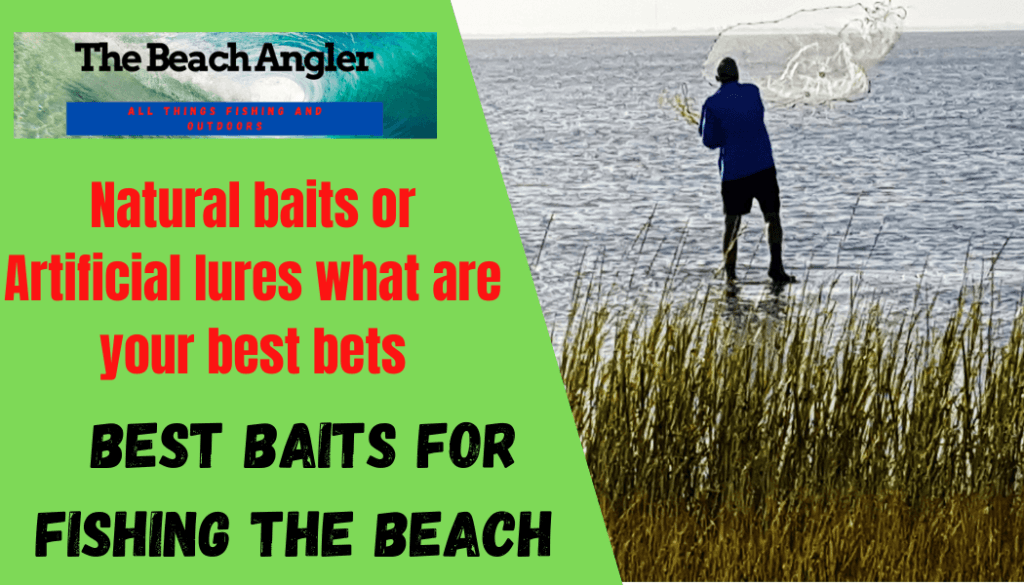 A: It's always good to have multiple types of bait depending on what type of fish you're going after. Many surf fishing anglers like synthetic baits such as fishbites and Gulp! Live or dead natural baits are a good choice. Lures of various tupes often work well.
Q: What kind of bait to use for saltwater fishing?
A: Live bait, cut bait, soft and hard lures.
Q: What's the best size for a surf fishing rod?
A: It's recommended to get a 7 – 10-foot rod with medium-light power and medium-fast action.
Q: What size hook for surf fishing?
A: It's always good to have multiple size hooks at your disposal, but having sizes between 4 and 8 seem to cover most situations. Just make sure you get different types such as bait keeper, circle and J – hooks.
Q: What size weight for surf fishing?
A: Use between ½ and 8oz weight depending on how far you want the cast, the surf fishing equipment you're using and the surf conditions.
Q: What kind of fish do you catch surf fishing?
A: That will depend on where you are in the world and what time of year. But, you can catch everything from smaller near shore species like perch, trout, and drum. To some very large predators and sharks.
Q: What is the best line for surf fishing?
A: Braided line is best for most surf fishing conditions with a top shot of mono and a fluorocarbon leader, when fishing with lures.
Q: What pound test for surf fishing?
A: This depends on the type of fish you're going after, but a good test would be 12lb mainline for casting artificials, and 30lb for your long rods. Monofilament in clear, blue, or green. Your mainline is what's spun around your spool. Use a 6lb leader line, such as Fluorocarbon, which is clear.
Q: What is the best time for surf fishing?
A: The short, and best answer, is whenever you can go. But, the best times are when there is some tidal movement, and bait present.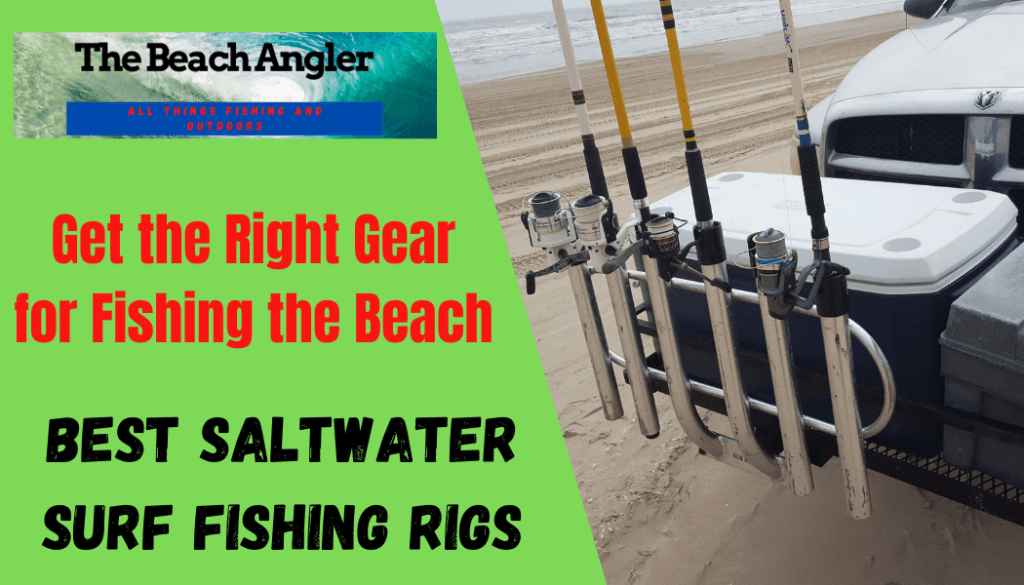 A: A shock leader is used to prevent break-offs during the cast. Once you're able to start casting with enough force to actually achieve some distance, use a shock leader. Swivels tend not to be the weak point, but line and knots tend to give with force.