What is Surf Fishing?
---
Maybe you've been at the beach with the family and noticed people with long rods casting out into the surf, or watched fishermen wade out into the waves bobbing up and down in the surf and chunking baits.
Perhaps you've only seen surf fishing or beach fishing mentioned on fishing blogs or message boards, and wondered to yourself, "What is Surf Fishing"?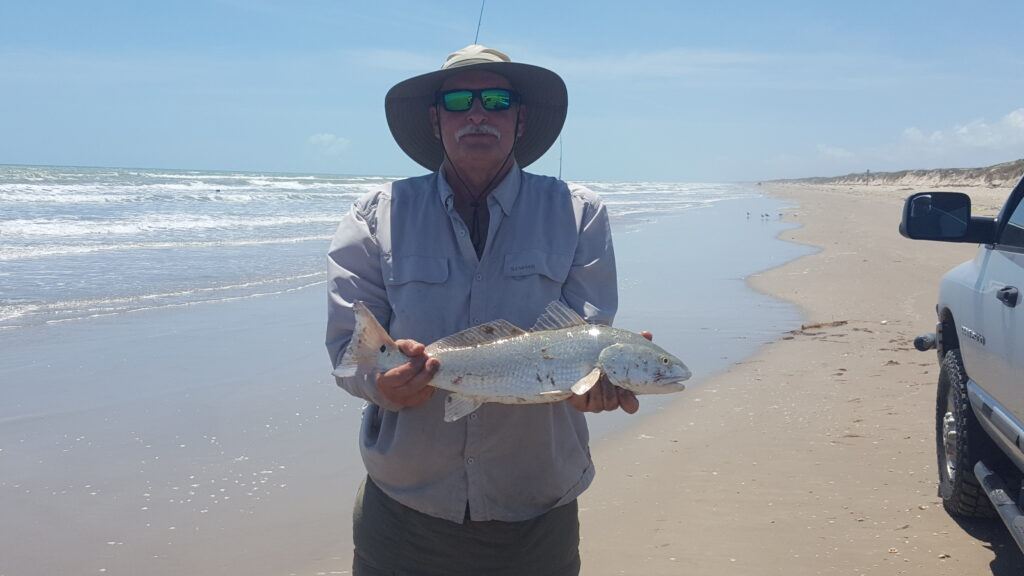 Fishing from the Beach
---
With over 12380 miles of coastline, the US has a multitude of public beaches and all of them have a variety of fish cruising the surf zone.
The beach is where the ocean meets the land, and likewise many ocean dwelling creatures. 😉
Fun for swimming, surfing, floating, or just relaxing and soaking, the surf can also be great fishing. Ocean breezes push waves up on the beach, this wave action is commonly called surf.
What is Surf Fishing?
Fishing on the coast in the surf zone, is called surf fishing. The surf can be fished in a variety of ways. With long rods casting out into the waves from the beach.
Wading into the waves and standing and casting. When the surf is calm, boaters will often make the run out to the beach front to get in on the action. You can even find public fishing piers, and jetties that extend out into the waves from the beach.
How to Surf Fish
---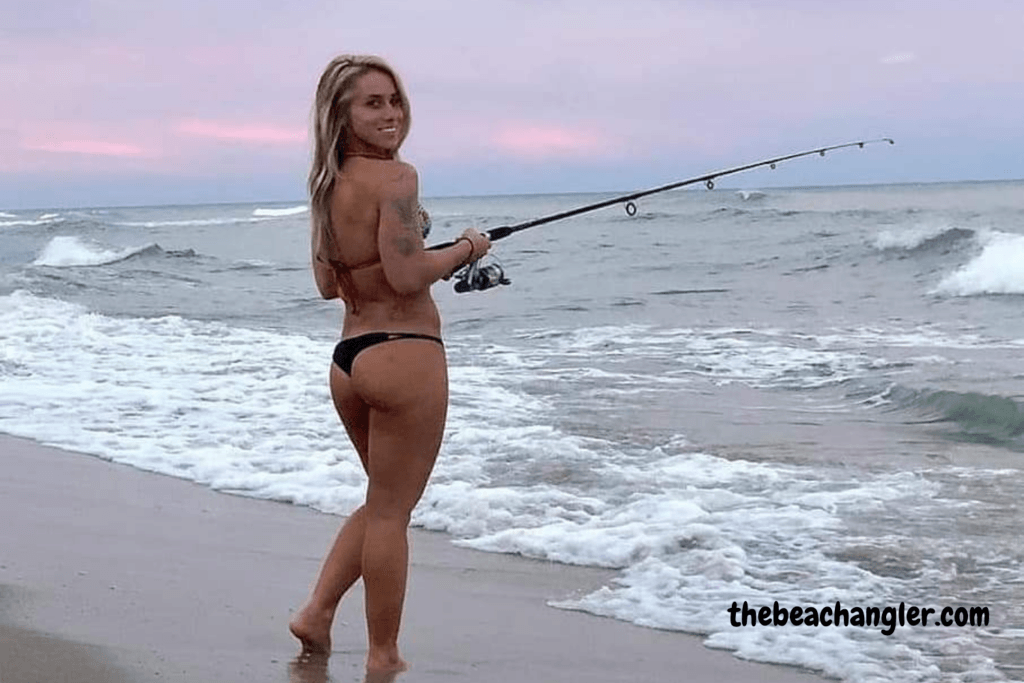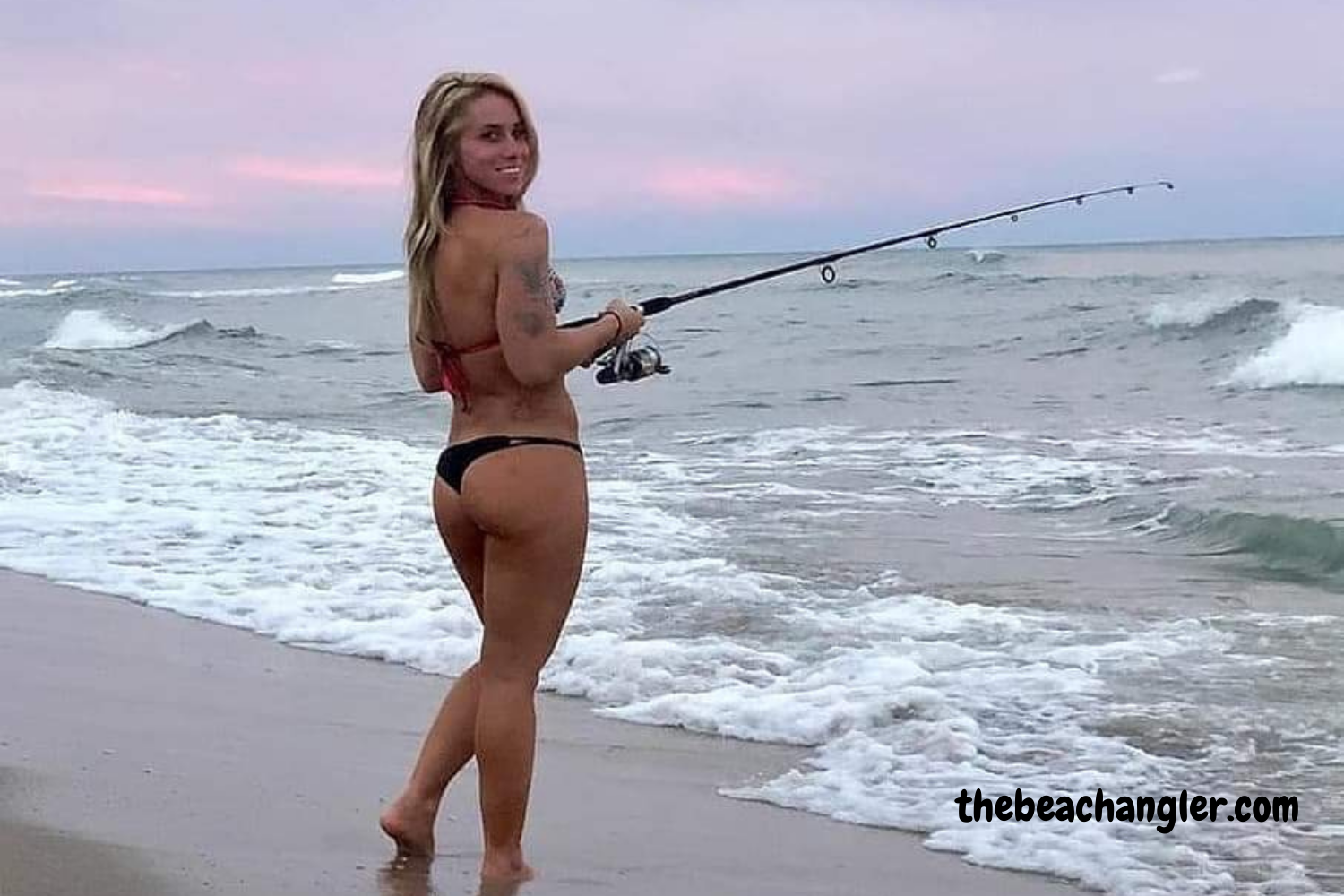 If you're thinking of trying your hand and surf fishing, the first order of business is deciding where to go.
This will be largely dependent on your location, the time of year and how you will be fishing. Will you fish off the beach? Will you wade the surf and fish?
Would you prefer fishing the surf from a boat? Is the beach public access, and if so, can you drive on the beach or do you need to plan on carrying your gear yourself? Is there a beach front pier to fish from?


All important questions to consider when deciding where and when you would like to give this Surf Fishing a try. In this article we will keep it simple, we'll delve deeper into gear, tactics and tips in future articles. One of the attractions of surf fishing, is that you don't need a boat, which can get expensive not only to purchase, but to operate and maintain. This makes fishing from the beach much more economical and accessible.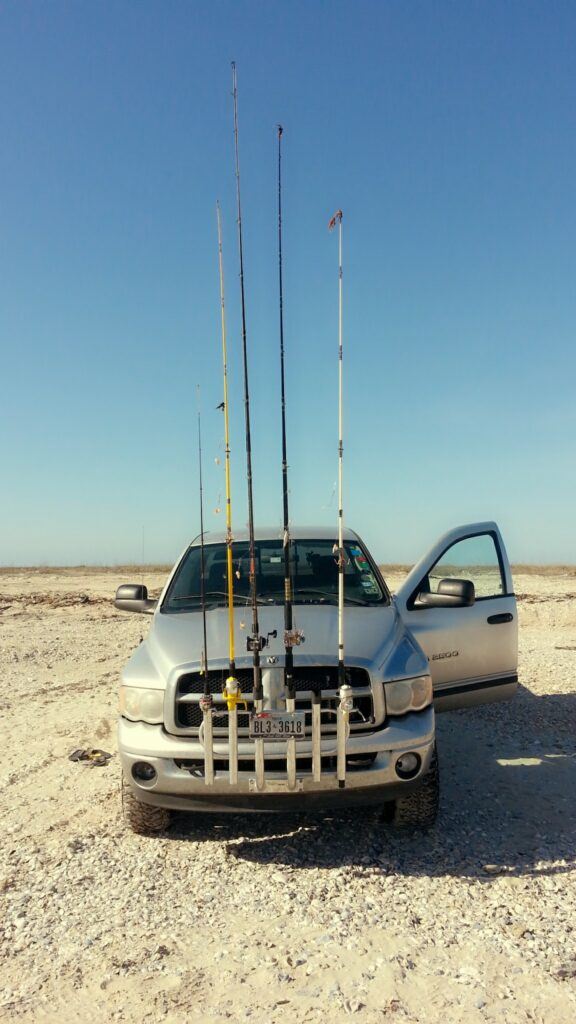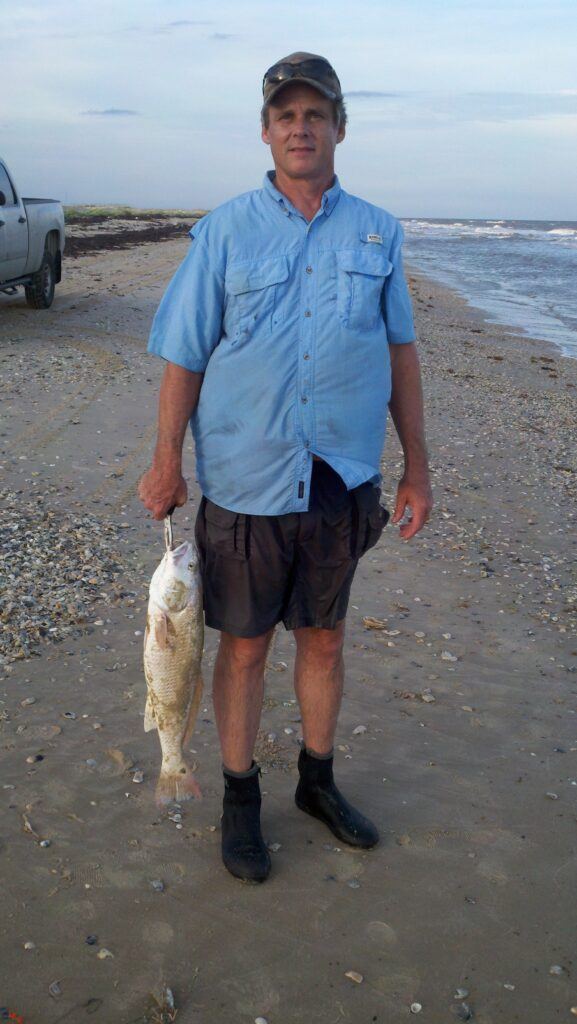 One of the most common ways to fish the surf is with a long (10-15) foot rod and heavy-duty spinning or casting reel. You can check out my recent post on surf rod and reel combos here. These are used to fling large live or cut baits along with heavy sinkers, long distances out into the surf.
Then the rods are placed in holders either attached to vehicles or driven into the sand at the waters edge.
The long rod is needed for casting those large baits and heavy weights a long distance, and also to keep your line up and out of the wave action breaking on the beach.
Once the lines are out, the waiting and anticipation begins.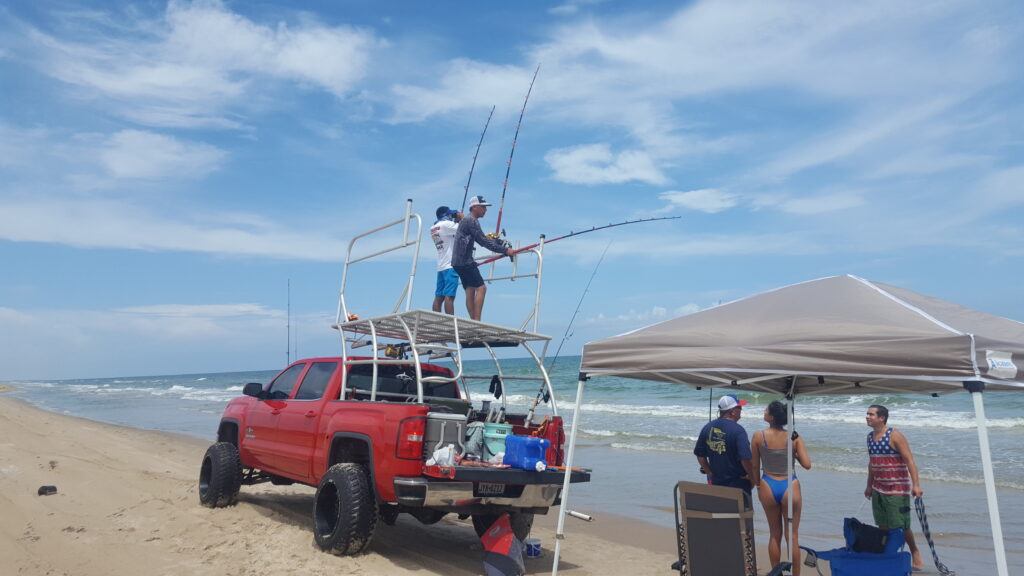 What can you catch?
---
Now that you've got your bait in the water, what can you expect to catch? That of course, will vary dependent on several factors, including region of the county, east coast vs west coast, and time of year. When you're deciding on a beach to fish, it's a good idea to search the local area for fishing forums and message boards, as well as local bait/tackle shops. You'll find the fishing community is very friendly and helpful, and you can get great relevant information that will help you plan your trip.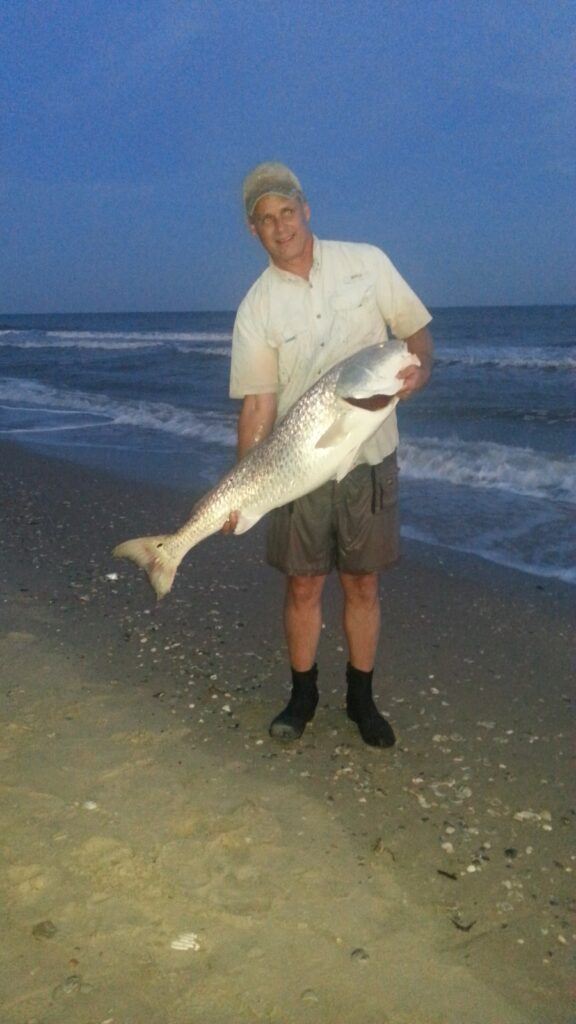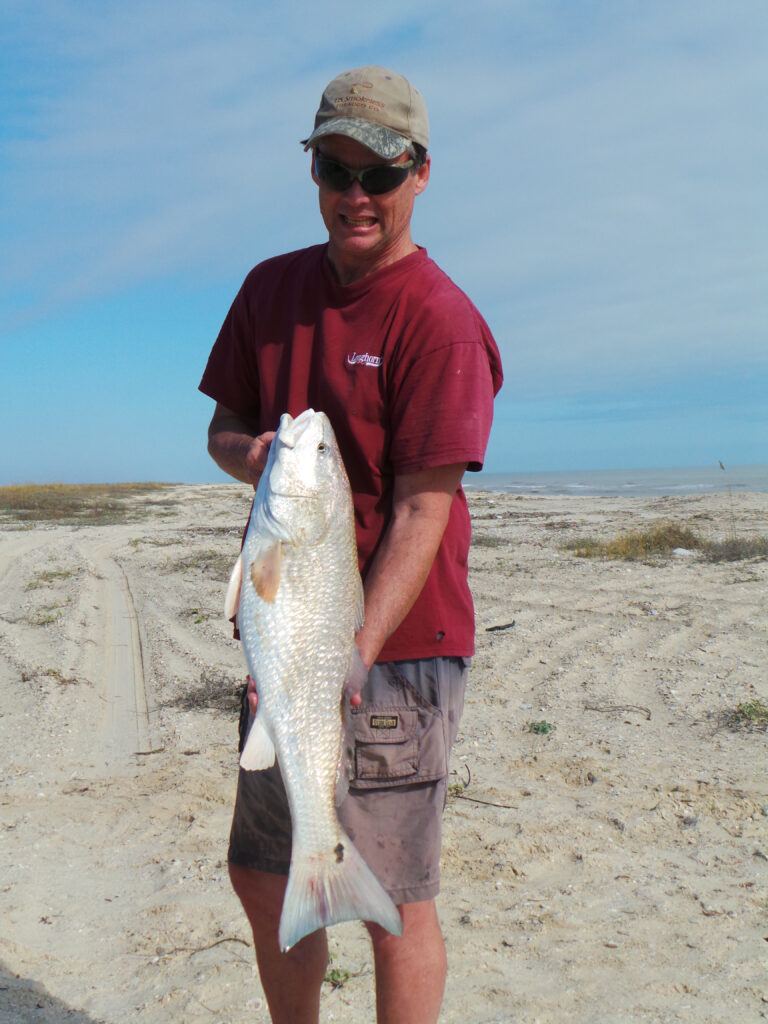 Remember, this is where the ocean meets the land. There are some very large predators at times wandering the surf. Along the Gulf and Atlantic coasts of the eastern US you can find everything from bull reds and black drum, bluefish, stripers to Spanish and king mackerel to various sharks species.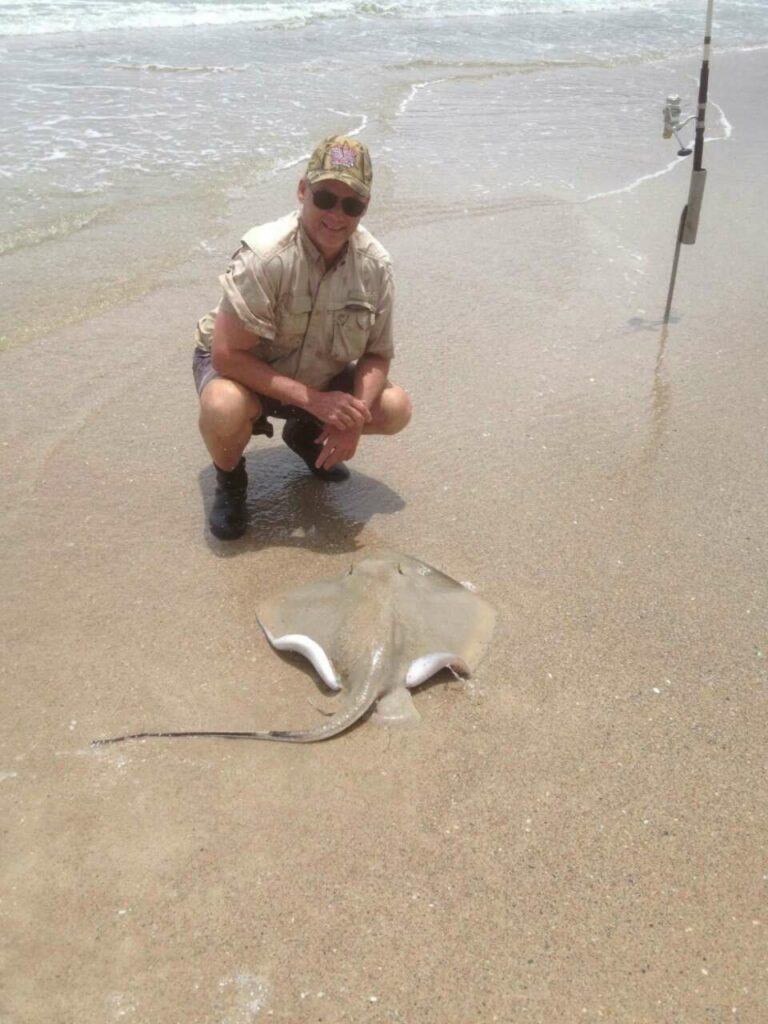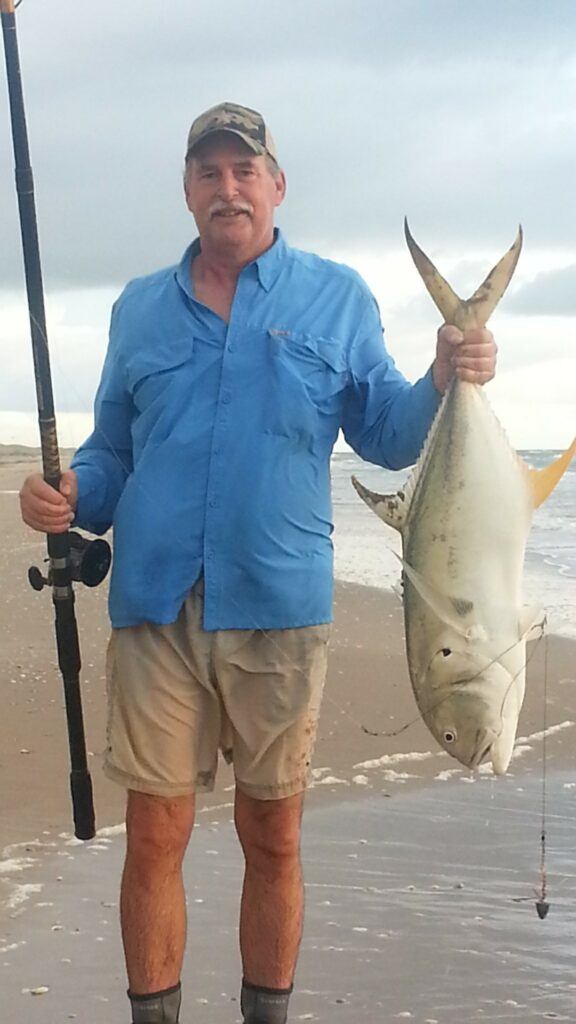 The Pacific Coast has some great surf fishing for surf perch, corbina, croaker, mackerel, queen fish, halibut and leopard sharks just to name a few. The earth being mostly water, for the world traveler, this means thousands of miles of beaches to explore and fish. Sounds like a bucket list item to me:)
What ever your eventual surf fishing destination, you just never know what might grab your line. From small perch to large sharks, get ready to hold on and have a blast.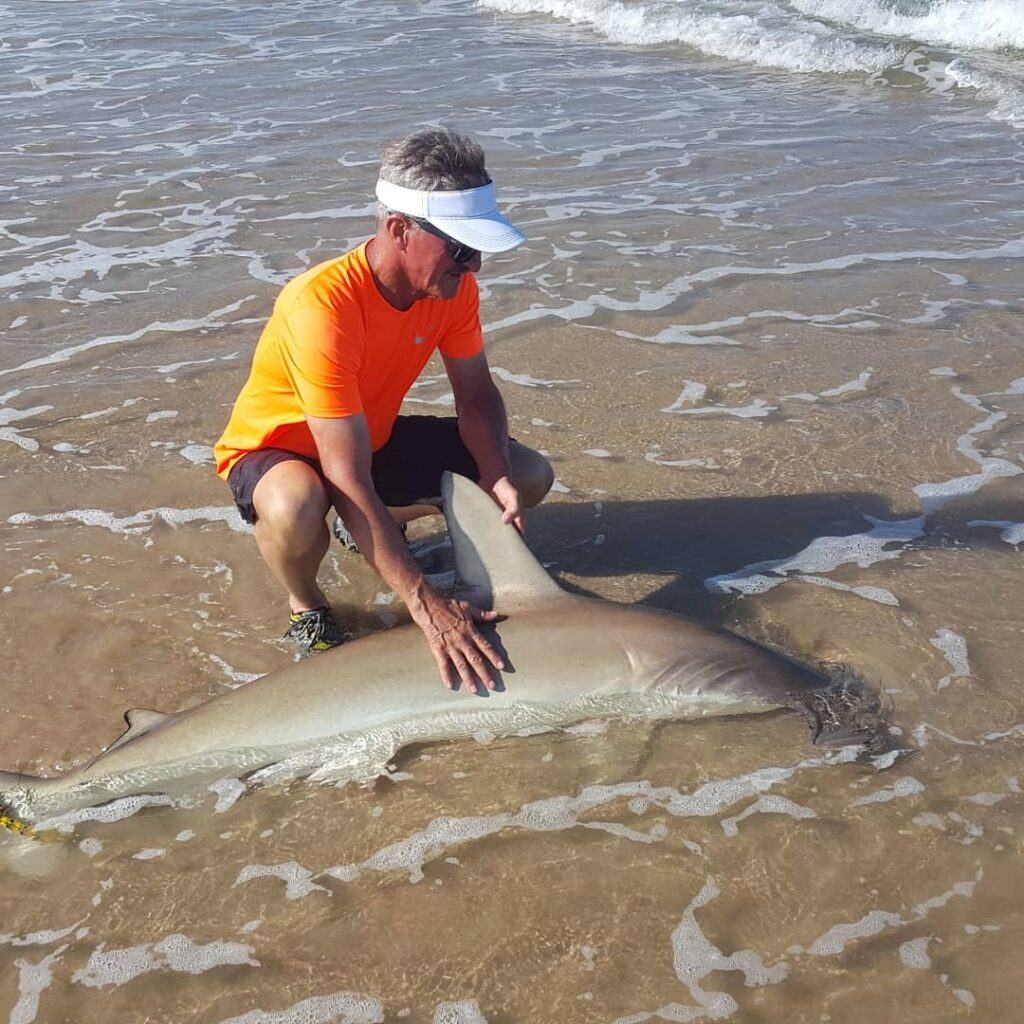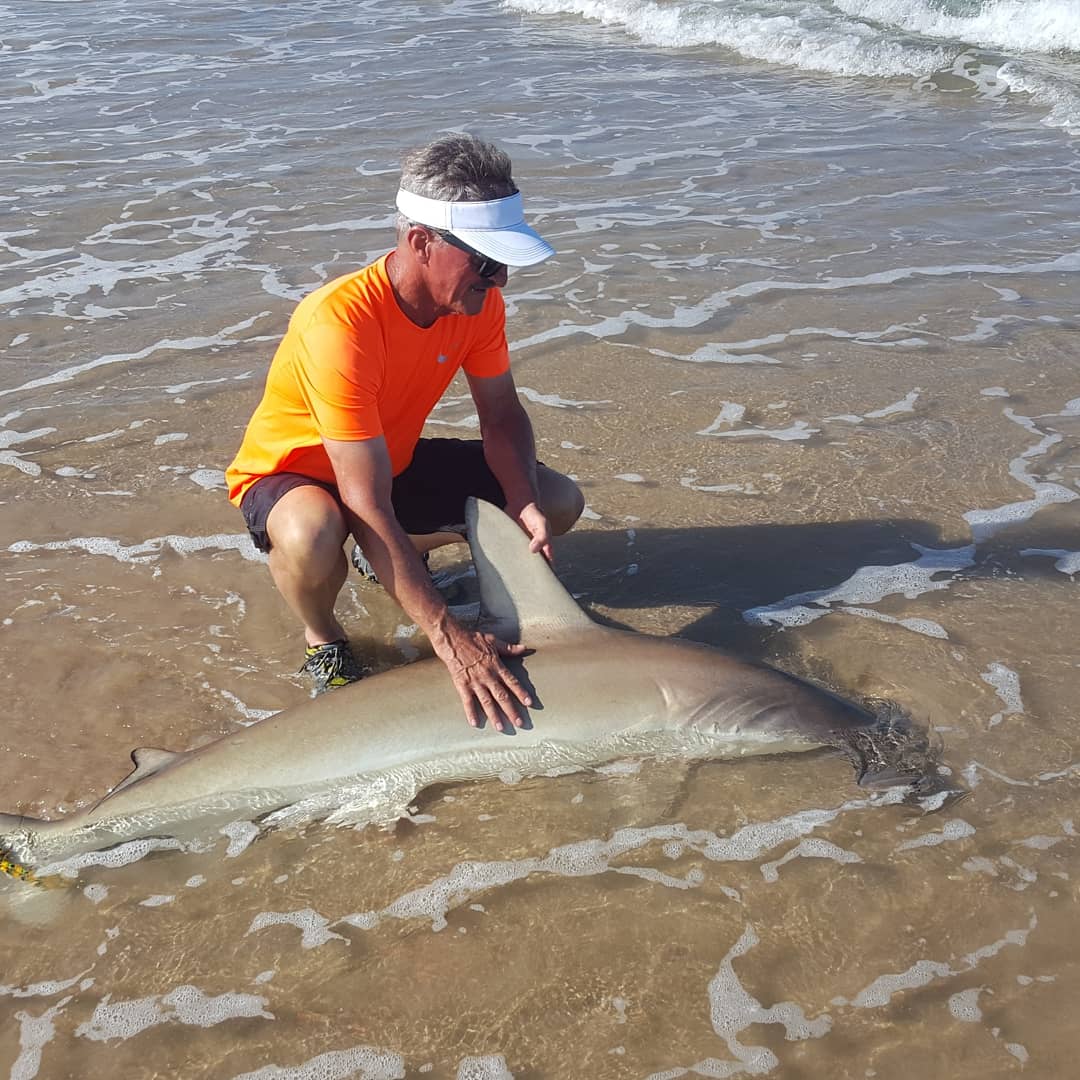 Take the whole family
---
The great thing about fishing the beach, is you can include the whole family. There's something for everyone. Swimming, surfing, and floating. Sun bathing, building sand castles, beach combing and kite flying. Then of course, great fishing opportunities as well.
---

Always remember, the family that plays together, stays together. Plus, it's a lot nicer to take them along than to hear the complaints when you take a trip to the beach and leave them behind. Trust me on that, I know from experience. 😉
Most public beach destinations will have a variety of options for accommodations. Everything from motels in town to beach house rentals right on the beach front. Do a little research, get the family involved in this as well. Then you can plan a trip with something for everyone and make for some lifelong memories at the beach.
Essential Surf Fishing Gear: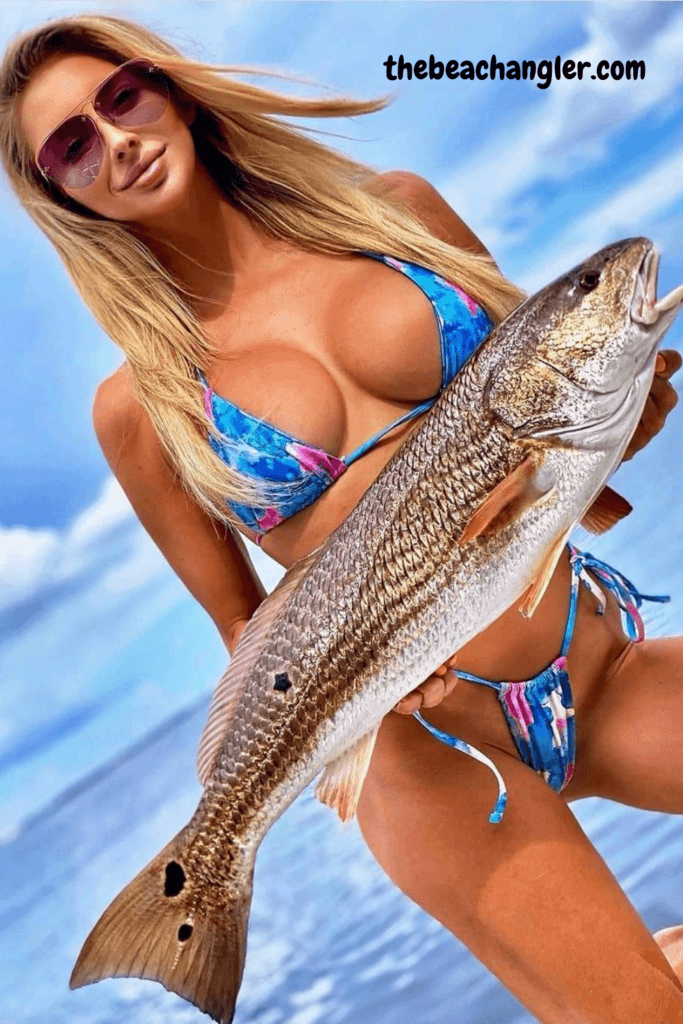 Do your research and pack your bags
---
Don't keep putting it off. Try something new. You'll have a great time and I'm betting you'll be hooked once you try surf fishing. I've covered more on tips and tactics etc. in my other articles please check them out and if you have any comments or questions let me know in the comment section below.  You should also check out some fishing forums and message boards from coastal areas you think you might like to try.
You'll pick up a lot of good information and advice and probably make a few new friends. Who knows, you might even run into some of them when your surf fishing. There is a great introductory surf fishing course by Randy Meyers. He's been surf fishing for over 40 years, qualifying him for the label "old salt". His course will give you a good tried and true tips and techniques to  start you on your surf fishing adventures. You can read my full review of Randy's surf fishing course here:
Always remember, safety first. If you're going to wade fish the surf, please wear a life jacket (PFD). The currents along the beach front can be strong and can sweep you off your feet and out to sea. There is no fish on the planet worth drowning over.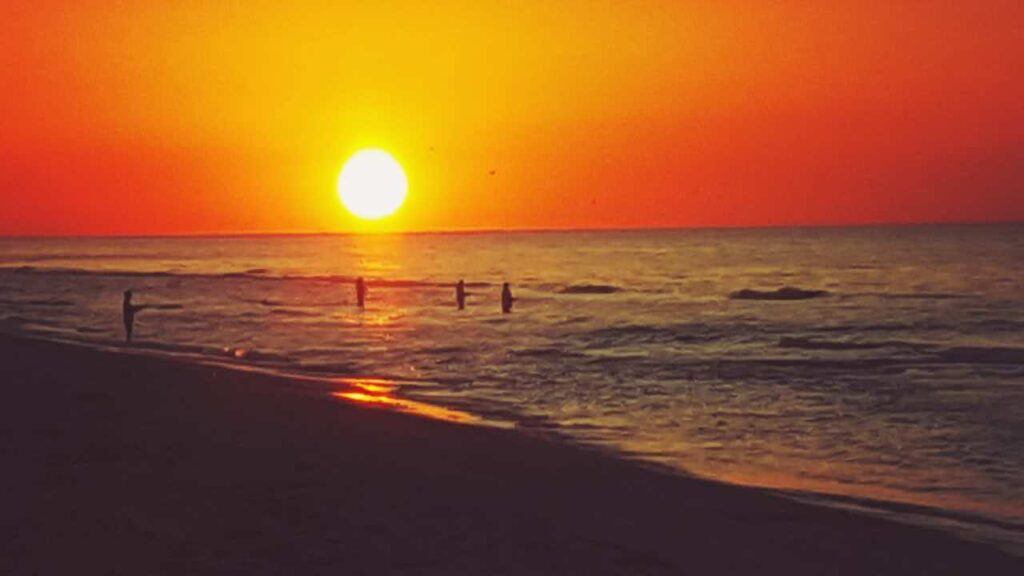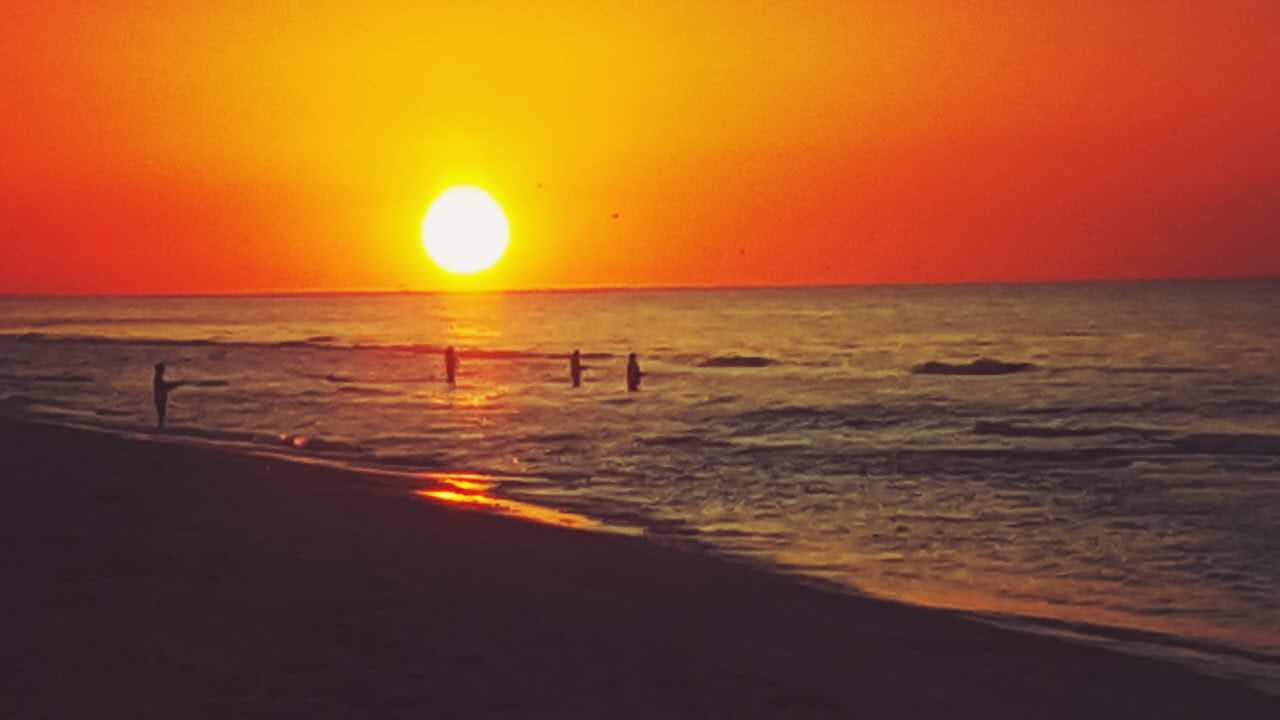 Have fun, enjoy the journey, safe travels, good fishing and try to leave it cleaner than your found it. If you have any comments, questions, ideas or suggestions, please leave them in the comment section below and I will get back to you asap. Follow us on Facebook: Rex The Beach Angler, Instagram: thebeachangler7, Twitter: @AnglerBeach, and YouTube: Man Art Creations.