Spring has sprung and the fishing fever is high. Unfortunately, so is the panic over this Corona Virus Pandemic. Our Local government, in their infinite wisdom and fear for public safety, closed the area beaches recently. That, as you can imagine, was not met with enthusiasm by those of us who consider the beach our second home, our spot of refuge if you will.
Thankfully, as of now, the Padre Island beaches are back open with restrictions. The "social distancing" guidelines are in effect on the beach just as in town. On Padre Island National Seashore, it's usually not a problem. That's why we normally travel "down island", to get away from the crowds!
---
COVID-19 Lockdown
---
I hope everybody is staying safe and well, so I don't want to diminish the severity of the virus outbreak, but as of Monday April 13th, Padre Island National Seashore (PINS) has reopened. Currently only for day use (6am-8pm), so no overnight camping is allowed.
Indications are that in the next few days, that restriction will be lifted as the state of Texas has officially started to open back up for business. Several of us have been dealing with a severe case of spring (no beach) fever, so we made a "day trip" down the island to get some salt air and wet some lines.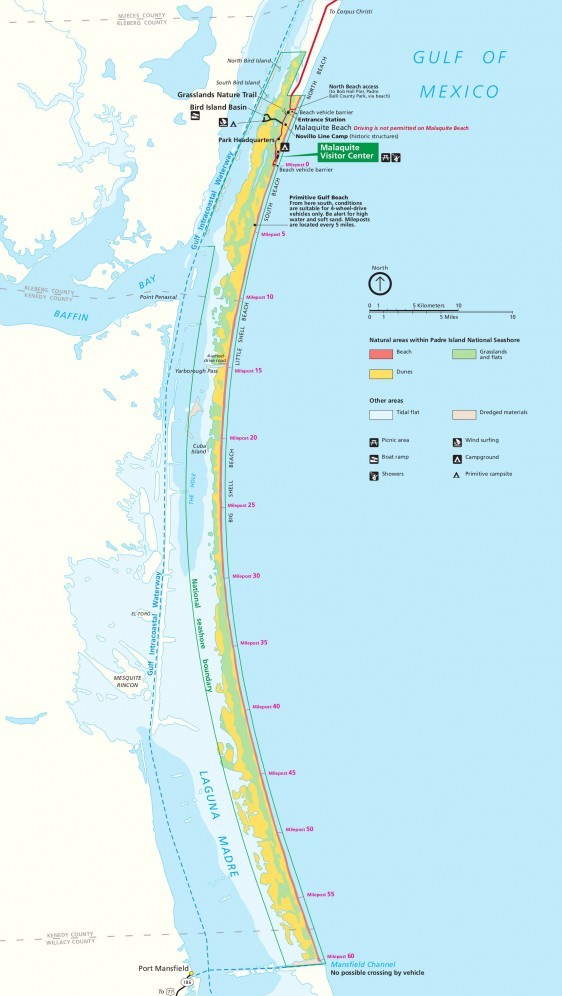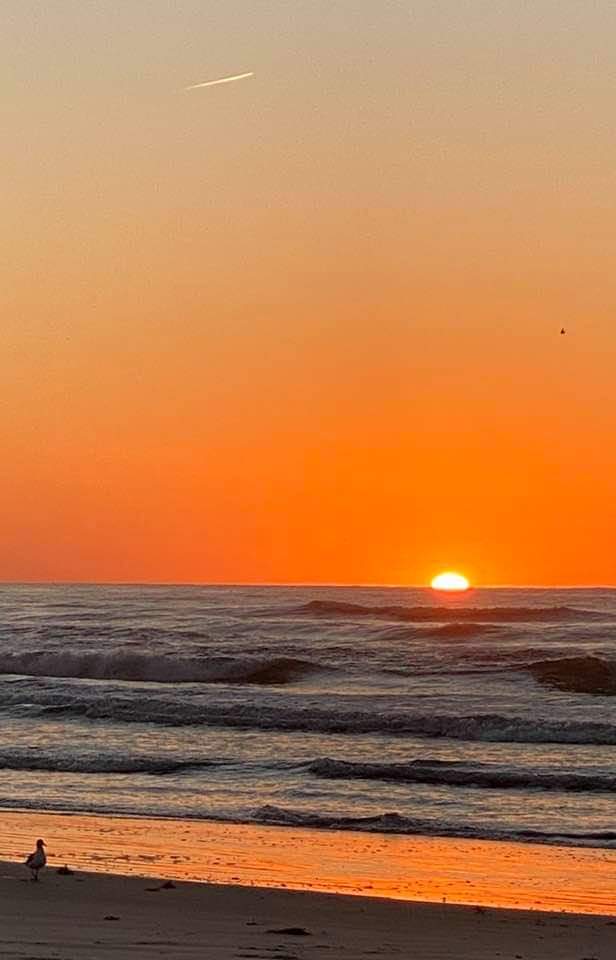 We're looking forward to being able to make the overnight fishing/camping trips that we normally plan. Soon, we hope, very soon. Until then, it will be day trips only.
---
---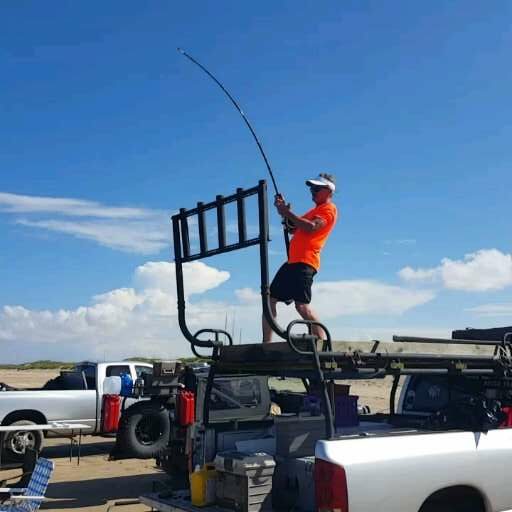 When fishing the beach, it's still recommended we follow "social distancing" guidelines. Try to stay 6 feet apart from other individuals. No groups of more than 10 people, and when park at least 100 feet away from other vehicles. They recommend face masks when in public, particularly for those at highest risk.
Fortunately for us, PINS is 60 miles of public access beach, most of which is accessible only by 4 wheel drive vehicles. This makes "social distancing" easy. Down Island, 100 feet between vehicles is not an issue. Usually it's hundreds of yards and sometimes miles between vehicles.
This trip was no different, we set up 25 miles down island and the nearest vehicle was nearly a mile away from us. We kept the guidelines with ease. Sand, Sea, and "Social Distancing" that's how we rolled.
---
Surf Fishing Padre Island National Seashore
---
Due to its remote location and 4×4 access limitations, surf fishing PINS can be an adventure. It offers an escape from the crowds, some great fishing, warm water and cool breezes. Driving can be a challenge sometimes however. The spring high tides can sometimes push clear up to the dune line leaving little or no room for driving.
It's that time of year, the annual anchovie run is in full swing, huge schools of the tiny fish get balled up by a variety of hungry predators. Anchovies schools will get so dense that they turn the water almost black. These schools are easy to find as the birds love them too and will be attacking from the air.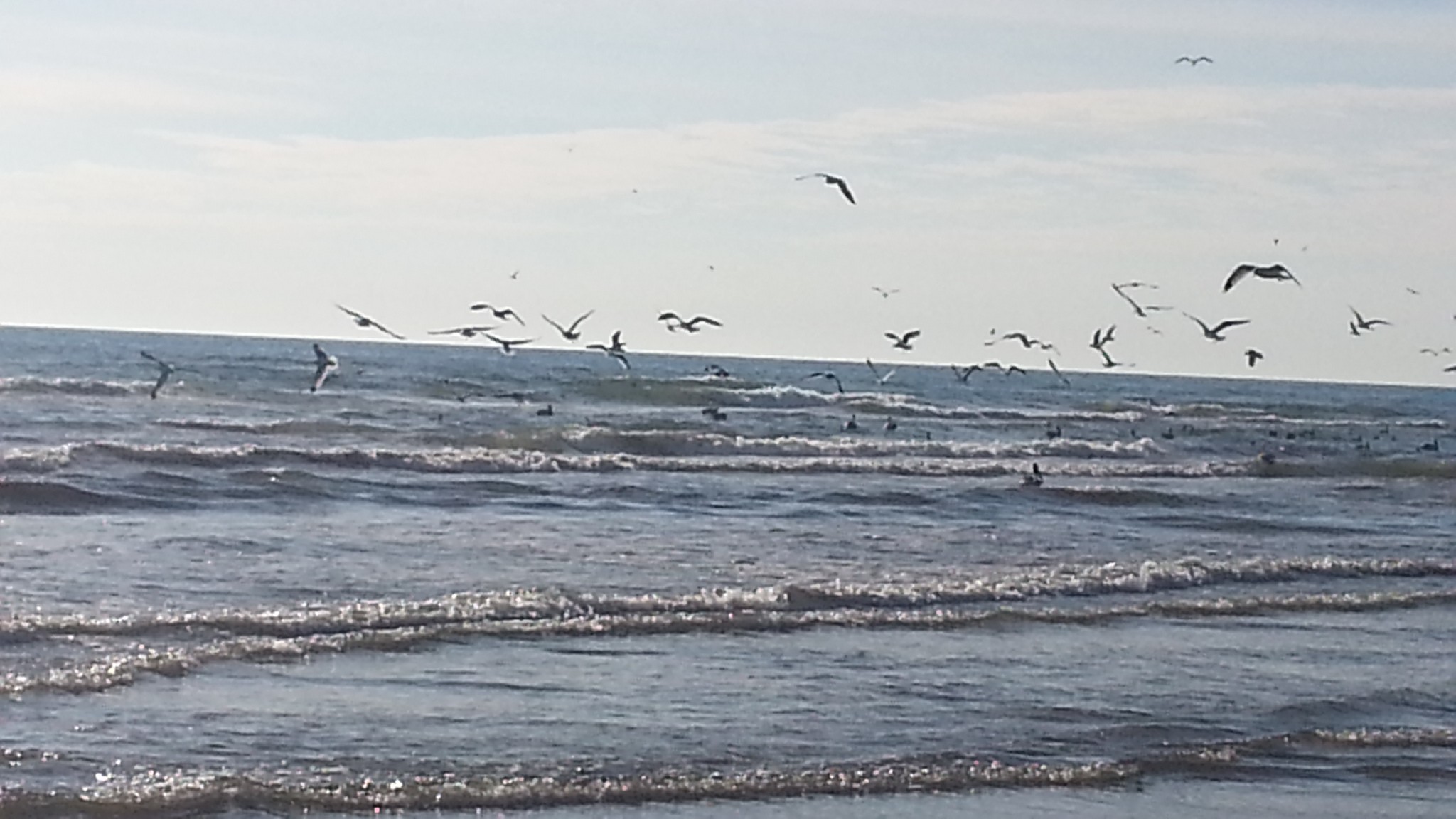 If you find the birds diving over bait along the beach front, you can bet the predator fish are there as well. Everything from Lady fish, Bonito, Redfish, Speckled Trout, sharks and yes even the lowly Hardhead Catfish will be getting in on the feeding frenzy.
Small spoons and soft plastics rigged on jig heads thrown into the middle of the melee will usually bring some fast and exciting action. You never know what's there until you make that first cast and see what attacks it. You can just move down the beach with the bait school and sometimes catch fish until your arms wear out.
---
Sun, Sand, Sea, and a few Fish
---
---
This trip was not ideal from the weather or water conditions, but sometimes, you have to go whenever you can go. The winds were up and had the tide pushed up high on the beach making for a tough drive. Most of the way required four wheel drive and some close calls with encroaching waves.
We made it, found a likely spot, and a spot we could get high enough on the beach to stay out of the way of others traveling the beach. Fortunately the tide was receding all day so conditions improved throughout the day and the return drive was a piece of cake. We were able to drive back all the way in two wheel drive. Just an example of how the quick conditions can change when dealing with mother ocean.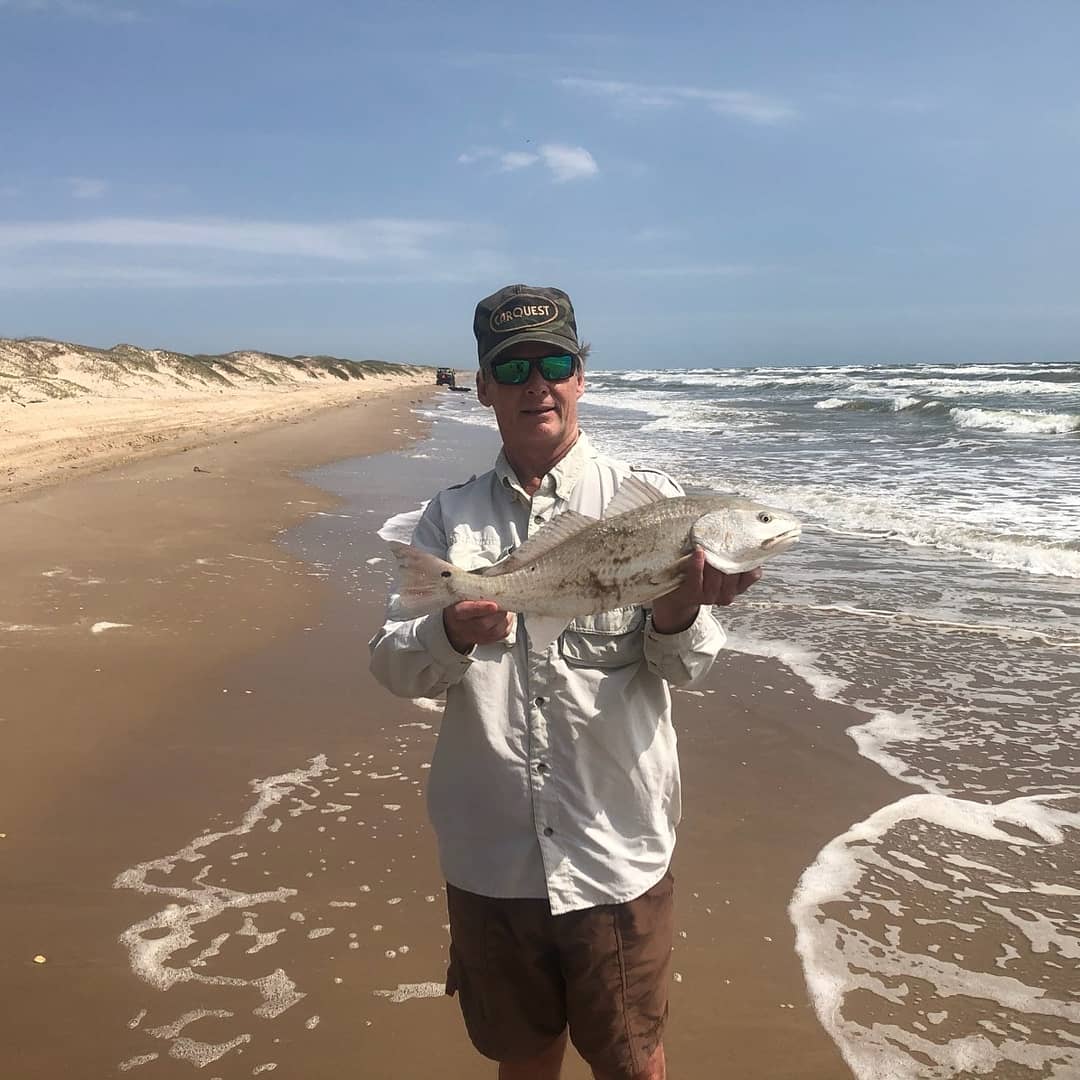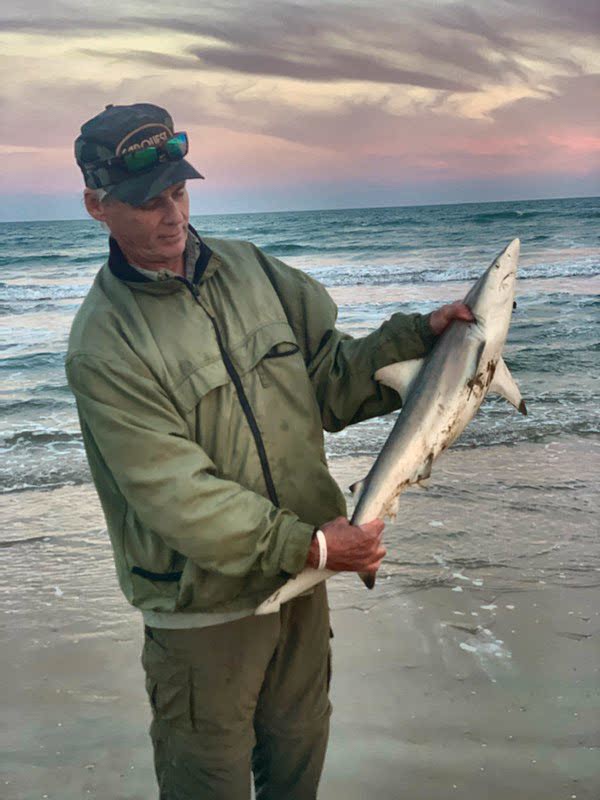 The water was choppy to rough, with strong on shore winds, but the water clarity help good and we were able to catch a few fish. Some slot reds, small sharks, whiting and of course the ever present hardhead catfish. All in all, not bad, and it beat the heck out of sitting at home watching NFL reruns.
If felt good to get out and enjoy the beach with some friends. Share a few stories and cold beers, shake off a little spring fever and catch a few fish in the process.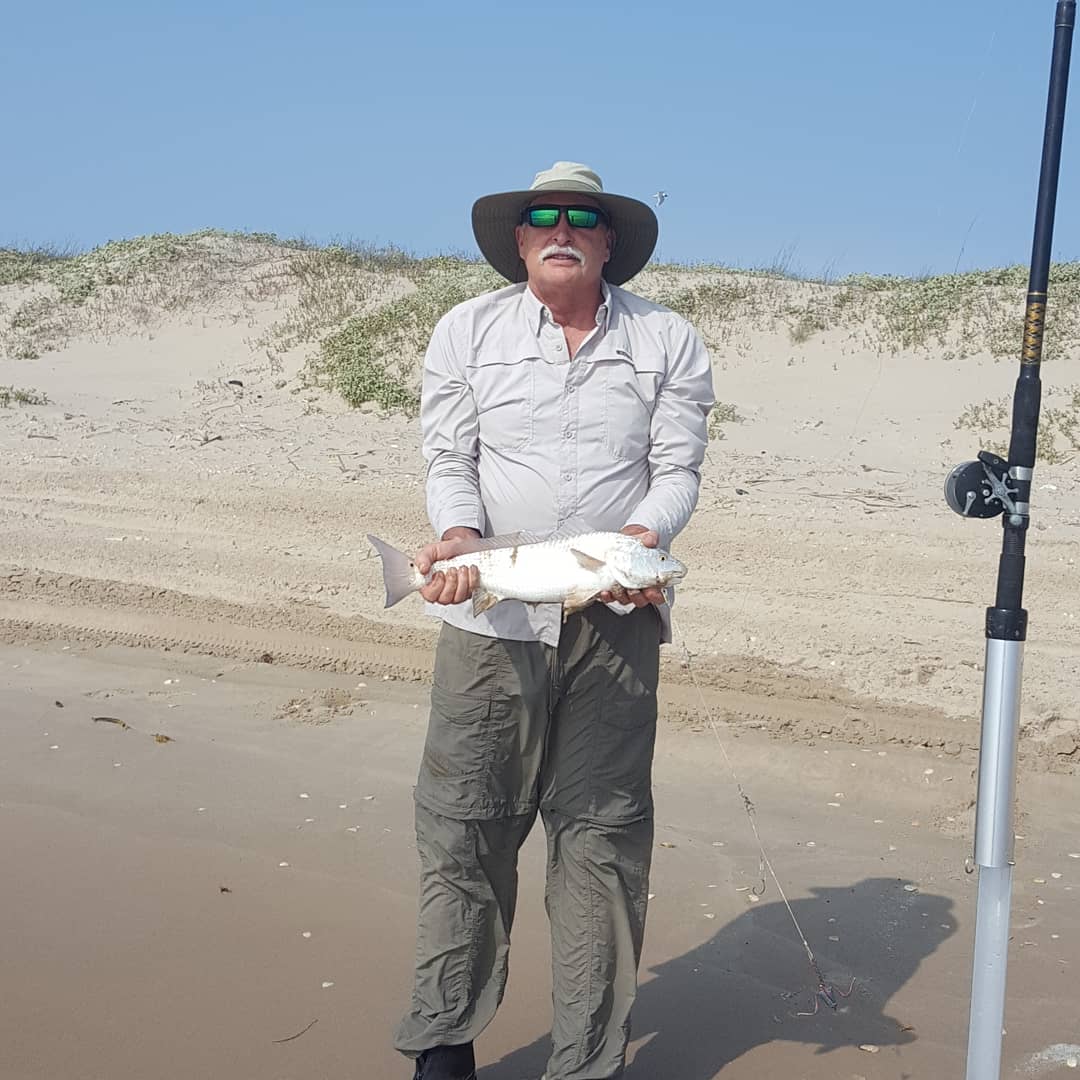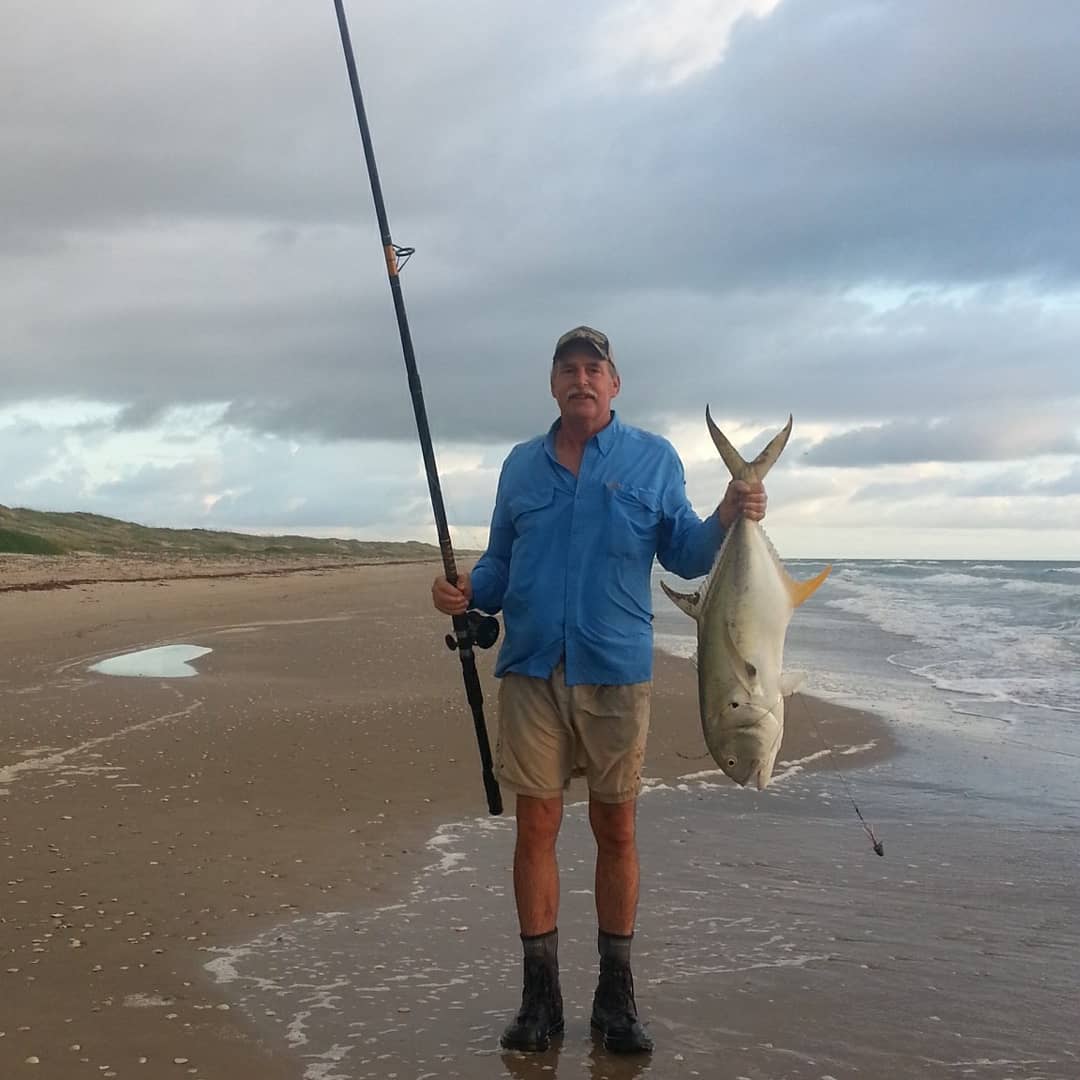 ---
No Corona…..Let's go Fishing!
---
The good news is "THE BEACH IS OPEN" we can go fishing, swimming, beach combing, and just enjoy the island again. Take the Corona virus precautions seriously, especially if you're in one of the high risk groups. Maintain your distance and don't bunch up.
Practice your "social distancing" stay safe and get out and enjoy some time outdoors. You're safer 30 miles down the beach than you would be standing in line at the grocery store or home improvement center. Certainly better for your mental health than being shut up at home with a house full of bored kids 😉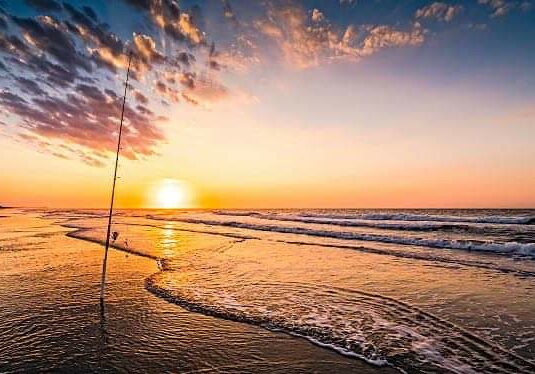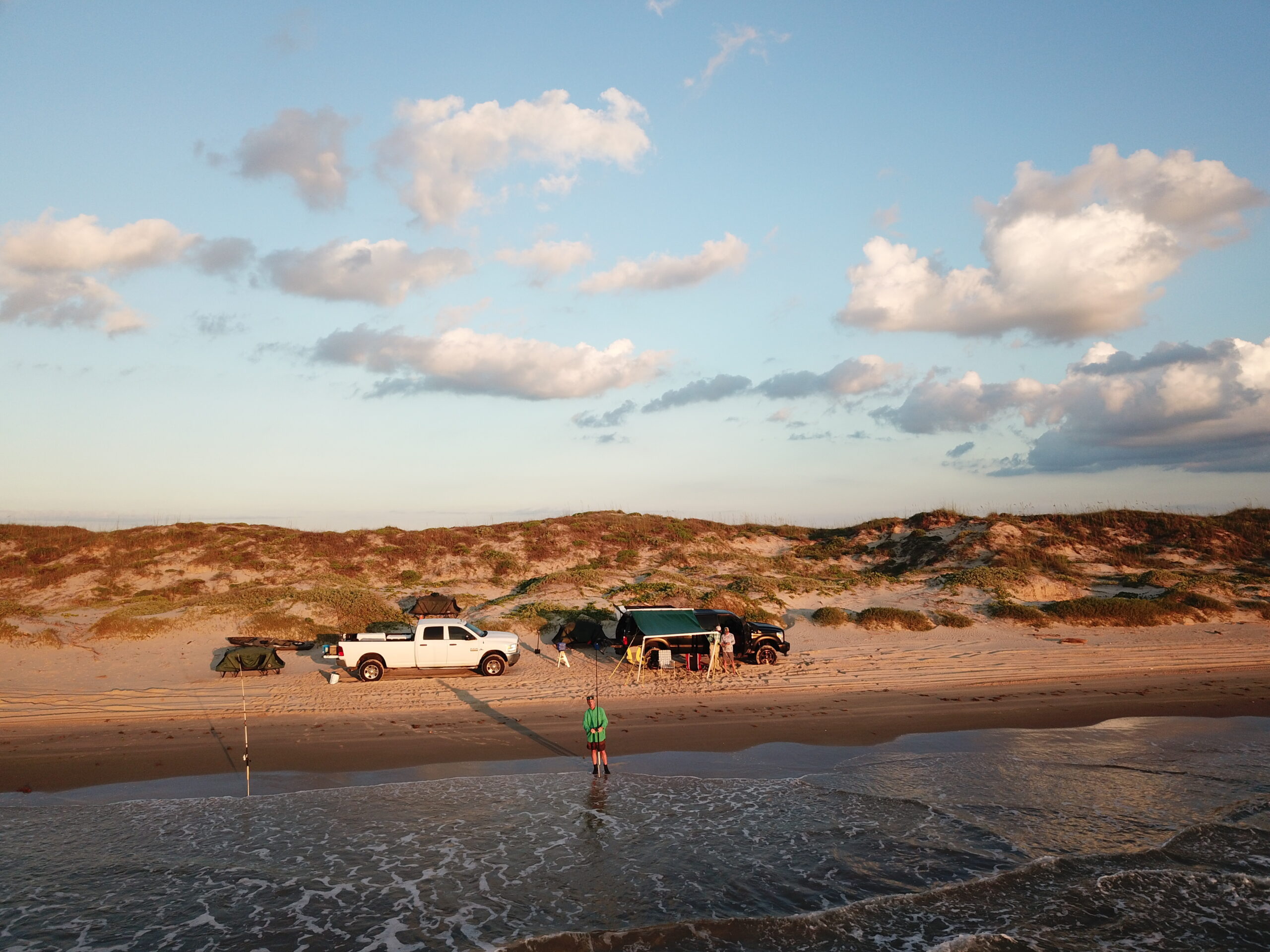 If you get the chance, load up and head to the beach. Get some fresh air. Relax, unwind and do some fishing. It's good for you, mind, body and soul. As always, stay safe, enjoy the journey and please try to leave it cleaner than you found it. For more on Surf Fishing Padre Island, check out my other article here: If you have any comments, questions, ideas or suggestions, please leave them in the comment section below and I will get back to you. You can follow us on Facebook: Rex The Beach Angler, Instagram: thebeachangler7, Twitter: @AnglerBeach, and YouTube: Man Art Creations.