Fishing the beach front surf zone presents some unique opportunities as well as challenges. Often you will be fishing miles from the nearest bait shop or store so you will need to " bring it if you think you'll need it". Bait is one of those items that you will need.
While you can, at times catch your own from the surf, there are some alternatives on the market that have been proven to catch fish even better than live bait. Recent years have seen the development of synthetic baits that work very well when natural baits may be unavailable. In this article we will take a look at surf fishing with fishbites versus Berkley Gulp.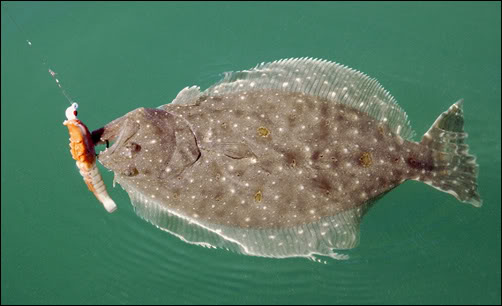 Surf Fishing with Fishbites vs Berkley Gulp
---
Fishbites®, by Carr Specialty Baits, Inc. (CSB), and Berkley Gulp are scientifically designed synthetic baits that are easy to store and transport and have been field tested and proven to catch a wide variety of fish. Infused with scents and attractants that trigger the feeding response, these baits need to be in your tackle box when you head to the beach.
 What are Fishbites® ?
---
Fishbites® are the result of a lifelong passion for fishing and decades of scientific research. Carr Specialty Baits, Inc. (CSB), maker of Fishbites, is a family-owned business founded in 2000 in St. Augustine, Florida, by avid angler and world renowned marine researcher Dr. William Carr and members of his family.
Each of our baits are Made With Pride in St. Augustine, FL USA. You'll find this printed on the back of every package we sell. Our original mission when we started in 2001 is still the same one we have today, provide effective baits for all types of fishing at a reasonable cost to your wallet and at almost NO cost to the environment.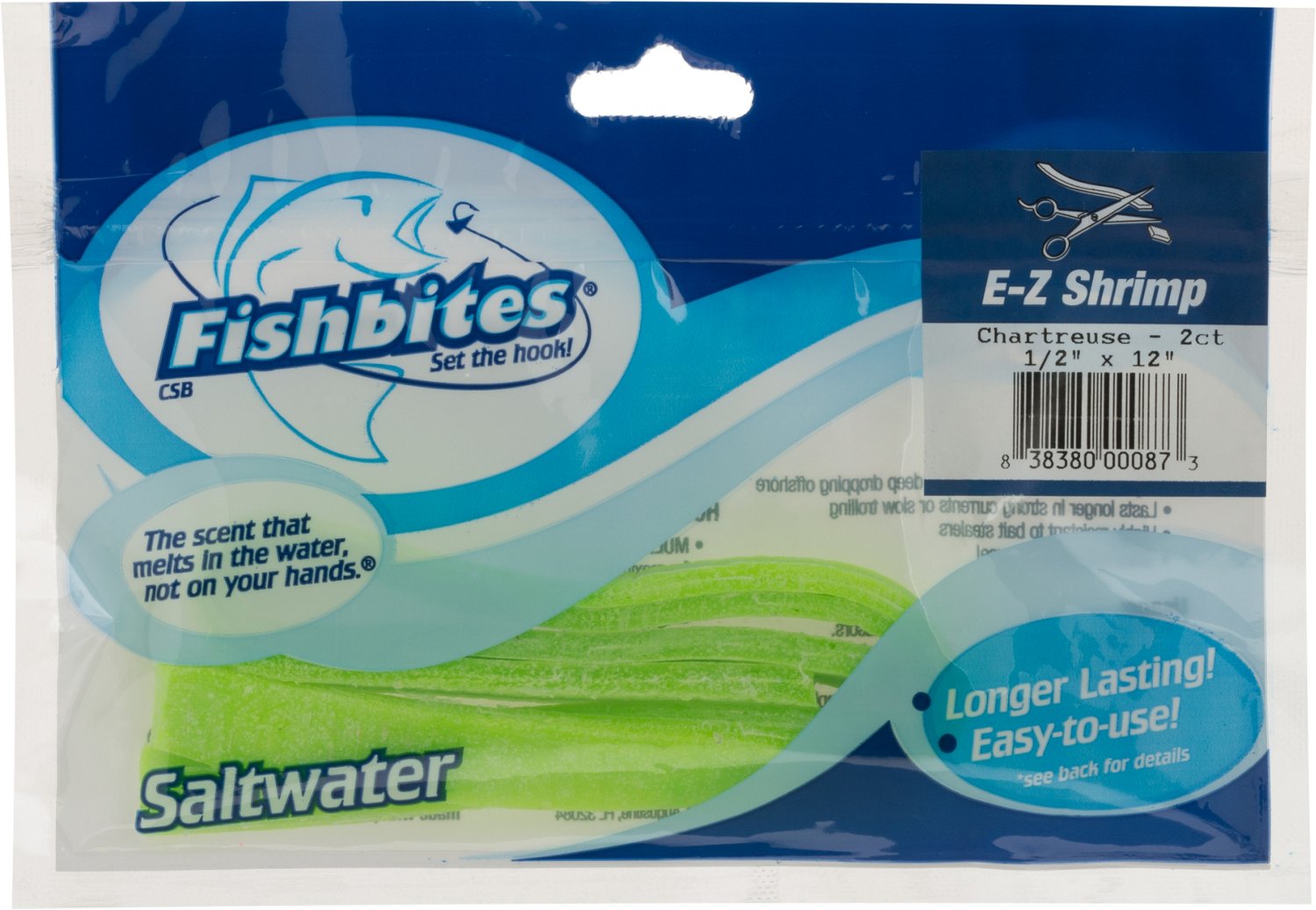 Fishbites® use a concentrated formula that replicates the natural chemicals fish use to detect and track their prey. They will gradually dissolve in water, releasing a trail of powerful feeding stimulants. When fish bite they hold on longer because the flavor and texture is similar to their natural prey, resulting in better hook set. Fishbites® have been shown to catch over 85 species of saltwater fish, including red and black drum, flounder, pompano, speckled trout, grouper, snapper, and black seabass.

Fishbites® are always ready to go. You can get to fishing sooner because you can skip the drive and the line at the bait shop. They can be used just as they are or cut up in any shape or size. They also supplement the effectiveness of lures, flies, and even live bait. Fishbites® are easy to and are great for new anglers, who can be skittish about handling live or natural baits
Fishbites® require no refrigeration-and they retain their scent and durability for at least a year when properly stored. Durable and not easily stripped off the hook-they're designed to withstand bait stealers, numerous strikes, and long casts. They allow anglers to spend less time re-baiting and more time fishing. Fishbites® scents are proven to lure fish but they're barely noticable to humans. You can avoid the strong, lingering odors of natural baits. Fishbites® are non-toxic, biodegradable, environmentally friendly products. Fish can digest Fishbites without any harmful side effects.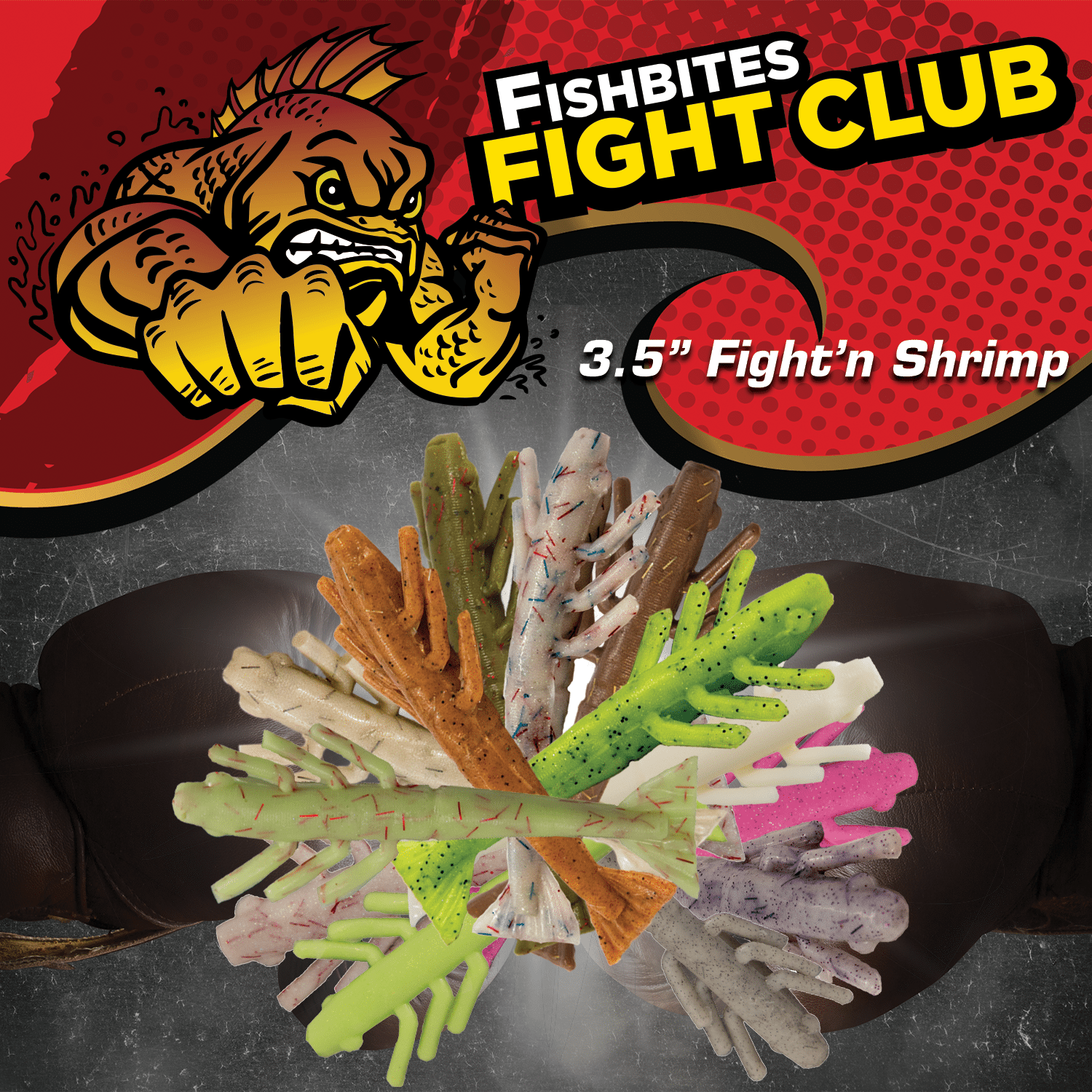 Fishbites Fight Club®Lures (FFC Lures®) are made with a patented Hydrogel matrix. These baits are more durable and flexible than other similar scent based lures currently on the market. Each FFC Lures® bait is heavily infused with proven flavor/scent technology. In short, FFC Lures® will bring the fight to you. FFC Lures® will not dry out on your hook as fast as other similar baits nor are these baits immersed in a strong-smelling solution that taints everything they touch and everything you touch. You can finally fish stink-free! Fishbites Fight Club®Lures come in 4 shapes and numerous color combinations.
Berkley Gulp Saltwater
---
It took the Berkley scientists 20 years to unlock the mystery behind a water-soluble, all-natural bait that releases scent into the water 400 times faster than oil-based plastic baits, and in less than 20 months after their release, the world of fishing changed completely. John Prochnow, the Berkley Chemical Engineer who developed Gulp! had combined scents found most stimulating and attracting to game fish.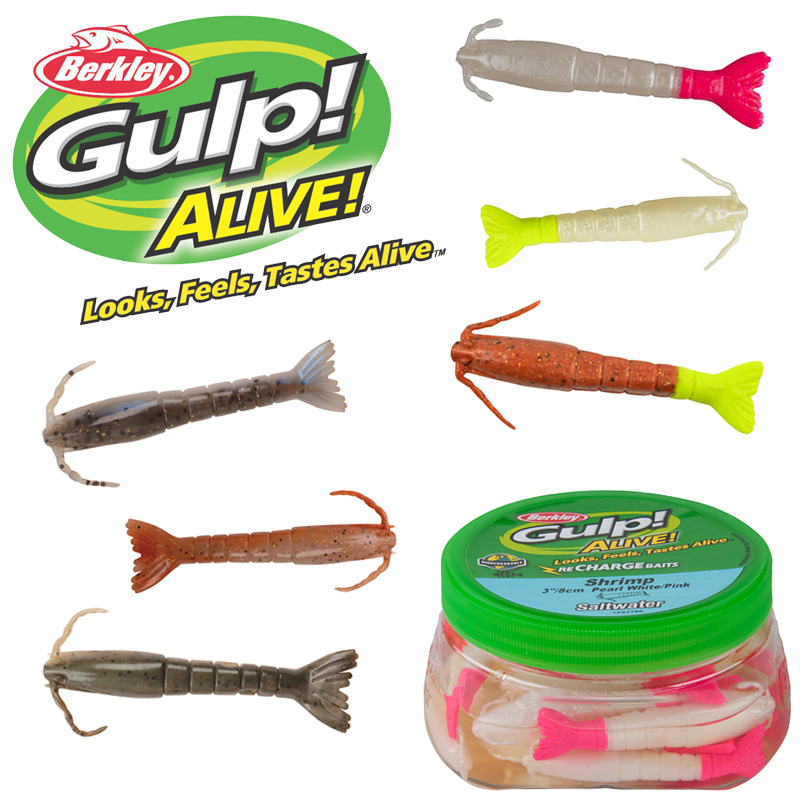 During development and testing, Berkley Pro Team anglers experienced catch rates for Gulp that were better than live bait, and better than any plastic baits. Since Gulp! Saltwater baits hit the market in 2004, with the 4-inch Shrimp and 4-inch Swimming Minnow with the curly tail, anglers all over the world have become converts. Prochnow and his team of scientists continued to experiment and improve Gulp!, producing a wide variety of new textures and styles, with the 3-, 4-, 5- and 6-inch Gulp! Swimming Mullet and 6-inch Gulp! Grub.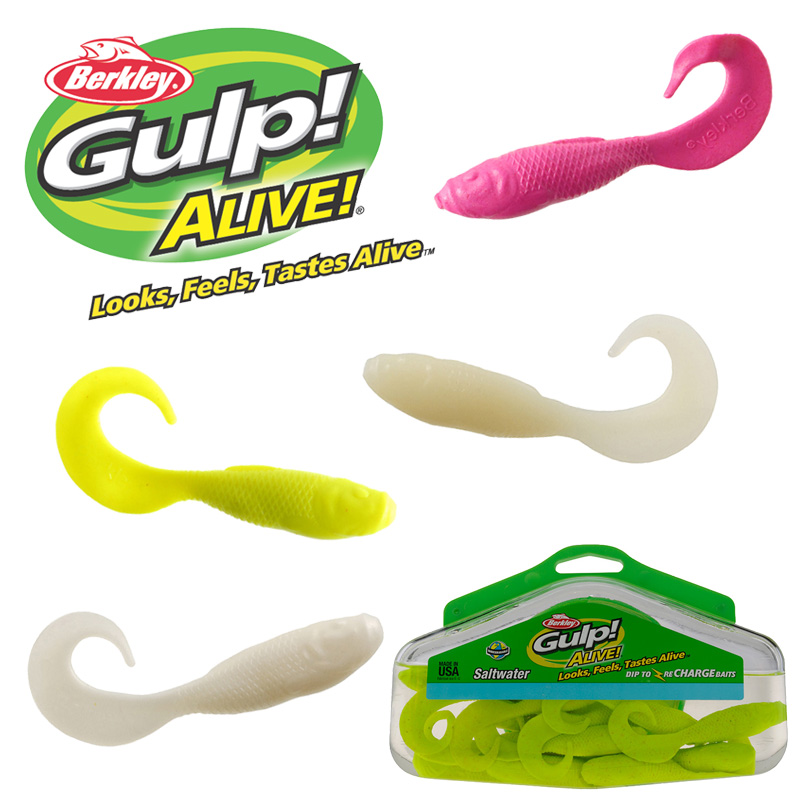 Berkley's Gulp! Alive series of soft plastics are a great replacement for actual live bait, Gulp! Alive plastics expand the strike zone with 400 times more scent dispersion than typical plastic baits. These baits have been extensively tested and proven to catch fish. Gulp! Alive baits can be placed back in their jar of scent to ReCharge their effectiveness. This extends the life of the bait which means money saved, not to mention the potential to catch more fish.

How to use for Surf Fishing?
---
Whether bottom fishing for red drum, or casting lures for speckled trout is your game, Fishbites® and Gulp have you covered. Fishbites® strip baits are great for bottom fishing for Pompano, Red Drum, Whiting, black Drum etc. Fishbites Fight Club® lures rigged on a weighted jig head, will catch a variety of species from speckled trout to Spanish mackerel.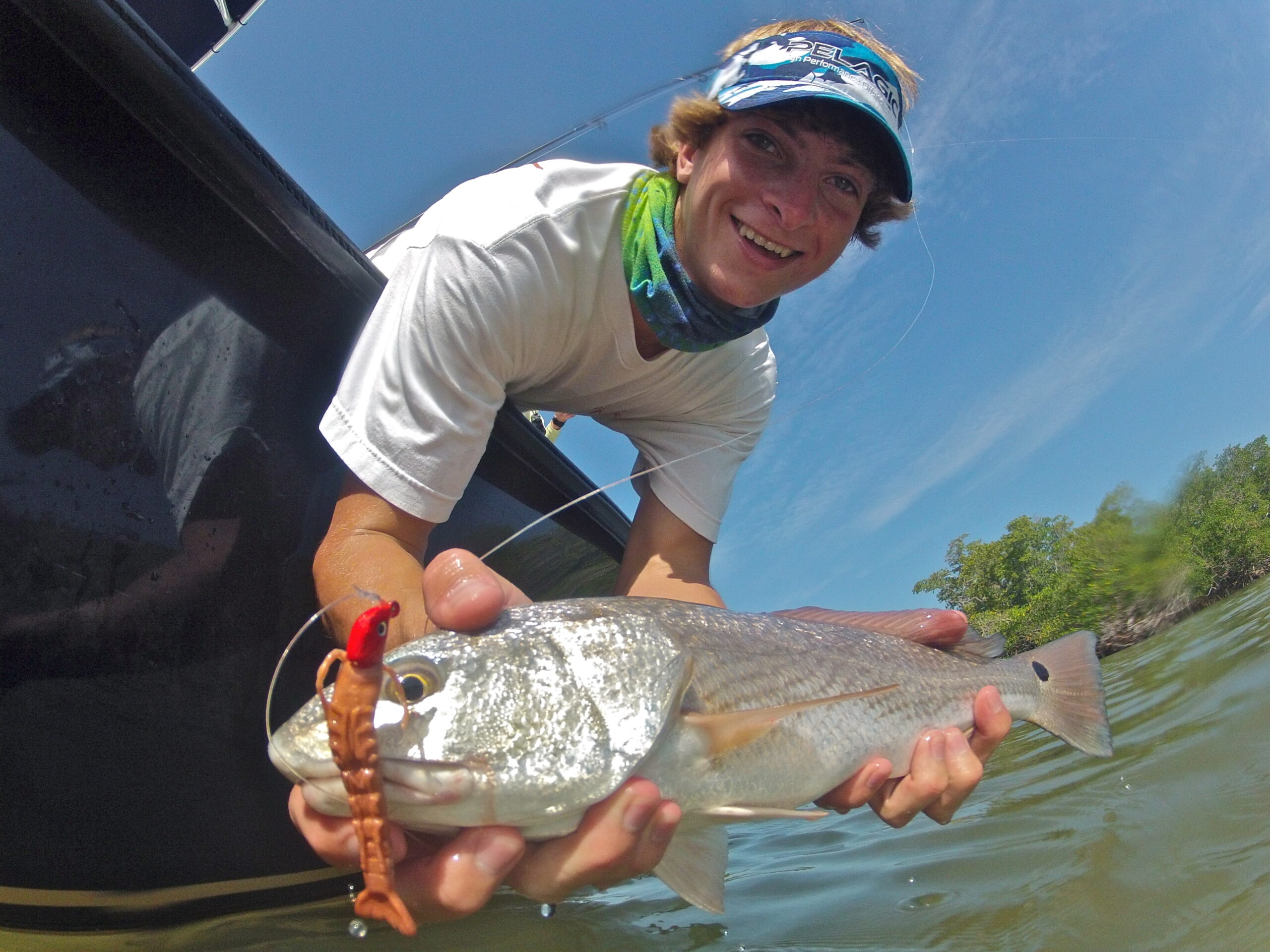 Berkley's Gulp! Alive series of soft plastics has a proven track record for catching fish. Rigged on a jig head and fished like any other soft plastic bait, or fished under a popping cork, Gulp baits are deadly and often will out fish live bait. The baits come in a variety of shapes and color combinations and the Gulp Alive attractant they are soaked in quickly disperses in the water column drawing fish and triggering their feeding response.
Fishbites® EZ baits store well, have a long shelf life and can be cut to whatever length you need. Place the cut strips on your standard hook and cast into the surf either on a bottom rig or fish finder set up, and can be used to tip other artificial baits for added attraction. The Attractants in Fishbites® are containted in the synthetic material and will begin to disperse as soon as it hits the water.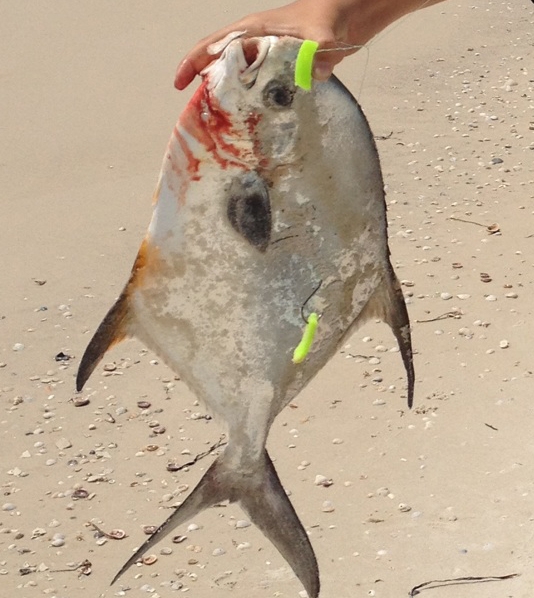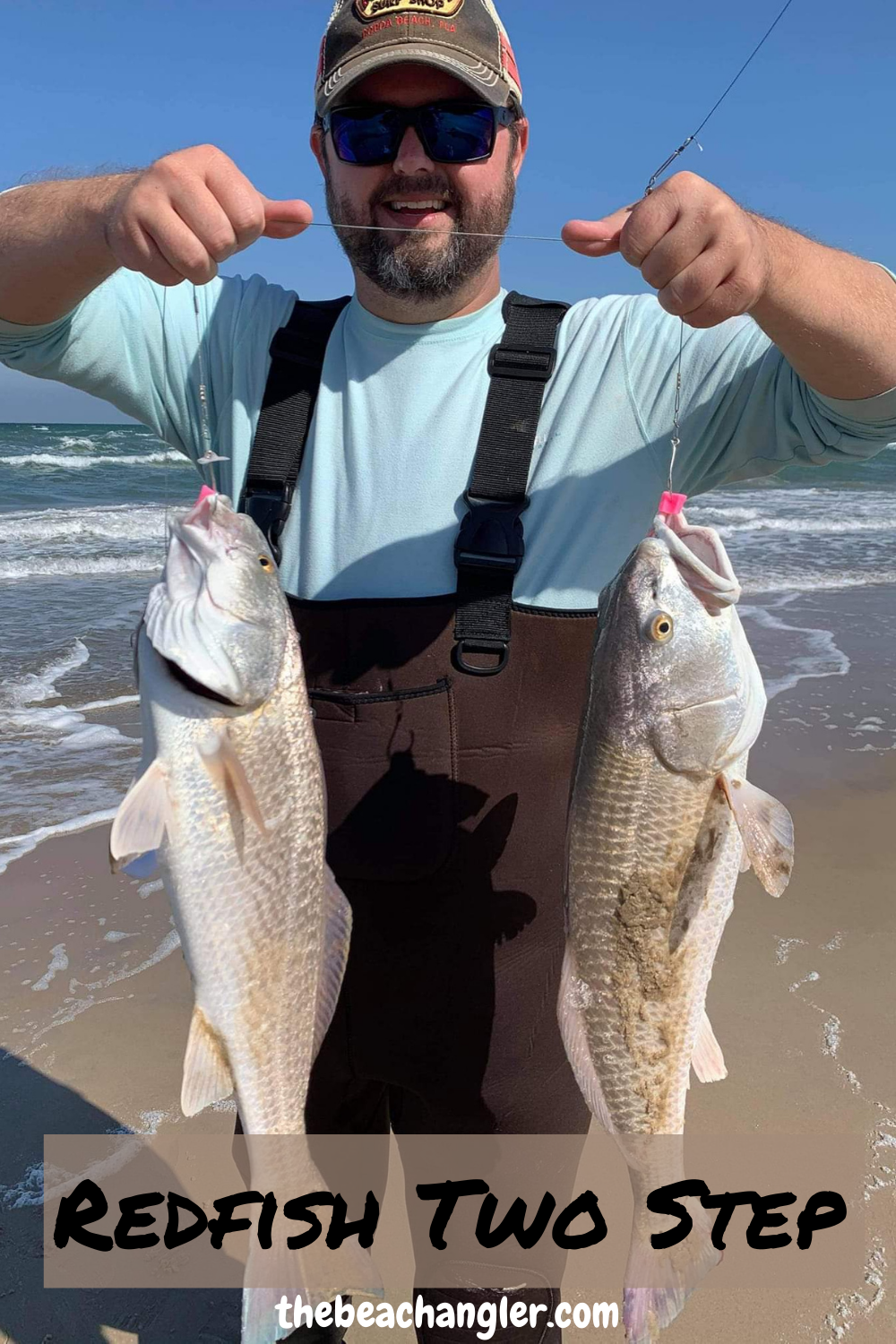 Fishbites® Fight Club®Lures can be fished similar to the Berkley Gulp baits. They are not soaked in solution like the Gulps are, which makes them less messy to handle, however the Gulp attractant more rapidly disperses in the water which may draw quicker response from fish. Both have their advantages and both are excellent baits.
Fishbites® or Gulp, Which is Best in the Surf?
---
So, which is better for surf fishing? Well, that depends ;), what kind of fishing will you be doing. In my experience, Fishbites® EZ baits work better when bottom fishing or using a fish finder rip. The attractants release at a slower rate and therefore last longer. They catch all kinds of fish, are very durable and stay on the hook even in the presence of pesky bait stealers. You can read this article that covers what I have found to be the best baits for surf fishing.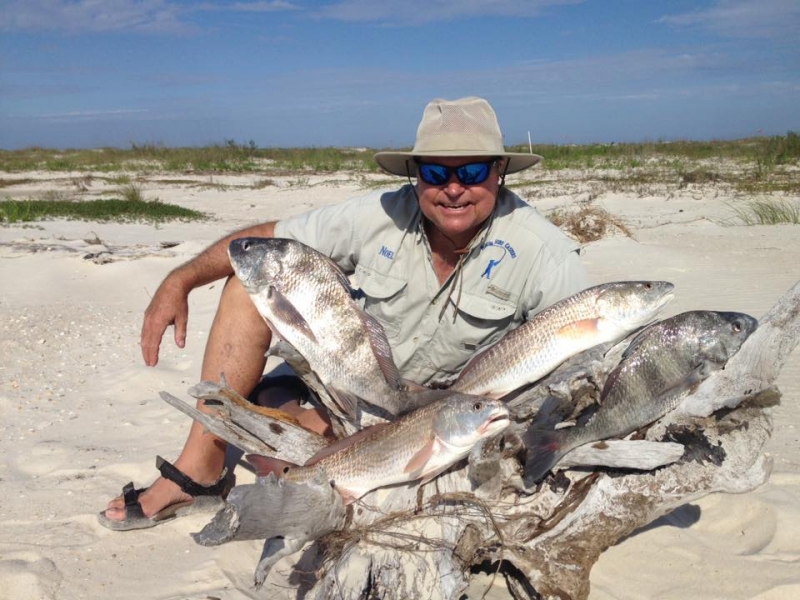 If casting lures is your preference, the Berkley's Gulp! Alive series with its quick release scent and attractant has been proven an excellent choice. They have a wider variety of shapes, colors, and scents than the Fishbites Fight Club®Lures currently, however they both work well and catch lots of fish.
They Catch Fish, You've Got to Try Some.
---
Next time you head to the beach for some surf fishing, grab some Fishbites® EZ baits and some Berkley's Gulp! Alive series of soft plastics. They need to be standard equipment in your surf fishing tackle. I know what youre thinking. I was skeptical at first too, but once you try'em, you won't want to be without em.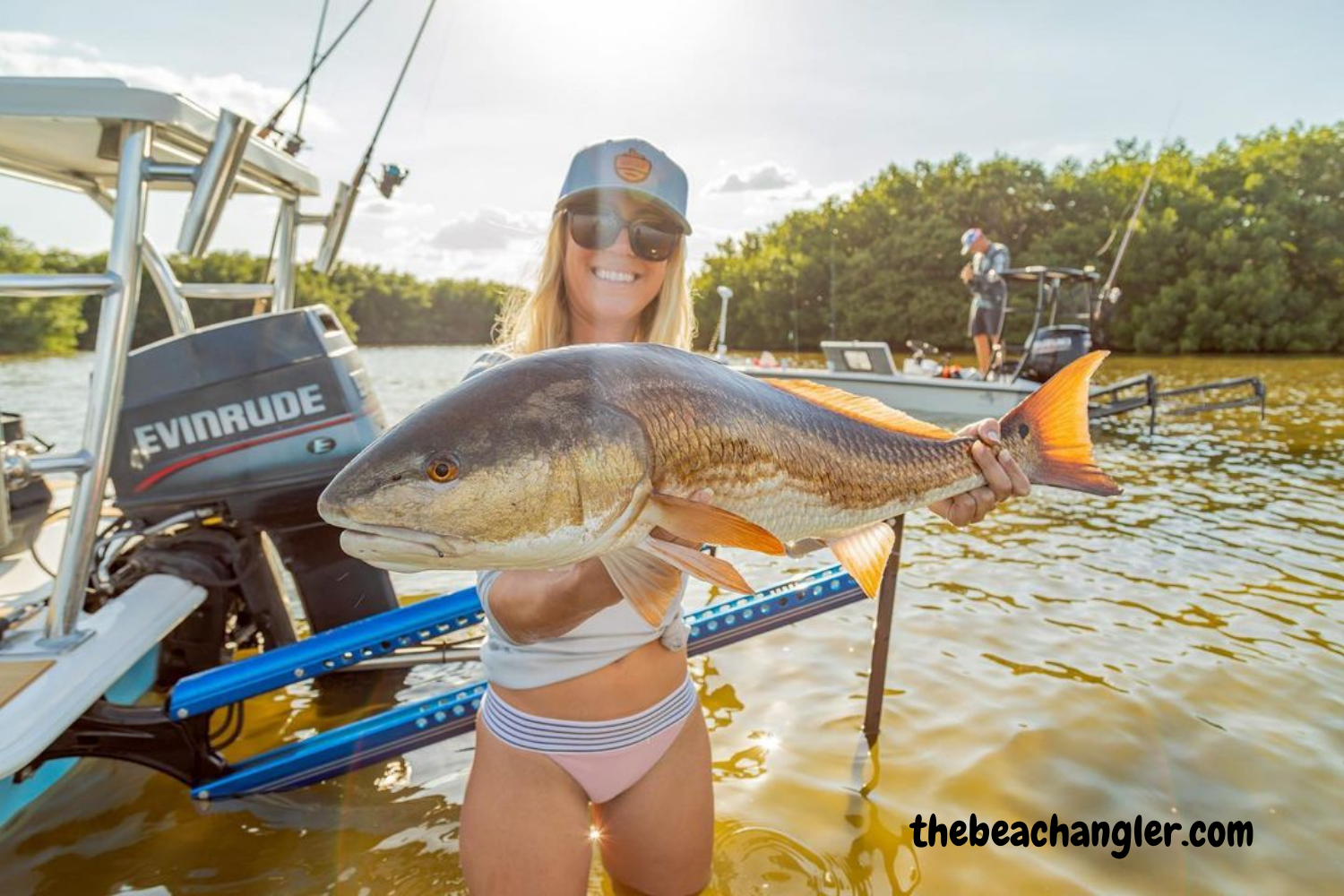 Always remember to be safe, wear a PFD when wading the surf. Try to leave the beach cleaner than you found it. If you carried it in, carry it out. Enjoy the journey, get the whole family involved, make memories. If you have any comments, questions, ideas or suggestions, please leave them in the comment section below and I will get back to you. You can follow us on Facebook: Rex The Beach Angler, Instagram: thebeachangler7, Twitter: @AnglerBeach, and YouTube: Man Art Creations.