Live bait is great for fishing, but the problem with using live bait is how to keep it alive for a full day of fishing. Live bait wells with aeration and or oxygen systems will keep your bait healthy and lively longer. One system that has been around for years and is well tested is the KeepAlive bait system. They produce quality aeration and oxygen systems for anglers as well as commercial aquariums.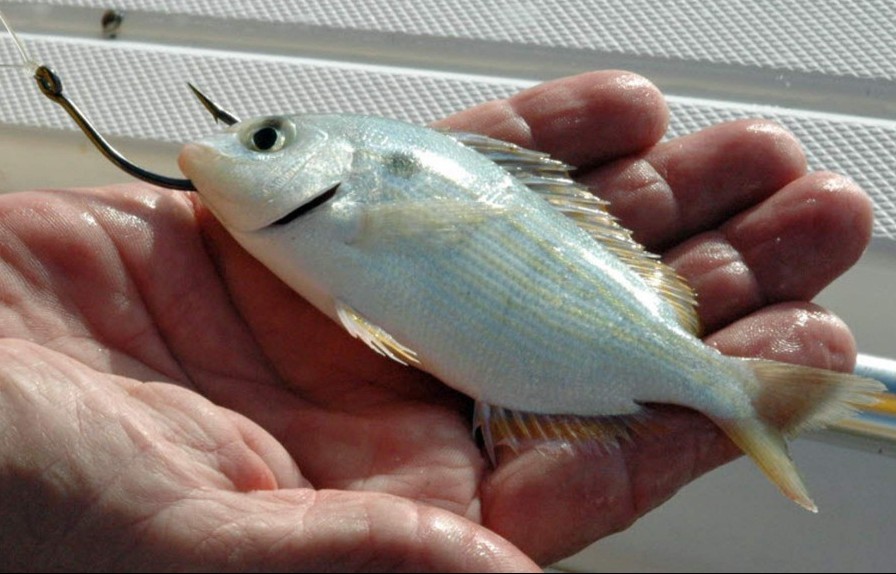 ---
Oxygen Bait storage Systems
---
When fishing with live bait, its important to understand that your bait needs oxygen just like you do, but they can't breathe air they use their gills to extract dissolved oxygen from the water. The wind and wave action in the natural environment continually add oxygen to the waters. In a confined space like a bait bucket or well, the oxygen will run out and your bait will die unless you have a system to replace the oxygen being consumed.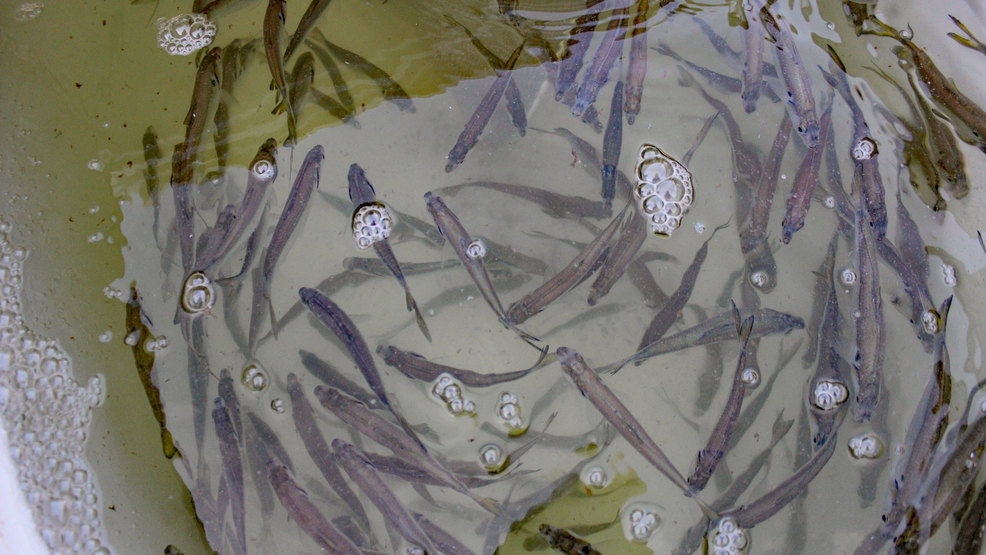 A simple flow through bait bucket will work you have a good flow of fresh water to place it in. The wave action of the surf zone can make using this type of bait system tough, and getting the bait from one fishing spot to another along the beach will require some form of aeration system to keep your bait alive.
As bait breathes in oxygen from the water through its gills, it gives off CO2. The CO2 is absorbed into the surrounding water. The CO2 is then dissipated into the atmosphere through the process of aeration. Aeration is the action of introducing air bubbles into water. This naturally occurs with wind and wave action. We can produce the same results with air pumps and oxygen tanks.
An air bubble as it passes through water oxygen dissolves into the water and CO2 is absorbed by the bubble as it rises slowly to the surface. The air bubble then pops at the surface and the CO2 is released into the atmosphere. The smaller the bubble, the longer it remains in the water to release oxygen and absorb CO2.
A pure oxygen bubble will insert a higher percentage of oxygen into water than a normal air bubble. This will allow you to keep more bait alive in a smaller live well and they will be livelier. An Oxygen bubble However, doesn't have the ability to absorb CO2. The bait will release CO2 into the water as they breathe and the CO2 will build up in the live well water. You will need some way to aerate the water to allow the CO2 to be released into the air, if not, the bait will suffocate.
Normally, driving down the beach the bouncing of the vehicle splashes the water around in the bait container to adequately aerate the water. However, once you stop and fish, that process will stop as well. Of course, you can alleviate this problem by simply changing out the water in your bait container periodically. For more information on surf fishing with live bait, read my recent article here.
---
KeepAlive® Pure Oxygen Infusion Systems
---
UPDATE: 01/08/2021 – NOT RECOMMENDED
KeepAlive® IS NO LONGER PRODUCING PRODUCTS OR HONORING ITS WARRANTY. THEY ARE NOT RETURNING CUSTOMERS CALLS AND ALL MAJOR RETAILERS ARE OUT OF STOCK ON THEIR SYSTEMS. 
WE CAN NO LONGER ENDORSE KeepAlive PRODUCTS. IF YOU ARE LOOKING FOR A QUALITY LIVE BAIT OXYGEN SYSTEM, WE SUGGEST YOU CONTACT: Oxygen Edge at oxyedge-chum.com. THEY PRODUCE QUALITY PRODUCTS THAT ARE AMERICAN MADE AND DESIGNED SPECIFICALLY FOR THE SALT WATER ENVIRONMENT. 
WE ARE NOT AFFILIATED WITH OXYGEN EDGE,  YOU MAY CONTACT THEM DIRECTLY BY PHONE: 409-267-6858, OR BY EMAIL:supercharger@oxyedge-chum.com 
---
Which is Better, Aeration or Pure Oxygen?
---
A Pure Oxygen system is more expensive, but so is live bait. If you do a lot of live bait fishing, particularly with very delicate (prone to die) baits, a Pure Oxygen System will be your best option. Contact the good people at Oxyedge, they can fix you up with a system specifically designed to operate in the harsh saltwater environment.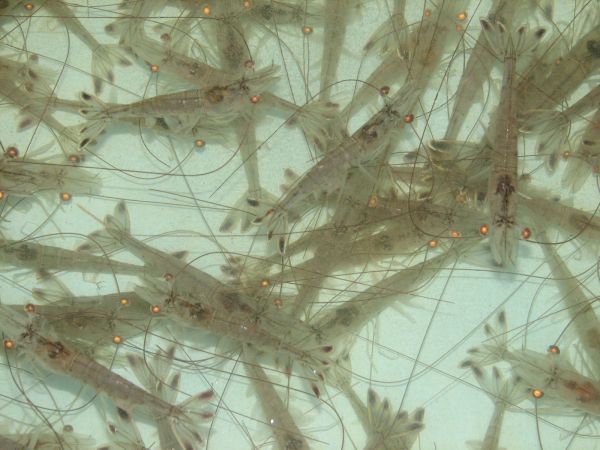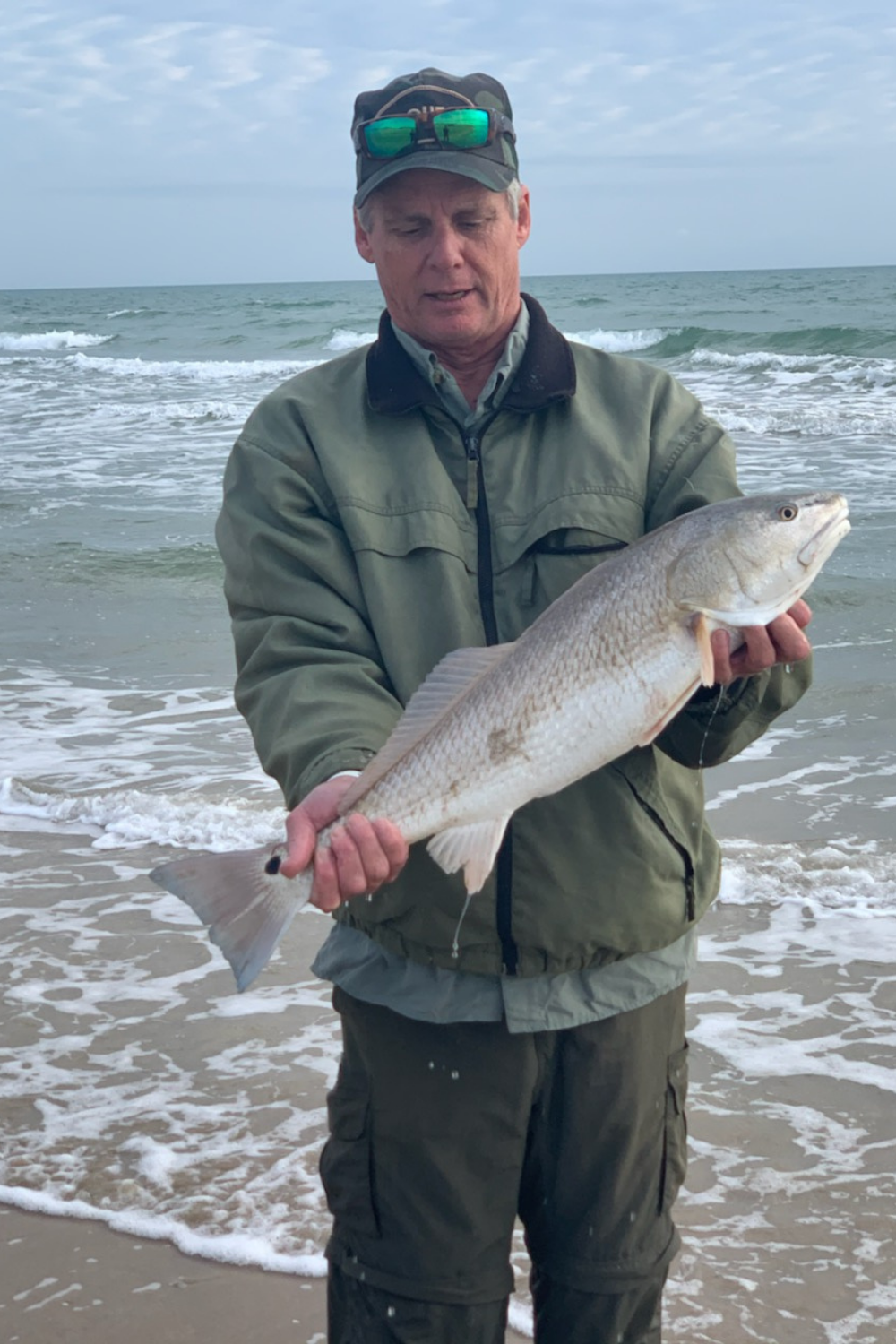 A life long surf fisherman with 50+ years of experience, I am also an avid hunter and outdoorsman. I will be sharing my passion for the outdoors with you so be prepared for hunting, fishing, camping, hiking and more. Along with gear reviews and the latest trends and innovations in the outdoor industry.