Surf Fishing can be both exciting and rewarding, and you're on the beach, nothing wrong with that 😉 There is a variety of techniques for fishing the surf. Natural Baits, Live Bait, or artificial baits/lures. They all work and have their applications, but fishing with lures in the surf will allow you to cover a lot of water and probe likely areas until you locate fish.
Why use Lures?
---
It's hard to argue with natural or live bait when surf fishing. I mean, that's what the fish eat every day. Lures, however, are much easier to store and transport, and eliminate the need to re bait. Check out my article on "Best Baits for Fishing the Beach", I cover natural baits vs Artificial in that post.
Saltwater Surf Fishing with lures allows you to work the beach front and cover more water more quickly than with natural baits. They make for a great fish locator, and allow you to eliminate unproductive areas so you can move on to find areas that are holding fish.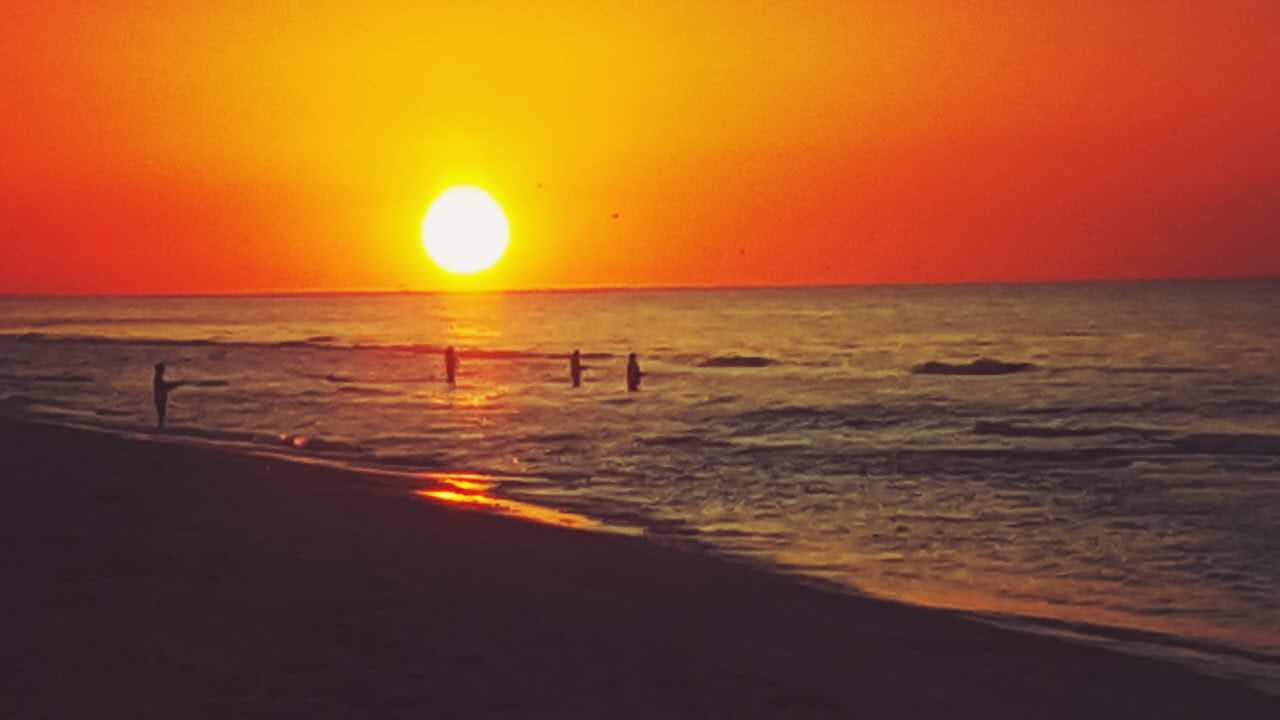 Surf Fishing Tackle can be rather specialized since most surf fishing is done in saltwater. The saltwater environment is very corrosive and hard on your tackle. The best Surf Fishing Lures will be made with quality corrosion resistant materials that will increase their longevity and decrease the strain on your budget.
Best Surf Fishing Lures
---
The best lures will be the ones you catch the most fish on. Sounds simple, but it's true, and it's largely a function of which lures you fish with the most and hove the most confidence in. It helps if you can identify what the fish are feeding on, and match the hatch, but the more time your lure spends in the water rather than in your tackle box, the more fish you're likely to catch.
Saltwater Surf Fishing Lures come in a wide variety of shapes, sizes and types. They can be grouped into four main categories: Soft plastics, top waters, stick/crank baits and spoons. They all work and all have their place in your beach fishing arsenal. Let's look at each type more in depth.
Soft Plastic Lures
There seem to be an endless variety of soft plastic lures on the market. They are relatively cheap and have proven to be extremely effective over the years. Soft plastics lures are made to resemble bait fish, shrimp, eels and worms. They come in scented and unscented, some with actual bait fish extracts molded into the plastic, and a rainbow of various color options. A very versatile bait, they can be fished in a multitude of ways, and with all the shapes and colors available, its fairly easy to find one to match what the fish are currently feeding on. The modern scented versions can trigger strikes even when fish aren't actively feeding.
---
Assorted Colors

11 ounce container

3 inch Shrimp shape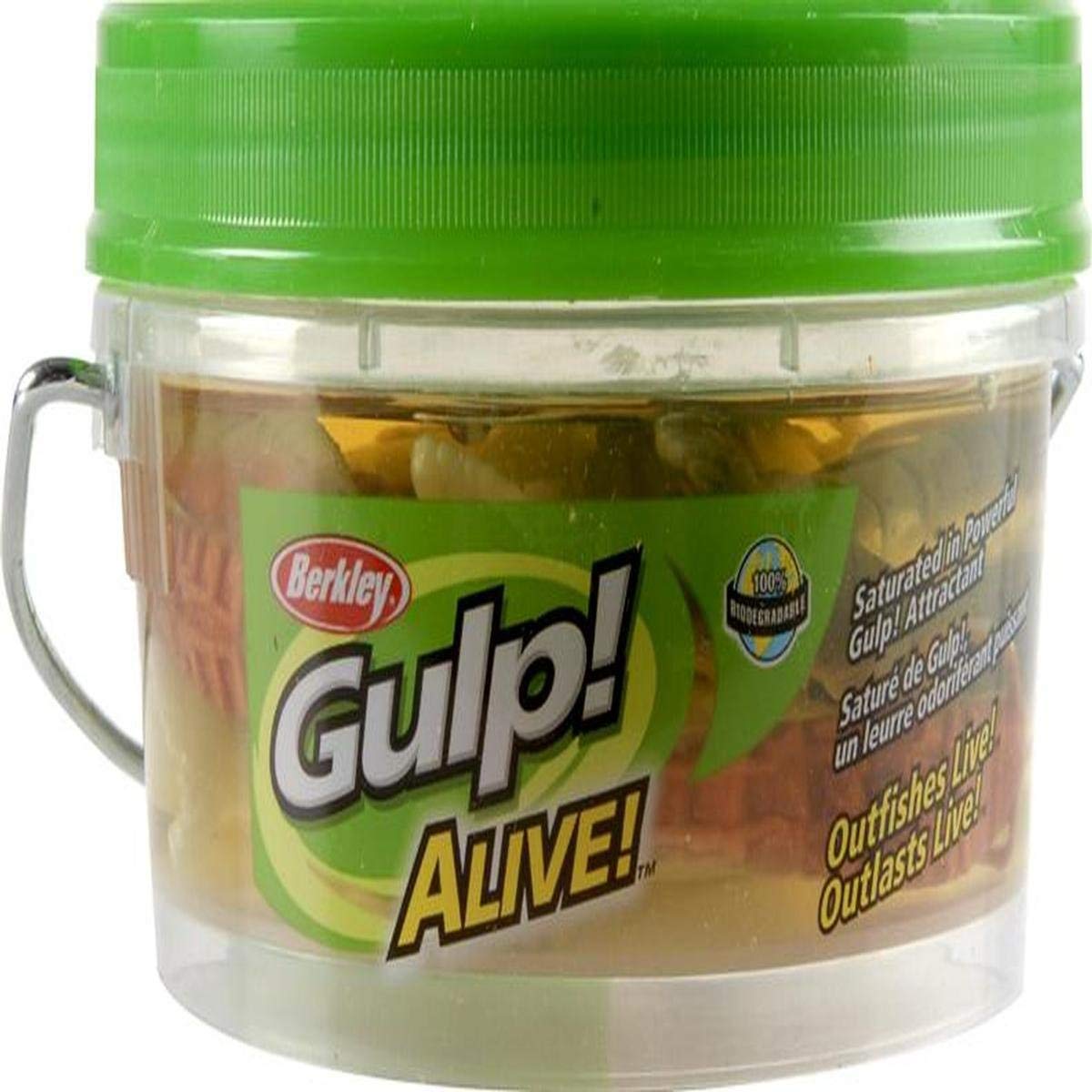 Top Water Lures
There is nothing like the adrenaline rush of watching a fish blow up on your top water lure. Top Waters are great in the surf, especially on moderate to calm surf conditions. During rough surf conditions it becomes much harder to fish with top water lures. Getting the proper action is difficult, and then the wave action means that at least some of the time your lure is behind a wave and out of your site making the job of hook setting tough. When schools of bait are cruising the beach front on calm days, top waters are hard to beat and the fish will attack em.
Rapala "Walk-the-Dog" Action

Weighted Tail

Realistic Eyes

Rugged Construction

Super sharpe VMC Hooks
Stick/Crank Baits
Crank Baits or Stick Baits are hard plastic baits made to resemble various bait fish and on the retrieve, run at various depths in the water column. When the fish are feeding on bait fish, and you can find a crank/stick bait that resembles those bait fish, the strikes can be aggressive. Some of these baits will suspend in the water column allowing for a slower retrieve keeping the bait in the fishes strike zone longer. A bit more expensive, but very durable and effective.
Mirrolure 17MRBG-706SBG MirrOdine

Twitch bait, 2 5/8″, 3/8 oz., 3-D

Eyes, Black Back Pink Belly/Silver Broken Glass, Suspending
Spoons
Last, but not least, is the old stand by, the spoon. The spoon has probably caught more saltwater fish than any other lure ever made., and they still catch fish today. There are spoons of various colors, sizes, makes and models on the market and all of them work.
If you could have only one lure in your surf fishing tackle, make it a gold spoon. Silver is good as well, if you can't find gold, . A simple and versatile bait, the spoon wobbles through the water giving off vibration and flash. This action resembles a struggling bait fish and predators can't seem to resist.
Material: Stainless steel

weight about 2.5g to 11g vary by different single lure

Great for Trout, Panfish and Bass

Fishing pliers feature machine-cut aluminum handles, replaceable tungsten-carbide cutters, and stainless jaws for a lifetime of top performance.

Box Size is:17.5*10*5cm(6.9inch*4inch*2inch)Packing included:30pcs fishing lure hard spoon lure1pc fishing pliers and 1pc PVC box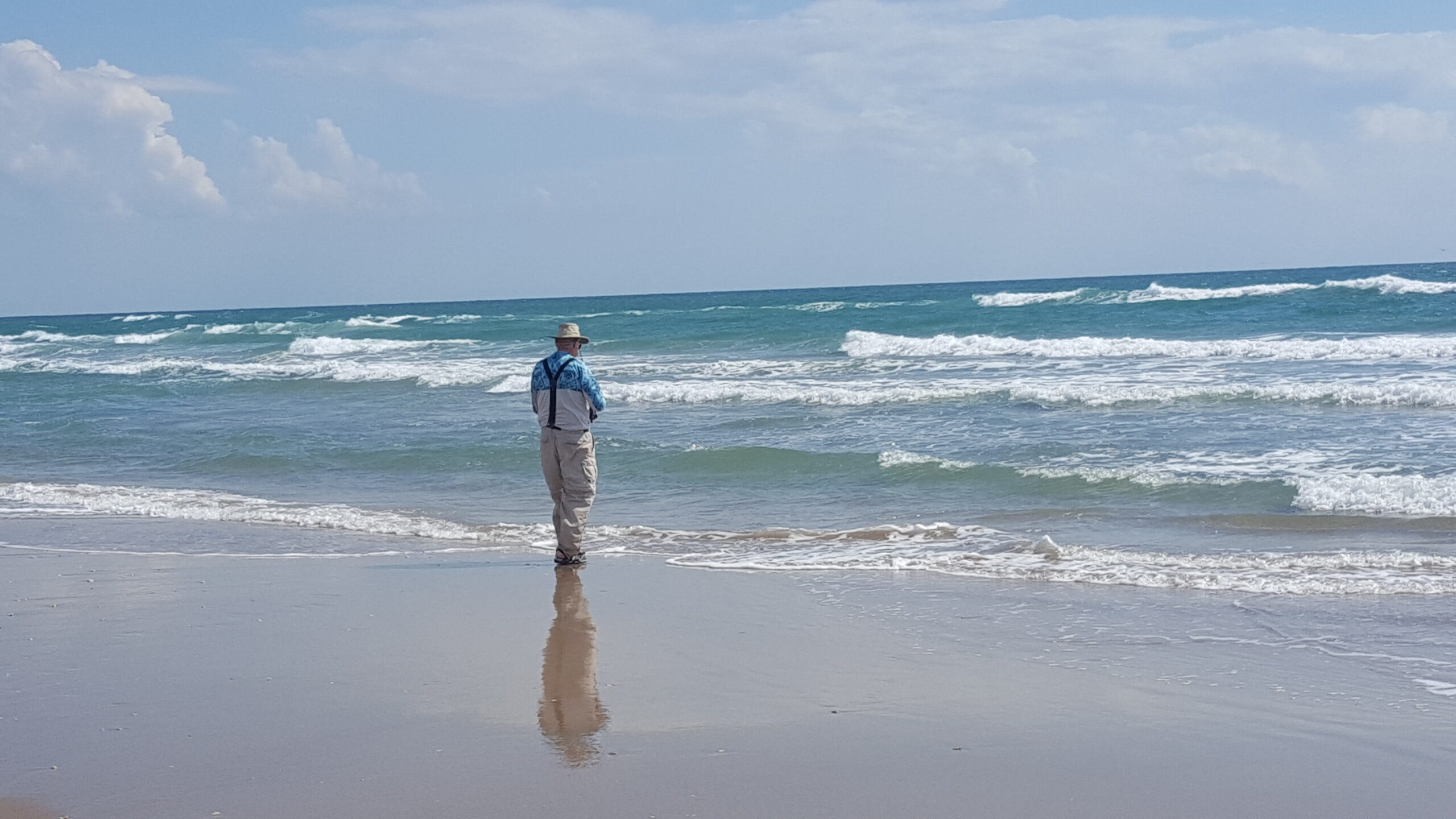 Surf Fishing with Lures?
---
Fishing with lures in the surf can be very productive at times. There are several methods for beach fishing with lures. If you're fishing with two or more, one good way to cover water, is to leap frog down the beach. Find some likely looking water along the beach front, and drop off one fisherman then drive down current several hundred yards down the beach and stop.
The driver then gets out and proceeds to fish away from the truck working the surf looking for fish. The first fisherman fishes his way to the truck then gets in and leap frogs the second a few hundred yards further down the beach. You keep leap frogging and fishing until you find some fish, then you can concentrate your efforts where the fish are.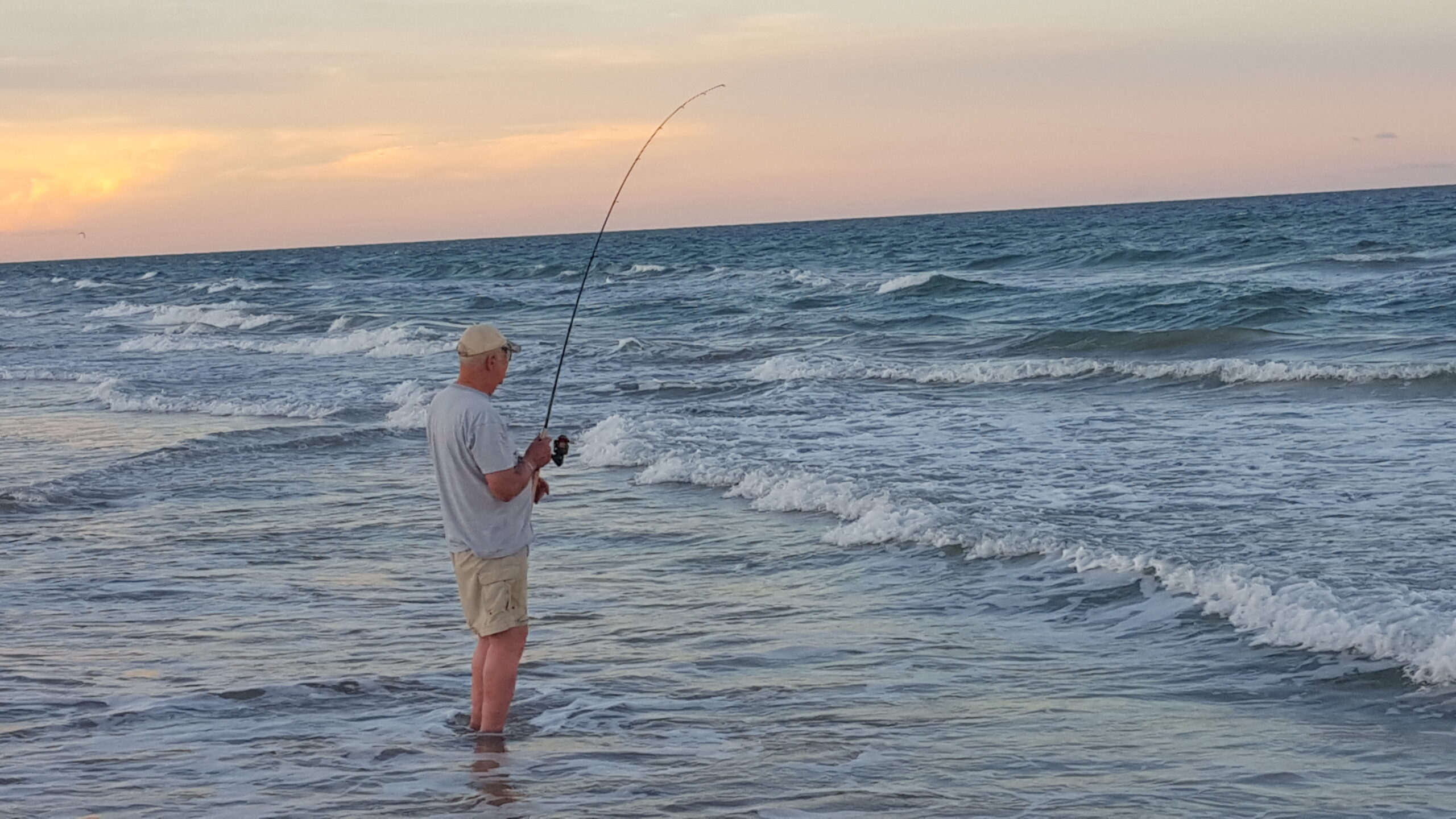 It's always good when fishing the surf, to look for signs of fish activity. One great sign, is birds working and diving in the surf. You can slowly drive down the beach and watch for flocks of birds hovering and diving into the water. That's a sure sign that there is bait present and the fish have got it concentrated and pushed it up close to the surface where the birds can get in on the action.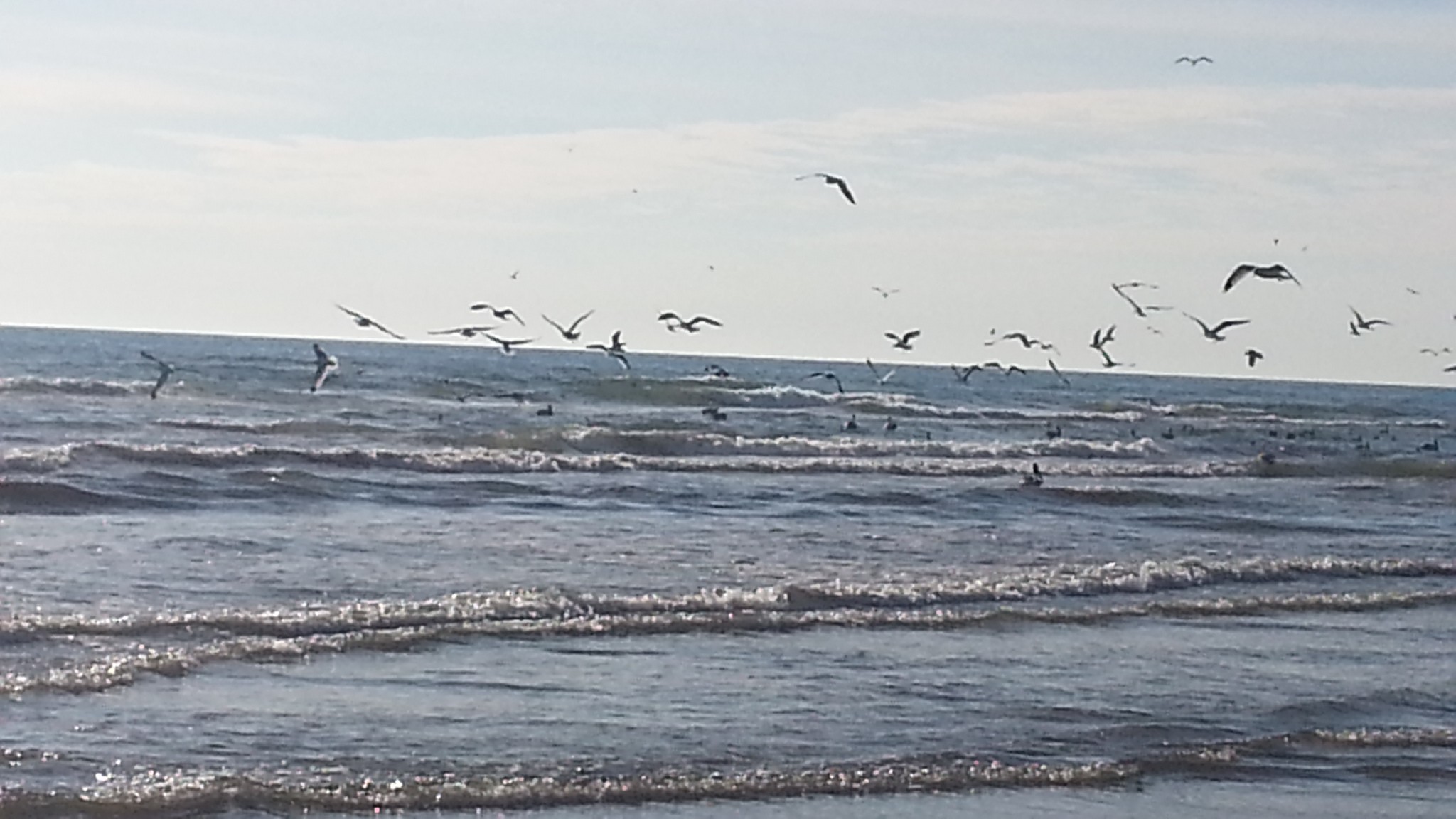 Essential Surf Fishing Gear:
When you spot some, stop about a hundred yards or so up current from the activity and fish your way down to the birds. You'll be able to move in on the school without risk of spooking them. Cast your lures where the birds are diving and more than likely, you will get some quick and exciting action.
If you find bait activity along the beach front, that's a good area to get out and try with lures. Follow the bait and cast in, around and just behind the schools of bait. Chances are there are predators in the area following. They like to hang out under and along the edges. When you find bait, try to find a lure that closely resembles the bait that's' present. "Match the Hatch" as my fly-fishing friends say.
You can also drive the beach and look for deeper guts, tide rips (wash-outs), and other structure in the surf zone. Get out and probe the area by fan casting with various lures. If you find fish, you can continue to work the area. If you draw a blank, simply load up and move on to the next likely looking location. There is a really good introductory course in Surf Fishing by Randy Meyers if you would like to learn more about reading the beach and rigging.
Rig Up and Go Fishin
---
Saltwater fishing with lures, especially in the Surf, can be great fun and very productive. The is a huge selection out there and what you will need varies by what species your targeting and what those fish are feeding on. Match the hatch, and you will have a much better chance of catching fish. Whether its top waters or soft plastics, or the old standard spoon, you can catch em. Check with the local bait shops and message boards. You'll get plenty of suggestions and information as to what the fish are feeding on.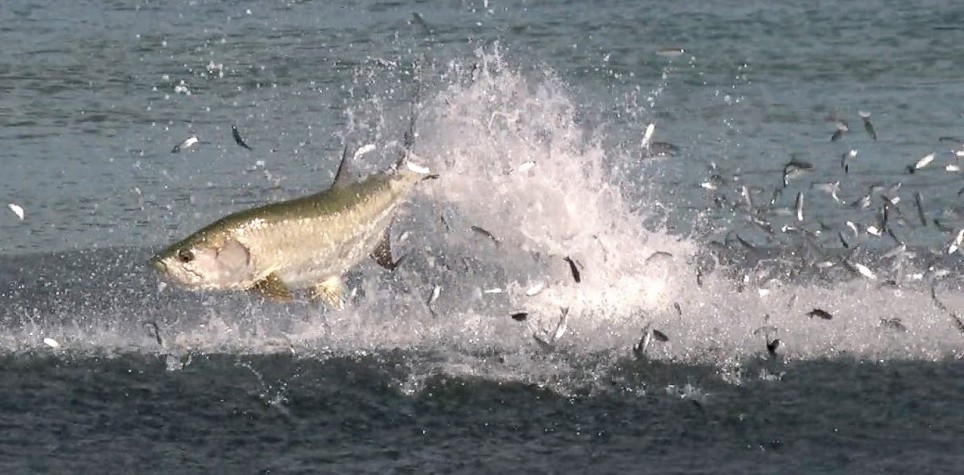 Have fun, be safe, be courteous and enjoy the journey. As always, please try to leave the beach cleaner than you found it. Good luck and good fishin. If you have any comments, questions, ideas or suggestions, please leave them in the comment section below and I will get right back to you. You can follow us on Facebook: Rex The Beach Angler, Instagram: thebeachangler7, Twitter: @AnglerBeach, and YouTube: Man Art Creations.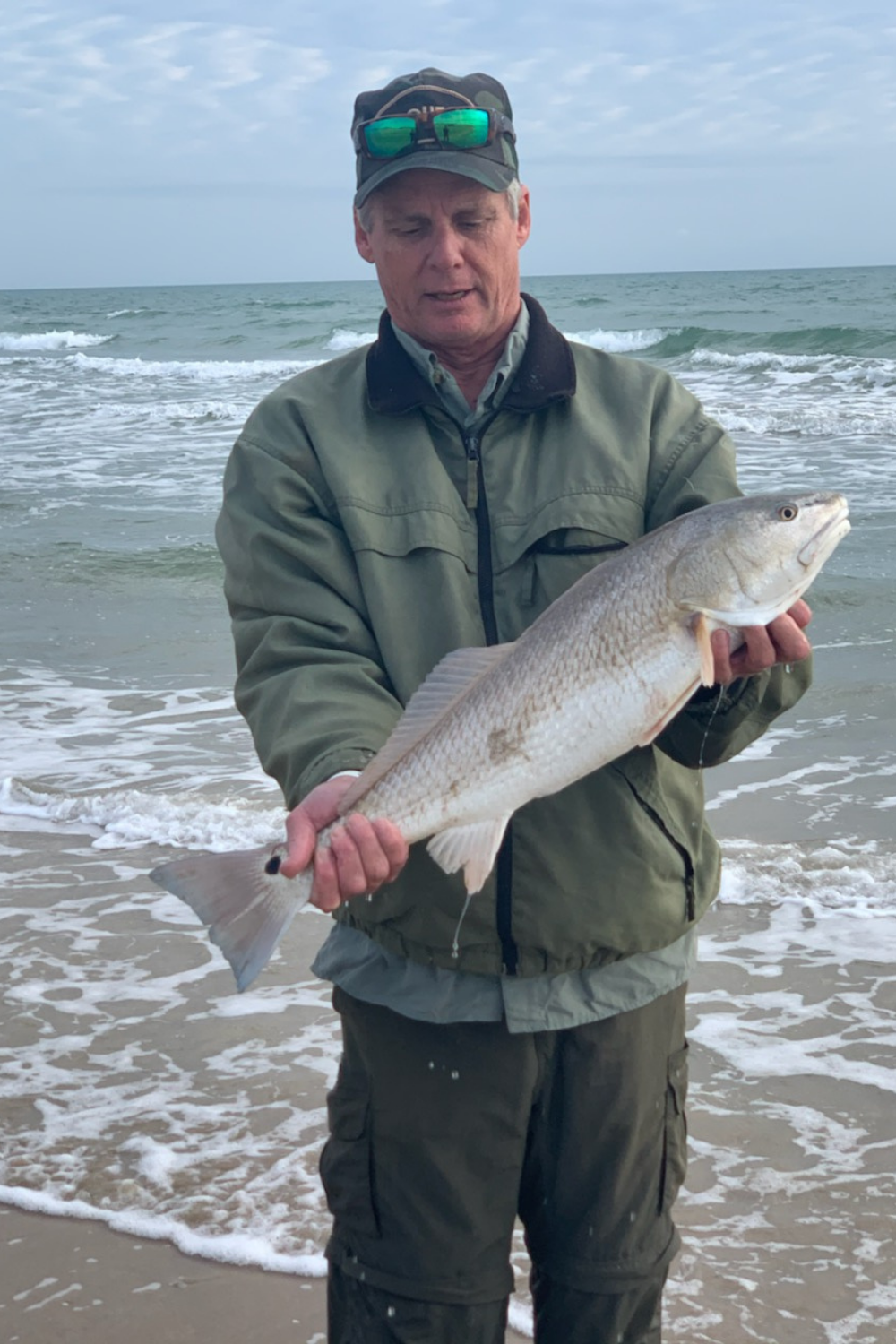 A life long surf fisherman with 50+ years of experience, I am also an avid hunter and outdoorsman. I will be sharing my passion for the outdoors with you so be prepared for hunting, fishing, camping, hiking and more. Along with gear reviews and the latest trends and innovations in the outdoor industry.