If you've been fishing for as long as I have, you have no doubt witnessed the tremendous advancements in technology and innovation in fishing tackle over the years. Nowhere are those advancements more apparent than in the latest fishing rods.
One fishing company, Penn, has been around since 1932 and still going strong.
Not only have they kept up with the latest advancements, but in many instances have actually led the industry.
More importantly, they are still producing the highest quality fishing rods that are both durable and dependable.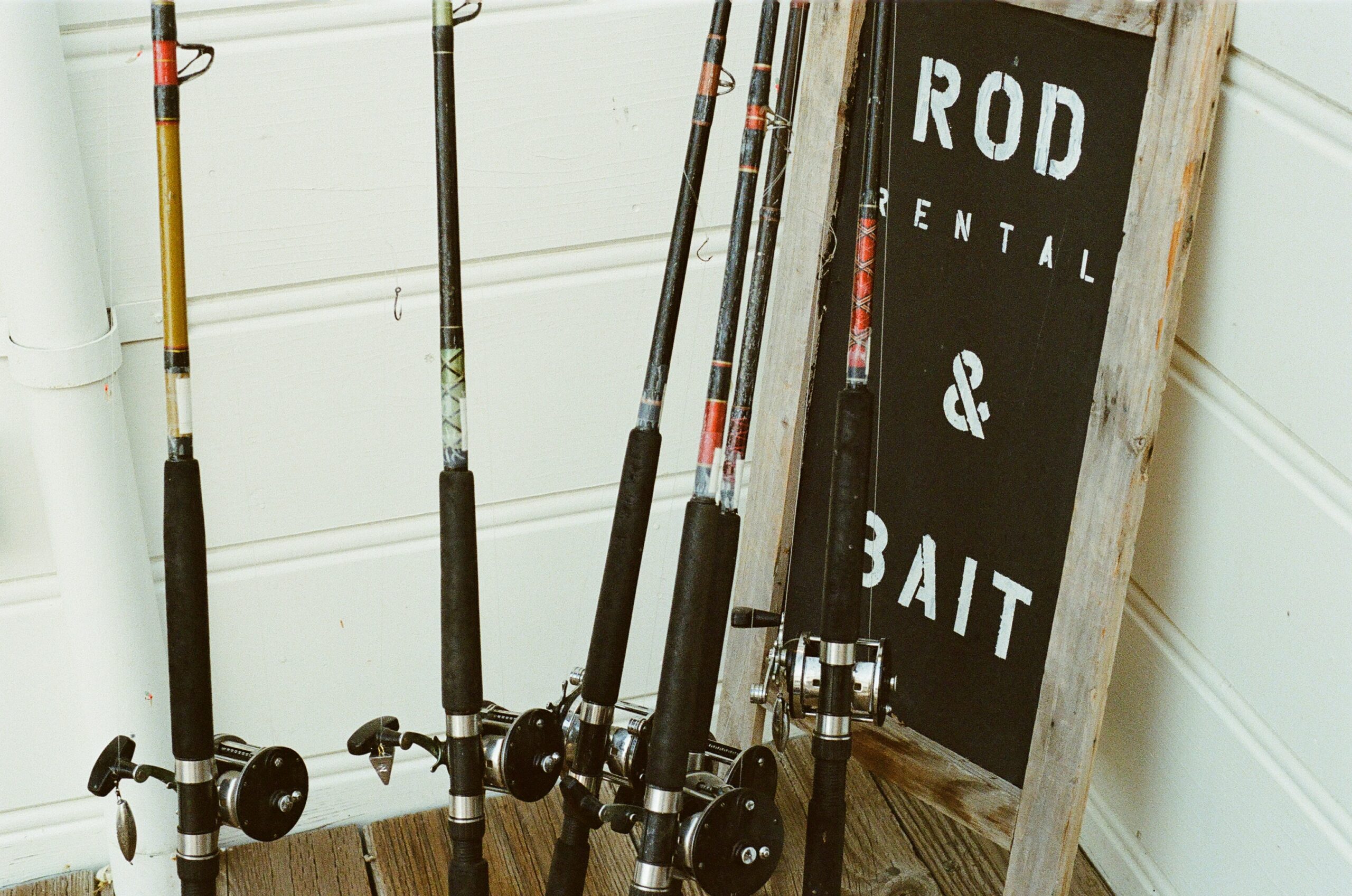 I personally used a number of Penn reels and rods. Some of my reels are 50 plus years old and still catching fish today. I can vouch for Penn's durability as my reels have seen many a day in the harsh saltwater environment of the Texas Gulf Coast. Penn Rods are made with that same commitment to quality, durability and excellence.
Penn Fishing Tackle Company
---
Otto Henze immigrated to the United States from Germany in 1922, and by 1932 he founded his own fishing reel company, called Penn Fishing Tackle Manufacturing Company, and the rest is history.
Since its founding, Penn has been at the forefront of rod and reel designs and innovation. Millions of anglers from around the world put their trust in Penn rods and reels. In fact, by 2004 Penn reels held over 1,400 IGFA (International Game Fish Association) world records. It's safe to say, they must be doing something right.
Penn has been producing the highest quality fishing tackle for 88 years and is still leading the industry with new developments in production and innovation in both fishing reels and rods. Everything, from the Penn Peerless no. 9 in 1953, to the Penn Spinfisher in 1961, to the Penn international series in 1966 and on and on, Penn has been the leader in fishing reel development. You can read my full review of Penn Reels HERE: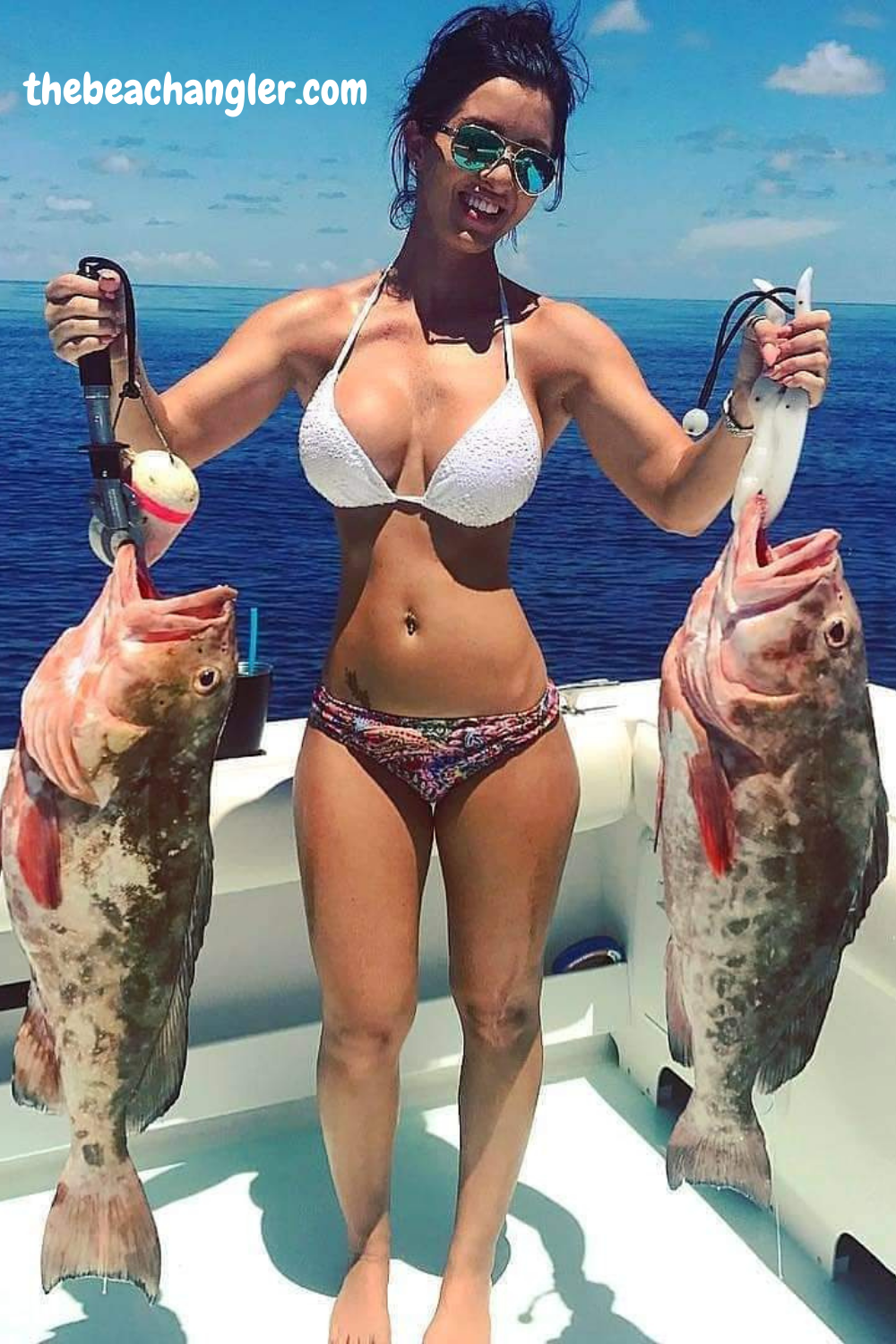 In 1936, Penn introduced its most famous reel, the Penn Senator. At the time, it was a revolutionary reel that was capable of challenging even the biggest and most powerful fish. With its state of the art star drag and large line capacities, anglers from around the world now had a reel with the power, strength and durability to pursue the giants of the deep.
I have reviews of both Tsumani and Okuma rods as well. I own and use all three brands. Both Tsunami and Okuma are relatively new when compared with Penn. I mean after all, Penn is the granddaddy and the standard by which all others are measured. Still, I have had great performance from my Okuma and Tsunami rods and Highly Recommend them also.
Penn The Standard in Saltwater Fishing Since 1932
---
Penn Fishing Tackle Company produces a number of fishing rods for all types of inshore, surf, and offshore applications. Everything from fishing the bays for speckled trout and reds, to tackling sailfish and marlin in the open ocean, Penn Rods have got you covered.
The following are some of my favorites and that I have experience with personally. I fish primarily saltwater, but on occasion I will venture into freshwater as well. Penn rods are equally at home in the rivers and lakes as they are the bays and oceans.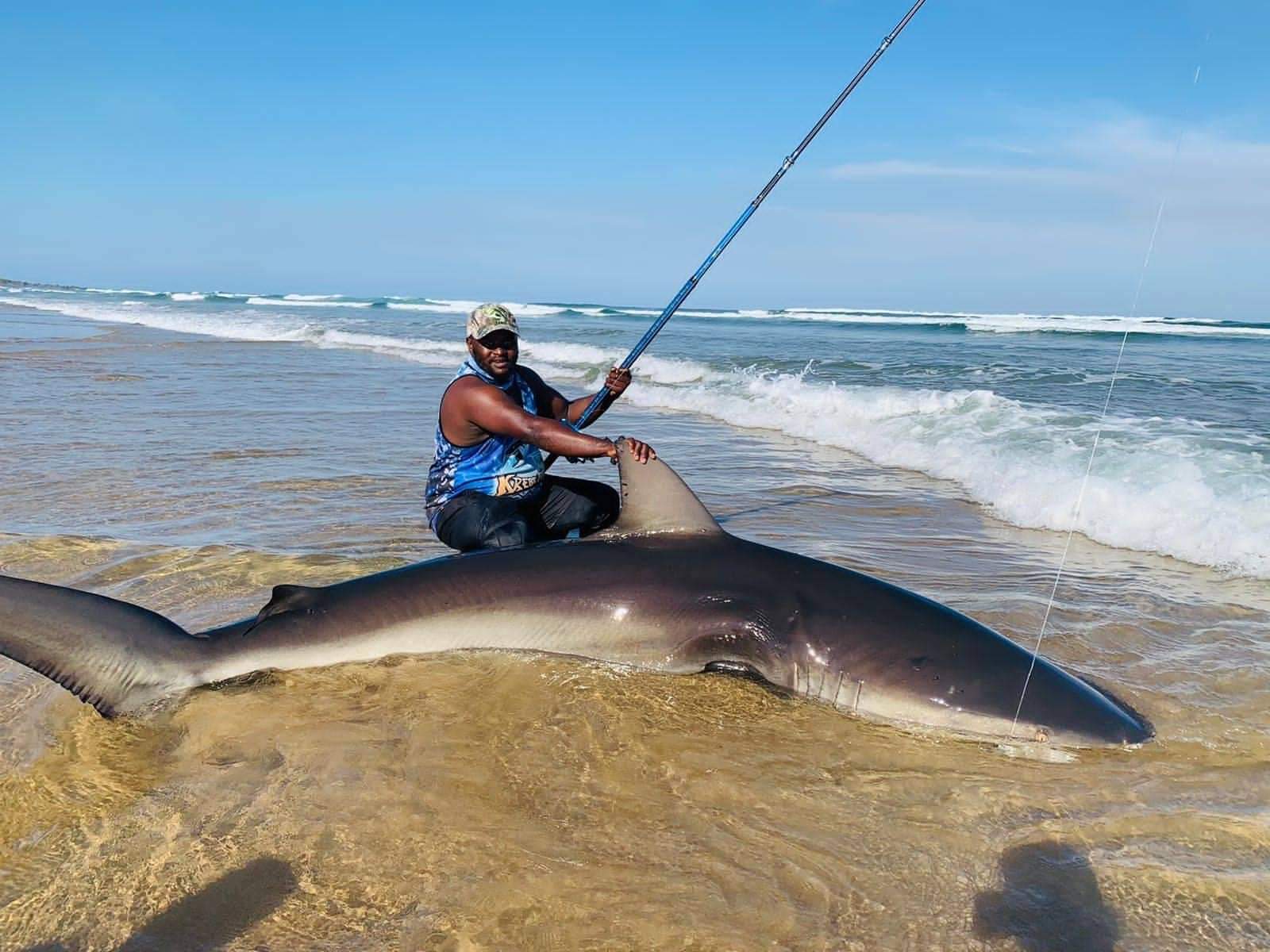 Penn Battalion II Rods
---
The 2nd generation PENN® Battalion™ II Surf rods provide ultimate strength, performance, and style. Composite blanks, Fuji® Alconite guides, Fuji® reel seats, and their tough and tacky rubber shrink tube handles provide a secure grip whether wet or dry. The Battalion Surf is a perfect match for PENN® Battle® III and Spinfisher® VI spinning reels. These rods offer the actions, balance, and durability to get the job done.
FEATURES:
Graphite Composite Blank
Fuji Alconite Guides
Fuji Reel Seat
Rubber Shrink Tube Handles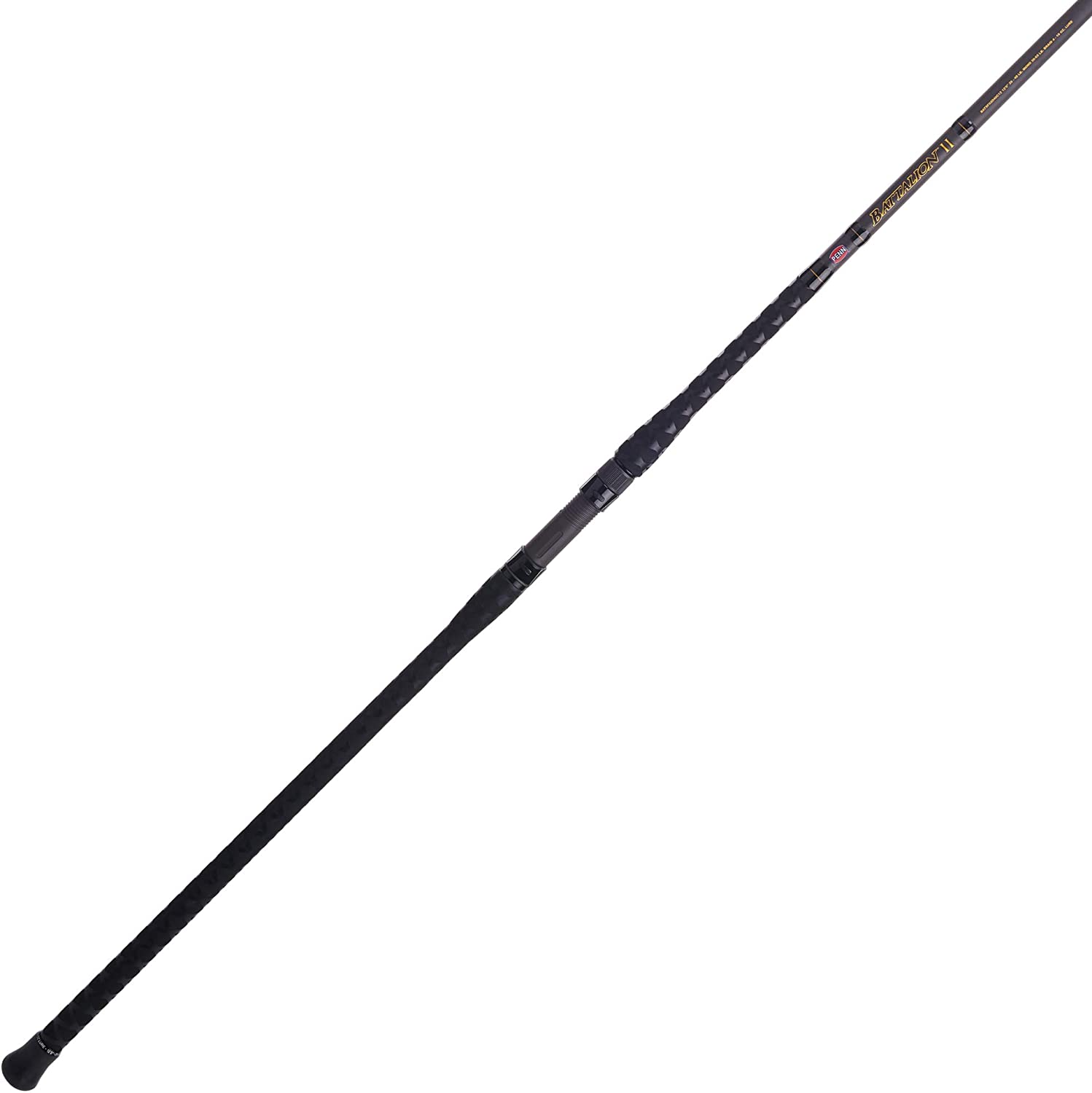 Penn Prevail & Prevail II Rods
---
It's not often you can find everything you want in a high-end surf rod, without spending a fortune. The PENN® Prevail® II surf rods are now improved, offering graphite composite rods to provide strength, versatility, and performance. One-piece stainless steel Dura-Guides provide ultimate durability, while ergonomic Winn® grips and diamond X wrap shrink tube provide comfort and grip for any fishing situation.
FEATURES:
2 piece graphite composite blank
Graphite reel seat
Stainless steel guides with aluminum oxide inserts
Rubber shrink tube handles

Penn Rampage Rods
---
The PENN Rampage Jig rods are specifically built for vertical jigging applications, but are versatile enough to be used in various techniques. The Rampage Jig rods are lightweight, strong, and offer the exceptional components at their price point.
FEATURES:
Used by professionals worldwide
Made using only the highest quality components
Tested for quality and durability
Tubular graphite composite, lightweight, one-piece rod
Features PENN'S Torque EVA fore grips for added comfort and control
Fuji N frame with aluminum oxide inserts
Heavy-duty graphite reel seat with a soft yet durable rubber gimbal

PENN Carnage II Rods
---
PENN® Carnage II rods are a new generation of super light but powerful rods. Engineered to be fished with braided fishing line these rods can take the extra strain created by braided lines and will punish any game fish. The new SLS3 blank construction provides a very thin diameter and lightweight blank.

Penn Squadron III Rods
---
The PENN® Squadron® III Surf rods were engineered to be versatile surf rods at an affordable price. Built with durability in mind, the rod offers a graphite composite blank construction, PENN's virtually indestructible one piece stainless steel Dura-Guides (no more insert pop outs), and comfortable shrink tube and EVA grips offer a traditional style and feel. This saltwater set up is truly up to the challenge.

FEATURES
Graphite Composite Blank
PENN® Dura-Guides
Graphite Reel Seat
Rubber Shrink Tube Handles

Of course if you are a dedicated blue water angler, you no doubt are familiar with Penn's International series big game rods. Long the standard for serious offshore fisherman the world over.
They also make the Mariner and the Ally series of offshore rods. These are designed to be lighter on the wallet than the international, and still function adequately for most offshore species.
Penn Quality and Reliability
---
There are a number of good fishing rod companies out their with literally hundreds of rods to choose from. Sometimes you don't know where to start. For quality, Durability and dependability, you can't go wrong with Penn rods. You can get all the latest in fishing reel innovation and technology from a company that will stand behind its products with great customer service.
For anything form ultra light trout and pan fish gear, all the way to heavy-duty off shore rods for the big game tournament anglers Penn rods has you covered. For 88 years now, Penn has built quality fishing tackle and they aren't showing any signs slowing down, so you should have confidence that they will be around for many more years to stand behind their products and serve the fishing community.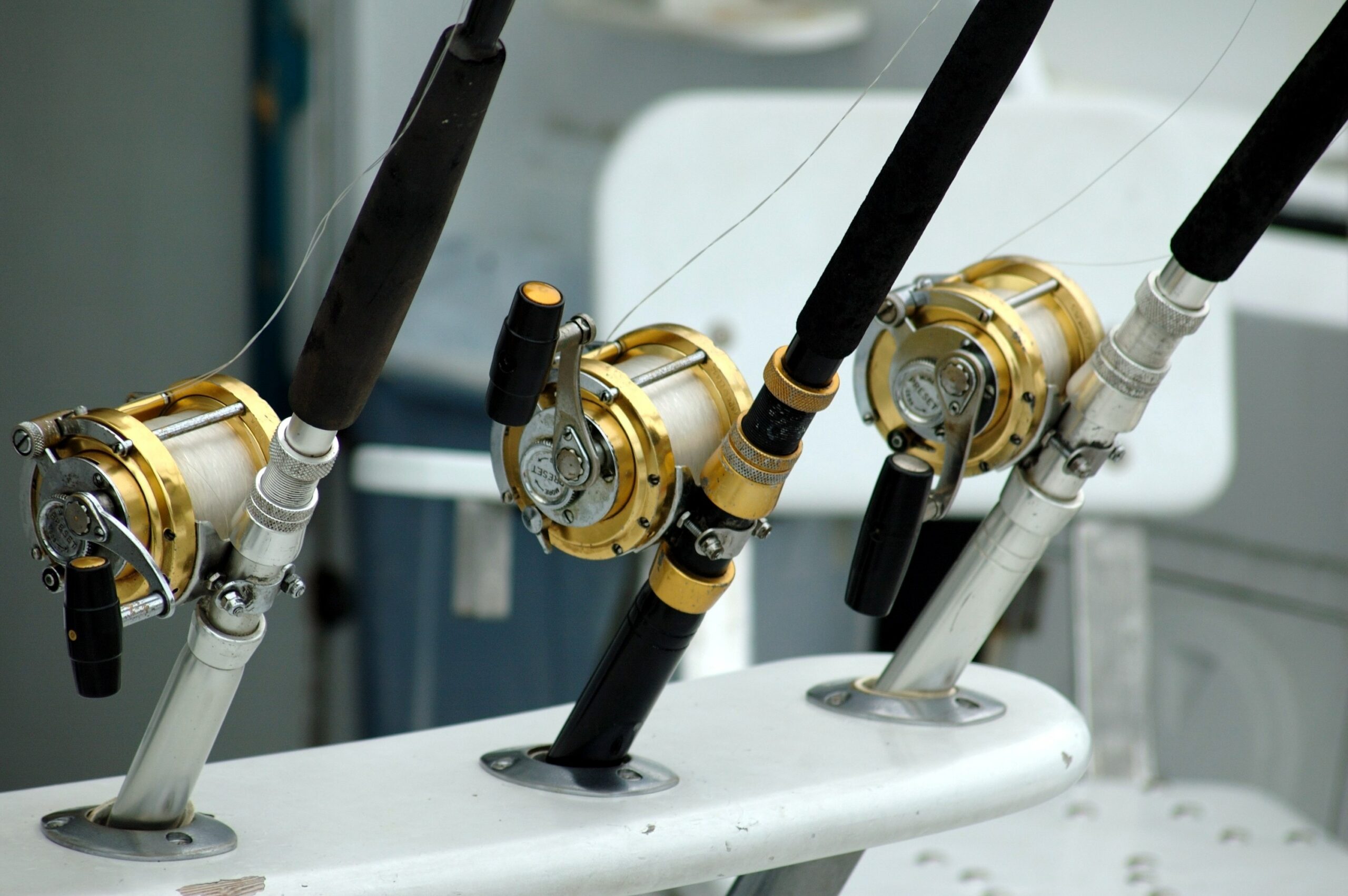 Essential Surf Fishing Gear: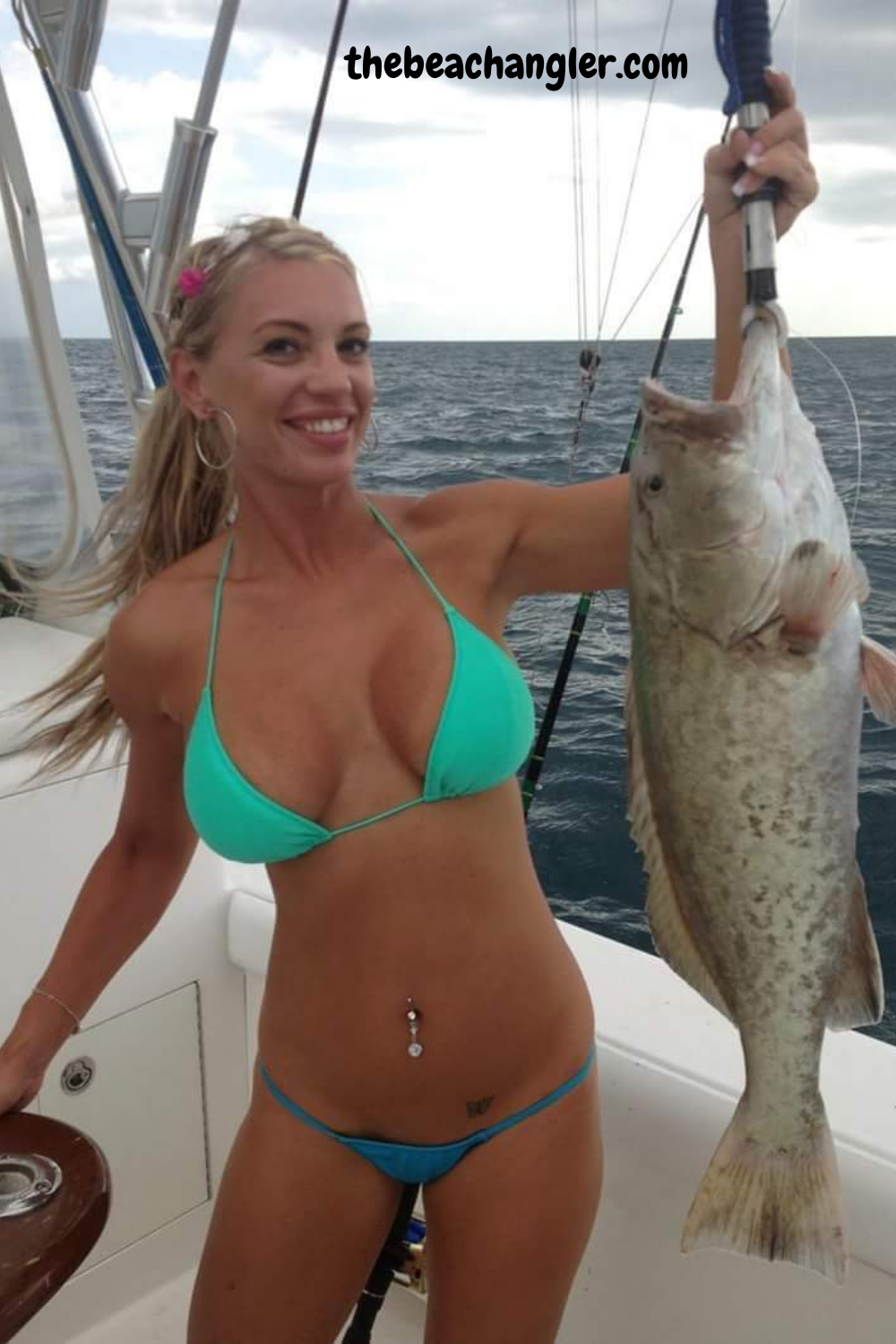 If you have any questions, comments or suggestions, please leave them in the comment section below. You can follow me on Facebook: Rex The Beach Angler, Twitter: @AnglerBeach and Instagram: thebeachangler7. As always stay safe, enjoy the journey, and please try to leave it cleaner than you found it.
P.S If you think you might want to start your own blog, Check out the Banner below for Wealthy Affiliate. You can get the tools, training and support you need to build your own blog site and learn to make money doing what you love.