It's that time of year. Summer is winding down. The days are getting cooler and the tides are getting higher. The annual finger mullet migration is getting started along the Texas Beach front and the hungry predators are right in there after them. Some of the best surf fishing of the year is during September and October along the Texas Coast.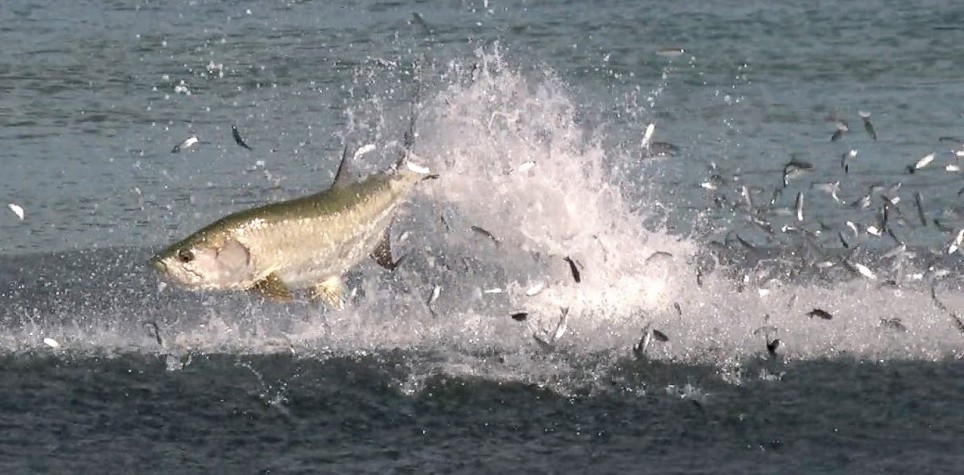 It's also the start of hunting season. Particularly Dove and Teal seasons. This makes for a great combination "cast and blast" outing. Fishing in the morning and dove hunting in the afternoon or Teal hunting in the morning and fishing in the afternoon. Either way, it doesn't' get much better than that.
Texas Fishing
---
In Texas, we are fortunate to have hundreds of miles of coastline and rivers to fish, and numerous lakes offering excellent fishing opportunities. Saltwater or freshwater, no matter where you are in Texas, there are fishing options near you. Having grown up and now living on the Texas Gulf Coast, saltwater fishing is my first choice when possible.
If freshwater is your preference, Texas has some of the best lakes for big largemouth bass in the country, not to mention excellent fishing for striped bass, hybrids, white bass, crappie and catfish. Whichever you're after, Texas fishing has it. And in September, there is great dove hunting opportunities across the state.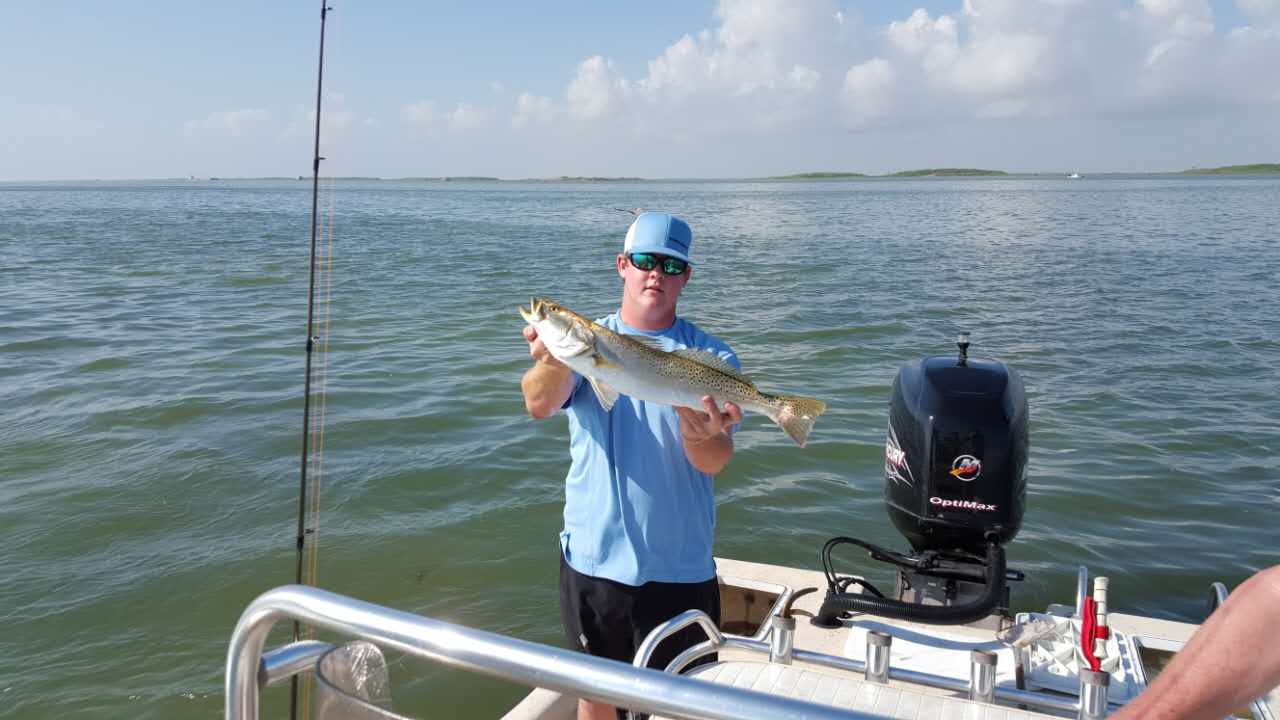 Along the Coast, you have excellent teal hunting during the month of September as well. So, you can choose fishing and duck hunting, or fishing and dove hunting. Saltwater fishing or freshwater fishing and in some areas of the state you could try your luck at all the above.
Texas Dove Hunting
---
The first of September marks the start of Dove hunting season in Texas, and it marks the beginning of hunting season. Along the Texas coastal plains we are blessed with both abundant agricultural fields to attract feeding dove, and brush lands for roosting and nesting cover making for prime dove habitat.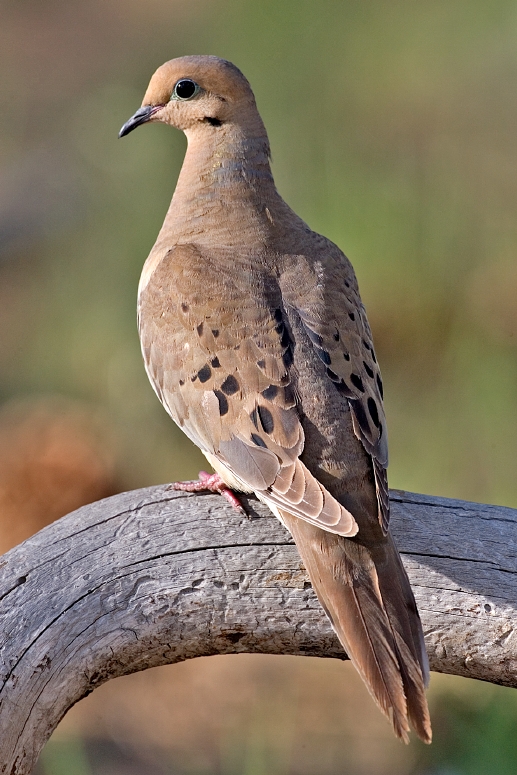 Texas is however, mostly private land so obtaining permission is necessary and usually means paying a fee to hunt. Their are public dove hunting areas leased by the Texas Parks and Wildlife department. Maps are available from their offices and requires a public hunting annual permit. Regardless of public or private, you can have a great inexpensive hunting outing.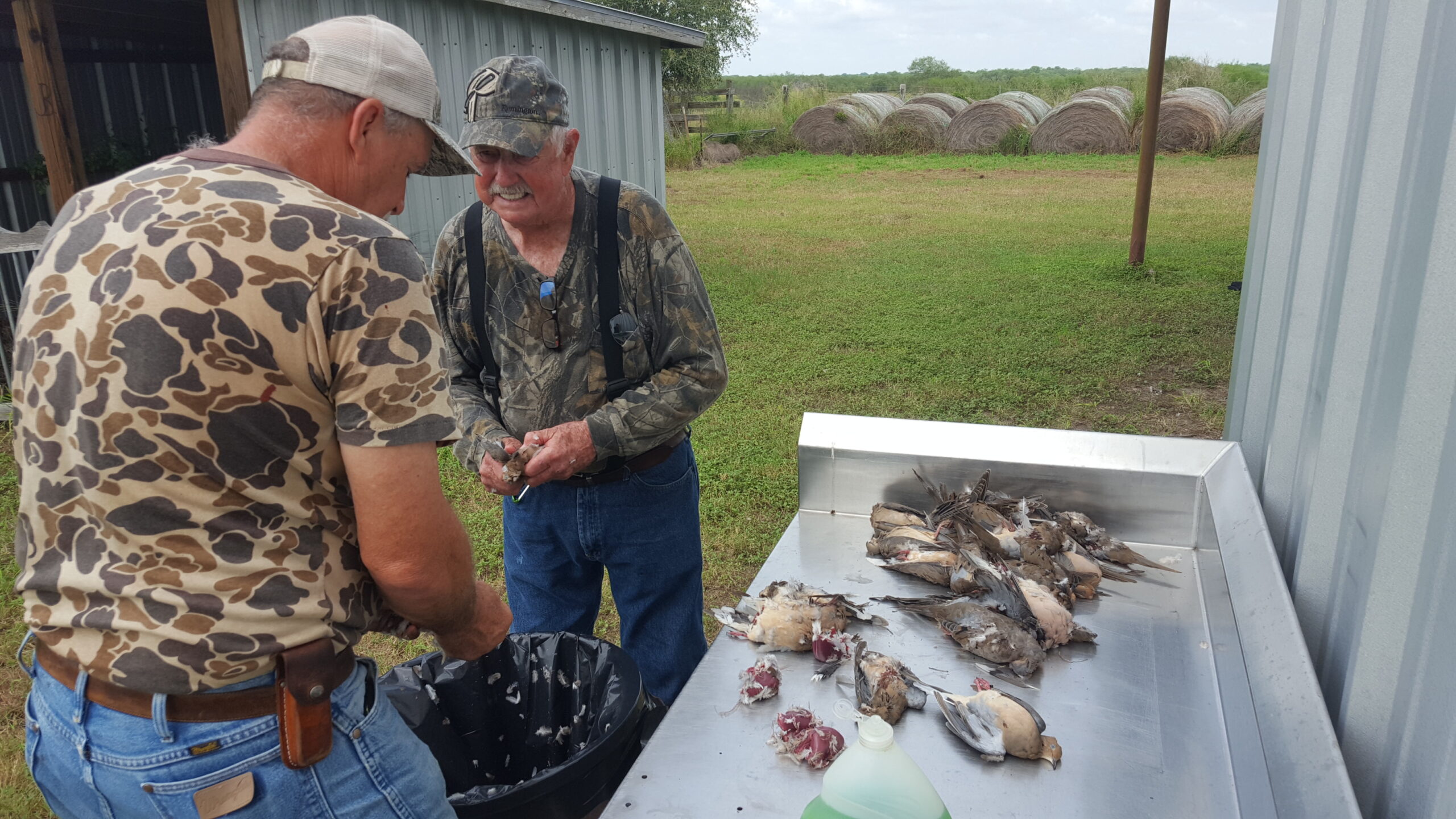 Combine that with some awesome saltwater fishing and you have the ingredients for the ultimate "Cast and Blast" trip in the Texas outdoors. Or, if you prefer, try some of the premier bass fishing Texas has to offer. Either way, you are in for a great time in the Texas outdoors.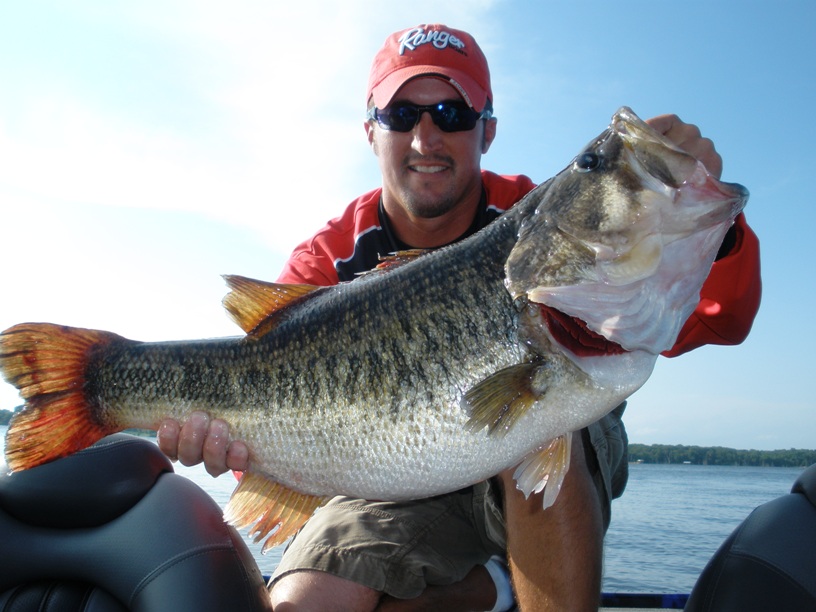 The Cast and Blast Outing
---
The Texas Cast and Blast has been around for as long as their have been September bird seasons. Actually "cast and blast" was coined and promoted by coastal fishing guides that saw the opportunity to offer additional services and keep their fishing clients interested once the hunting seasons started.
Typically, once hunting seasons started, many fishermen put up the rods and grabbed their guns. Fishing guides revenues suffered as their bookings dropped off. The advent of the Cast and Blast, helped maintain bookings and even increased business for some guides.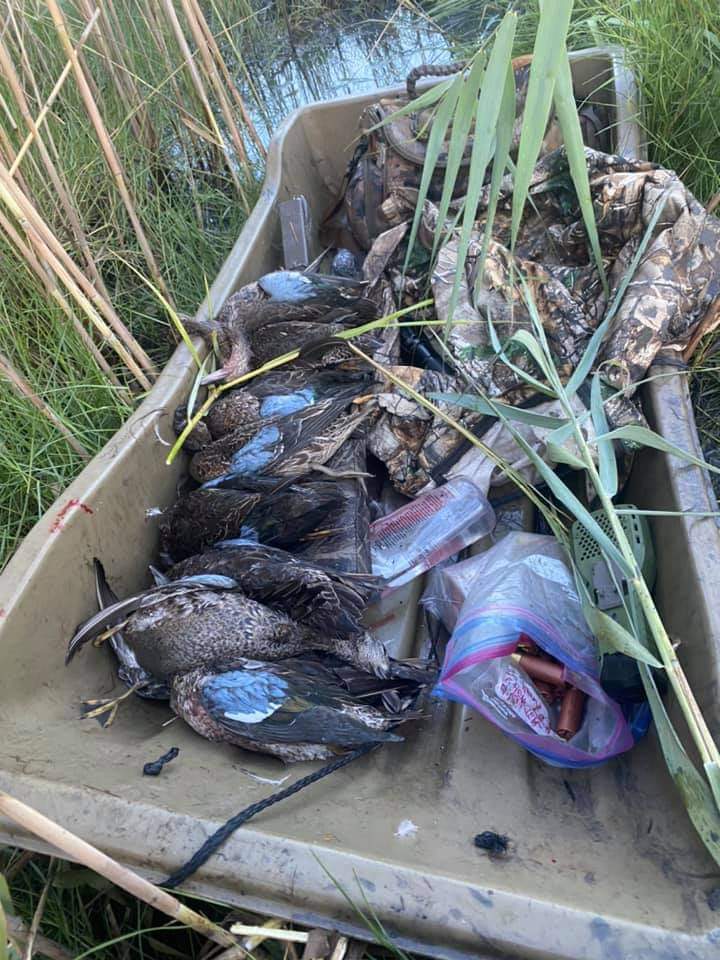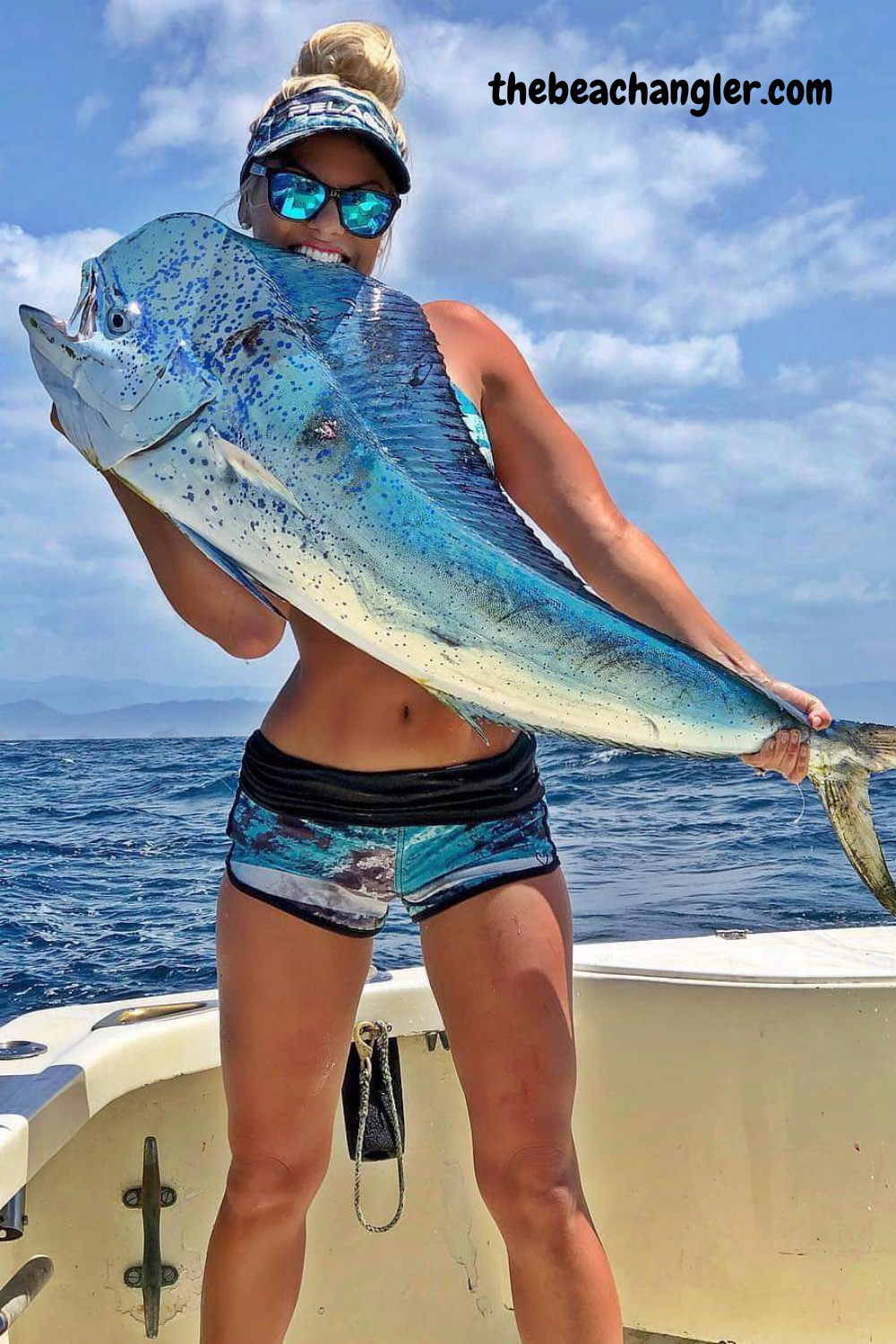 Depending on which part of the state, this could be bass fishing in the morning and dove hunting in the afternoon, or Teal hunting in the morning and fishing for trout and redfish along the coast in the afternoon. There truly is a wide variety of options available to consider.
Teal are a smaller and speedier species of duck that is also an early migratory. That is why there is such an early season for them compared to the normal December/January waterfowl seasons. They are great sport, and the water and conditions are much warmer than the often frigid conditions on a December duck hunt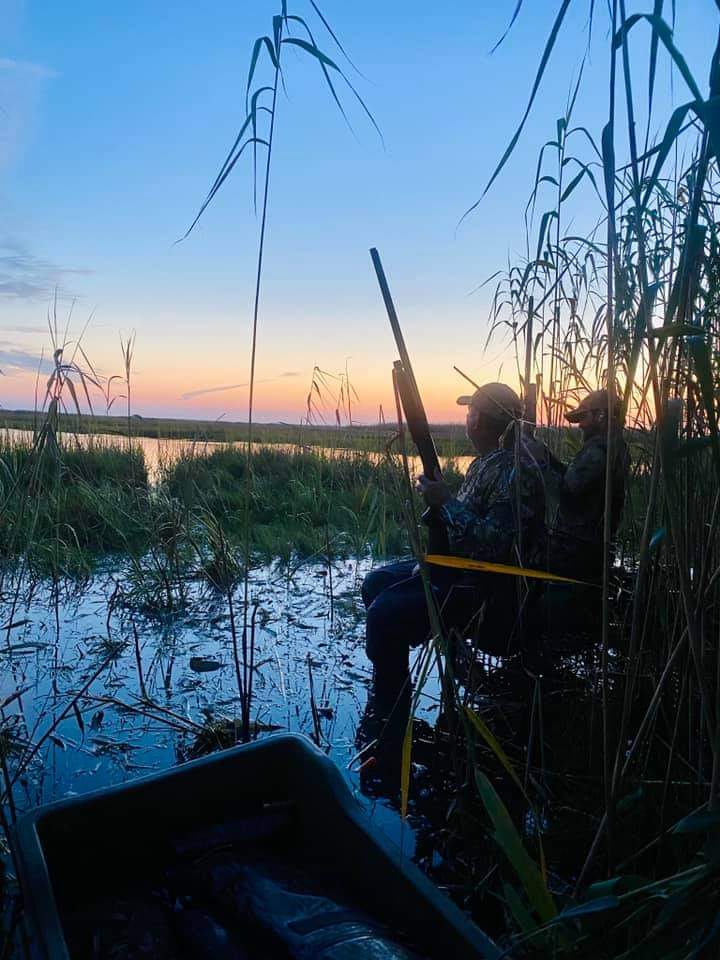 Texas Dove hunting has traditional been an afternoon event, years ago the legal hours were from noon to sunset. Now days, the season is from sunup to sundown so you could hunt them morning or evening and do your fishing the other part of the day. Still, the most popular option is morning fishing and afternoon dove hunting.
Rods, Guns, Guides and Gear
---
The gear needed for a cast and blast will be dependent on which combination of fishing and hunting you choose. Rods, reels and shotguns of course, but the type will vary. If you are fishing the beach you will need much heavier gear than if you are fishing the bays or lakes. You can read my article here on Best Surf rods.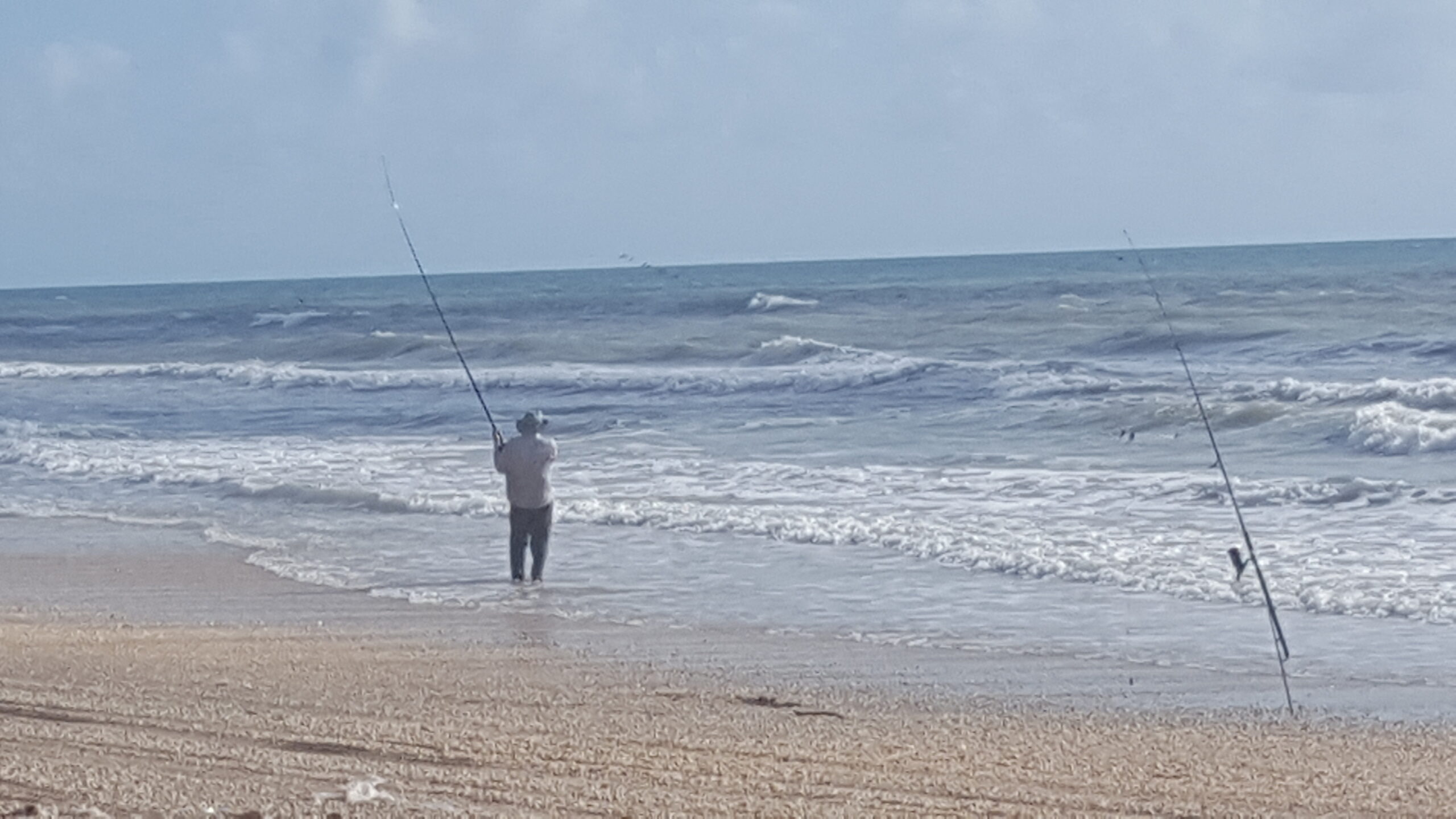 Shotguns and ammo will be different for doves verses ducks. Planning a trip will take some knowledge of land owners in the area you are interested in. I recommend checking with the local guides that run "cast and blast" trips. They will charge for their services of course, but they already have the hunting areas and know where the fish are. You will have a much greater chance of success if you use an established guide service.
You can of course plan your own, it will take more time and you will not have all the local knowledge of a good guide service. Might save a few bucks, but it may cost you time and some degree of success as well. The following are some great guide services that specialize in "Cast and Blast" trips and they cover different parts of the state of Texas. Give them a call and at least pick their brain. They are friendly and very knowledgeable. Then decide how you want to proceed.
Any of these outfits will put together a great trip for you at a reasonable price. Check out their websites and see the options available. If it looks interesting, give them a call. If you choose to go it on your own, check out the Texas Parks and Wildlife website, https://tpwd.texas.gov/, for seasons, rules, and public hunting areas. You can also talk to the biologists about prospects and where the best options are in the area.
Hunting, Fishing and Texas, Get ya some!
---
It's a great time of year, the fish are feeding, the birds are flying and the weather is cooling. Check out the "Cast and Blast" opportunities in the Texas outdoors. It makes for a great family trip. The wife and kids can fish and hunt with you or they can hang out at the beach.
Grab your rods, your shotgun and go get some. Enjoy the outdoors, catch some fish and knock the rust off your shooting skills. As always, enjoy the journey and please try to leave it cleaner than you found it. And that includes picking up those empty shotgun hulls.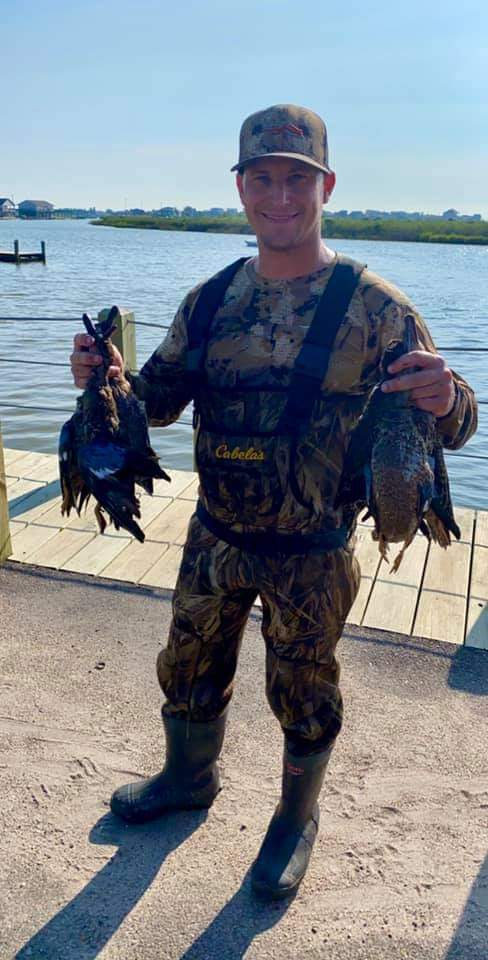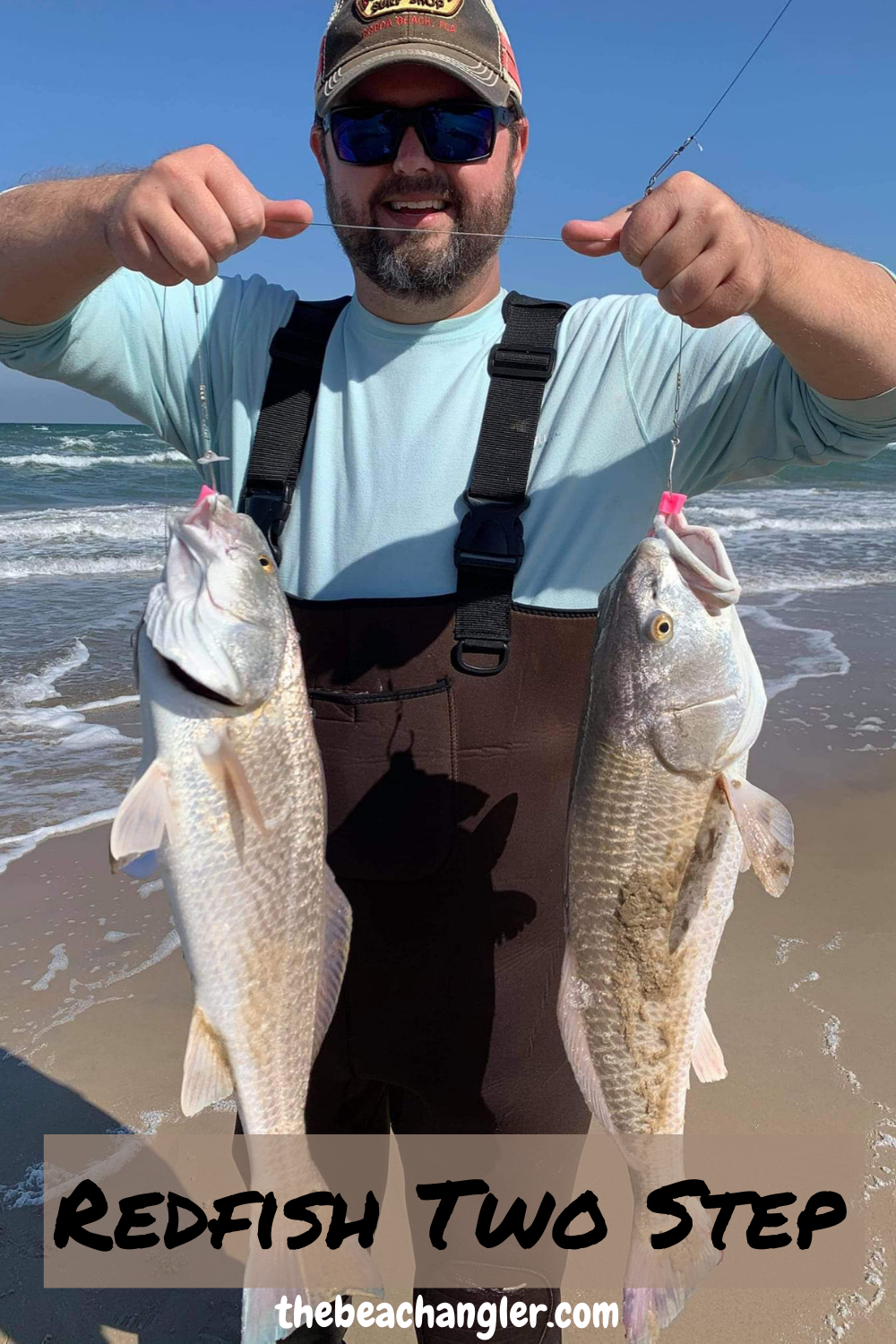 If you have any comments, questions or suggestions please leave them in the comment section below and I will get back to you ASAP. You can follow on Facebook: Rex The Beach Angler Instagram: thebeachangler7 and Twitter: @anglerbeach. If you would like to learn how to start your own outdoors blog website, click on the banner below.  It's free to try!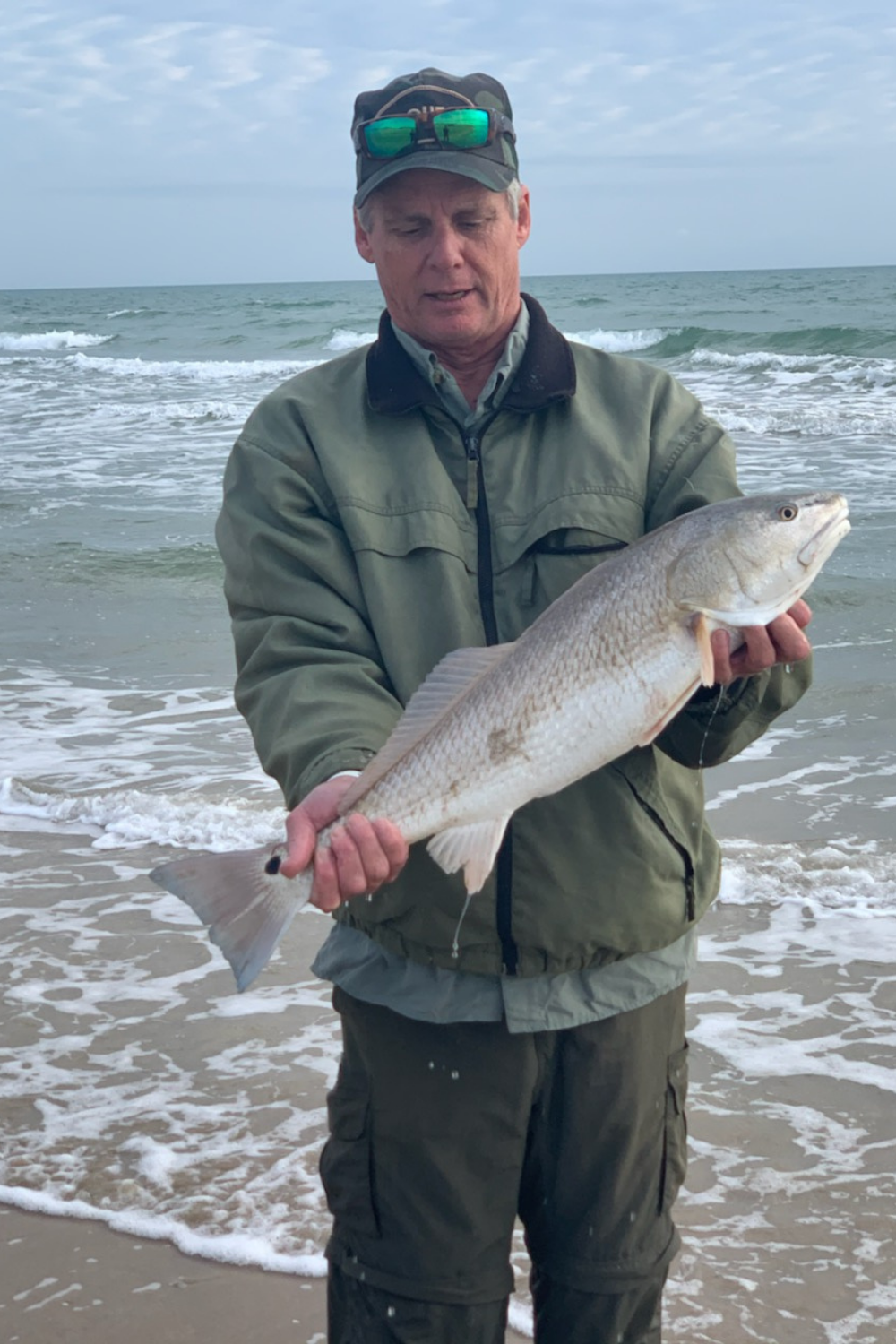 A life long surf fisherman with 50+ years of experience, I am also an avid hunter and outdoorsman. I will be sharing my passion for the outdoors with you so be prepared for hunting, fishing, camping, hiking and more. Along with gear reviews and the latest trends and innovations in the outdoor industry.