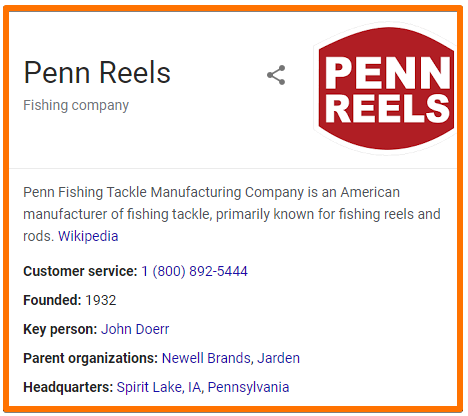 If you've been fishing for as long as I have, you have no doubt witnessed the tremendous advancements in technology and innovation in fishing tackle over the years. Nowhere are those advancements more apparent than in the latest fishing reels.
One fishing reel company, Penn, has been around since 1932 and still going strong. Not only have they kept up with the latest advancements, but in many instances have actually led the industry. More importantly, they are still producing the highest quality fishing reels that are both durable and dependable.
I personally have a number of Penn reels and rods. Some of my reels are 50 plus years old and still catching fish today. I can vouch for Penn's durability as my reels have seen many a day in the harsh saltwater environment of the Texas Gulf Coast.
| Penn Spinning Reels | Penn Conventional Reels | Penn International | Penn Senator Reels |
| --- | --- | --- | --- |
| | | | |
| Penn Battle III | Penn 309 | Penn International Series | Penn Senator Series |
| Inshore Surf & Offshore | Surf & Offshore | Offshore Standard | Offshore & Surf Sharks |
| Medium Sized fish | Good Surf and Boat Reel | Best Trolling Reel | For Big Sharks and Fish |
Penn Fishing Reels
---
Otto Henze immigrated to the United States from Germany in 1922, and by 1932 he founded his own fishing reel company, called Penn Fishing Tackle Manufacturing Company, and the rest is history.
Since its founding, Penn has been at the forefront of reel designs and innovation. Millions of anglers from around the world put their trust in Penn reels. In fact, by 2004 Penn reels held over 1,400 IGFA (International Game Fish Association) world records. It's safe to say, they must be doing something right.
Penn has been producing the highest quality fishing tackle for 88 years and is still leading the industry with new developments in production and innovation in both fishing reels and rods. Everything, from the Penn Peerless no. 9 in 1953, to the Penn Spinfisher in 1961, to the Penn international series in 1966 and on and on, Penn has been the leader in fishing reel development.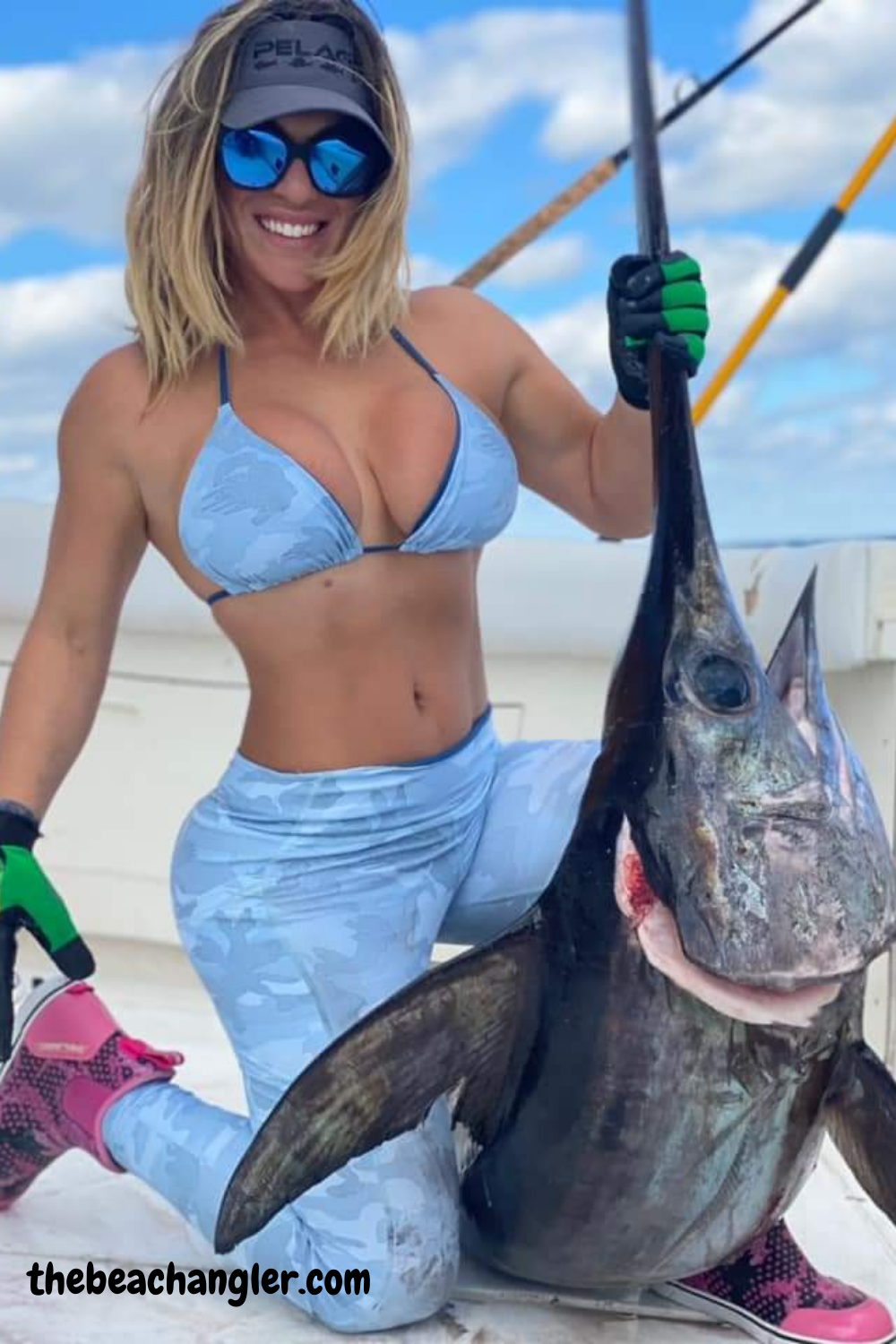 In 1936, Penn introduced its most famous reel, the Penn Senator. At the time, it was a revolutionary reel that was capable of challenging even the biggest and most powerful fish. With its state of the art star drag and large line capacities, anglers from around the world now had a reel with the power, strength and durability to pursue the giants of the deep. Penn also produces high quality fishing rods for everything from panfish to billfish. You can check out my review of Penn Rods Here:
Penn Conventional Reels
---
Penn Senator Series Reels
Since it was first launched in 1936, the Penn Senator Series has been an enormously popular big game fishing reel. Still being produced and in use today and standard equipment on many head boats/party boats all over the world. The Senator is world- renowned for being a universal, respected star drag reel.
The Senator has been such a popular and successful reel series, that Penn reintroduced it with major upgrades in 2016. New Senators feature an aluminum frame and forged aluminum spool as well as the latest in drag technology. The Penn Senator is designed from the ground up to with stand the toughest of conditions.

I currently use an original model senator on my beach shark fishing set up and have landed some very impressive sharks with it. The large line capacity and strong frame along with its dependable star drag make the Senator a great choice for catching sharks form the sand. You can see and read about some of my shark fishing adventures here:
In 1966, Penn introduced the "International series" of fishing reels that were specifically designed for the off shore big game tournament fisherman. Some same fishermen that had long been using the tried and true Senator, now switched over to the Penn International to chase everything from snapper to Marlin.
Penn International Series Reels
The Penn International series reels are literally the "Gold" standard when it comes to off shore big game fishing reels. With their gold aluminum frames and machined aluminum spools, they have been the standard by which all other off shore reels have been measured since their introduction in 1966.
The International series is available in a wide variety of sizes and models to match any type of big game fishing. With standard features such as stainless steel gear train for strength and speed, lever drag with anti-hesitation "Dura-Drag" systems they represent the very latest in reel technology and innovation.

The Penn International series is the high end reel line for the most serious of big game angler. Between the introduction of the Senator Series and the International Series, Penn introduced a line of level wind reels that are still produced and sold today. In 1953, the Penn Peerless line of reels was released.
Penn Peerless Reels No. 9 thru 309 and beyond
Originally introduced as an all-around light-tackle and freshwater fishing reel, the Penn Peerless series of reels gave rise to an entire line of quality, dependable and durable level wind fishing reels that have stood the test of time.
The original No. 9 gave rise eventually to the 209, and 309 which were larger and built to resist the harsh saltwater environment as well. The Penn 209 was the go to choice of surf fisherman through the 60s, 70s, 80s and can still be seen on the beach front today. I know, because I still use them for surf fishing, and some of them are 1960s vintage and still perform flawlessly.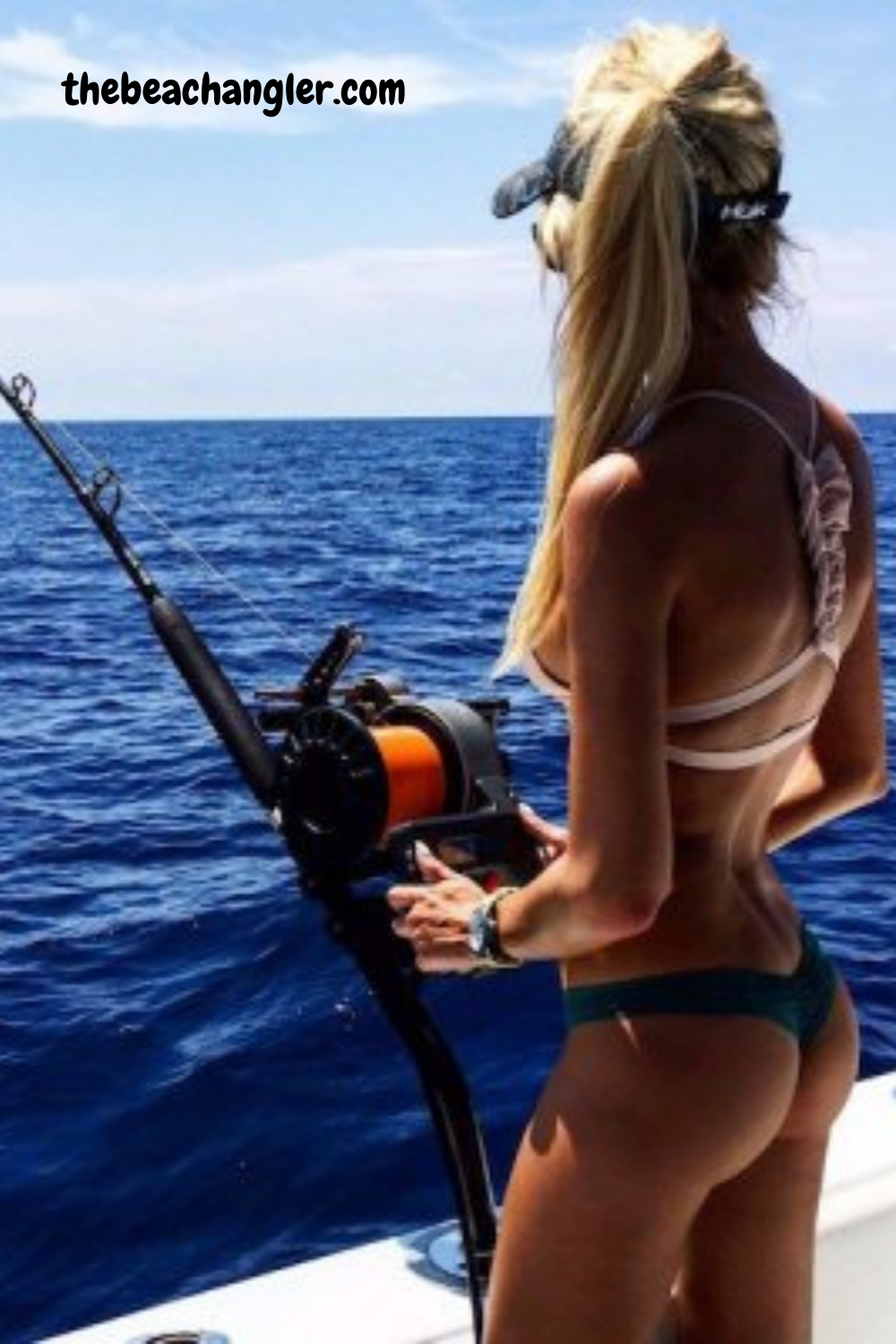 Penn conventional reels have led the industry and current models include the Squall a modern level wind reel with the latest in materials and technology and a non-level wind trolling version as well. The Fathom, a heavy-duty trolling reel and the Torque, an aluminum frame high speed trolling reel with many of the features of the international line.
The Penn family of reels is quite extensive and their is a reel for most any need. More importantly, they will last and still be fishing when many of their "competitors" (imitators) will be in the trash heap. If conventional bait casting gear is not your cup of tea, Penn has just as extensive a line of spinning reels as well.
Penn Spinning Reels
---
Penn introduced it's first spinning reel in 1961, the Spinfisher 700, and the line up of Penn spinning reels today spans everything from ultra light to the largest off shore applications and everything in between. The Spinfisher has had multiple upgrades and versions over the years and each still retains the quality and durability of the original.
I still own a couple of (Penn) 710 and 712 Spinfishers from the late 60s and early 70s and believe it or not, they still work just fine. The current line up of Penn Spinning reels includes the Battle series, the Fierce series, as well as the Battalion, Conflict, Torque and Slammer series of reels.

The latest Spinfisher is up to the Spinfisher VI version with all the latest in materials and technologies to battle any fish that swims and last for years and years to come. I can personally attest to that. I have fished the spinfisher 700 series for inshore and beach fishing, the Spinfisher 9500 SS loaded up with 80 lb braid for off shore fishing for tuna, king fish, dolphin, snapper and cobia.
The Penn Spinfisher VI features IPX5 sealing so whether it gets hit with a wave, or you let it ride in the spray all the way home, you don't have to worry about saltwater getting into the gearbox or drag system. Penn HT-100 drag washers are housed in a fully sealed spool to give the stopping power needed for big saltwater fish. A full metal body and Sideplate keep the CNC gear system in precise alignment under heavy loads. Available in standard, live liner, long cast and bail-less models.
Features:
– IPX5 sealed body and spool design
– CNC gear technology
– Ht-100 carbon fiber drag washers
– 5+1 sealed stainless steel ball bearing system
– Full metal body
– Superline spool
– line capacity rings

Penn Reel Parts
---
Penn reels have been around for 88 years and yes, sometimes things break. When that happens, its nice to have a company that stands behind its products like Penn. I have found the customer service at pennfishing.com to be courteous and helpful and very quick to handle any problems you might have with warranty issues.
Some of my 60s vintage reels have needed some minor replacement parts over the years and they are readily available at several online parts stores. I have good experiences with Mikes reel repair (mikesreelrepair.com) and recommend them highly. I have also used ereplacementparts.com with good results.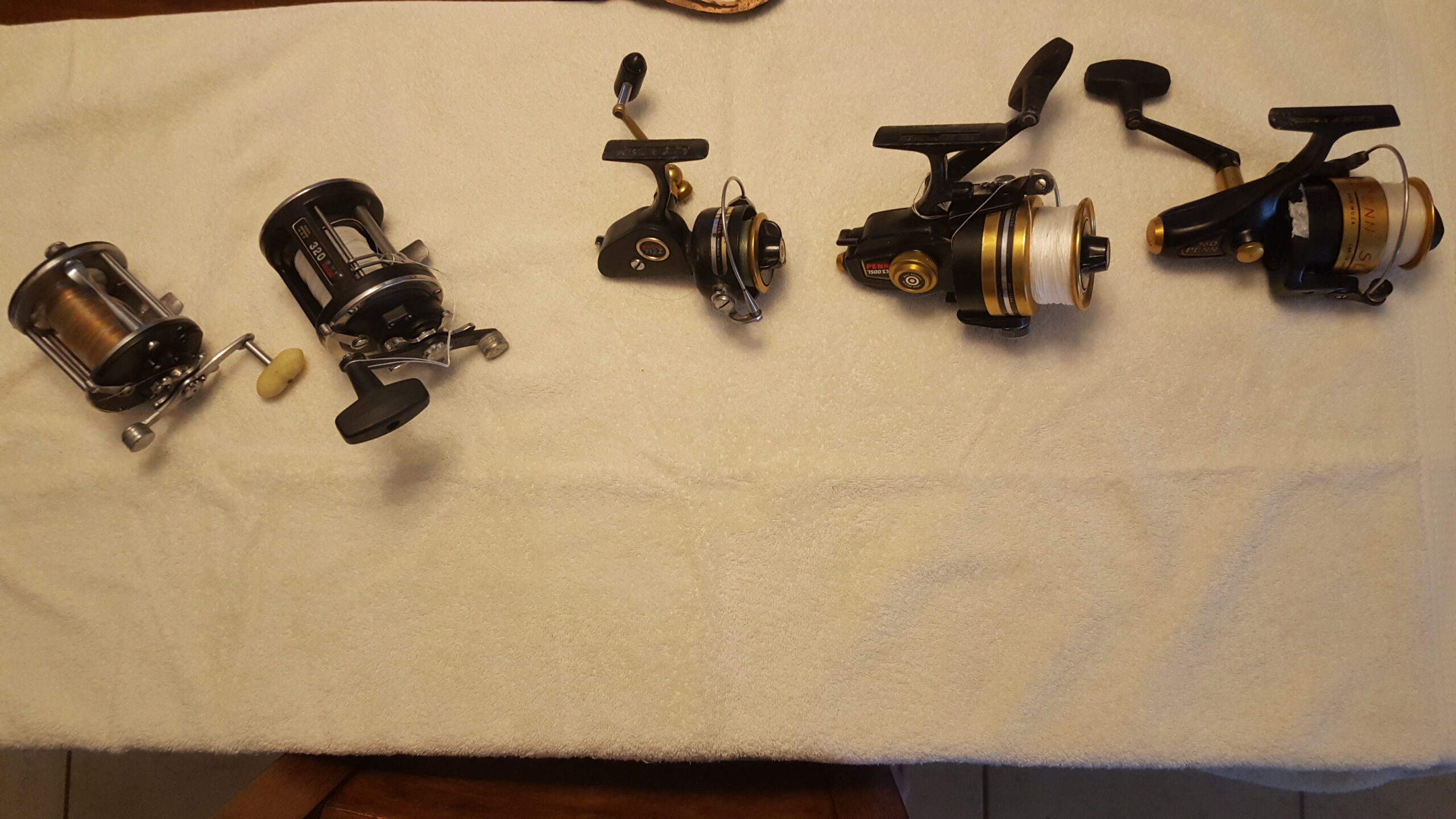 Not having used them as yet, but have heard good things about fishermansheadquarters.com for reel parts. You can always talk to the people at Penn to get their recommendation for parts suppliers. There are local tackle shops in many areas that will carry parts for Penn reels as well.
So, if the need arises, you can find a readily available supply of parts when you use Penn reels. Not always the case with some of the competition 😉
Penn Reels – Durability and Dependability
---
There are a number of good fishing reel companies out their with literally hundreds of reels to choose from. Sometimes you don't know where to start. For quality, Durability and dependability, you can't go wrong with Penn reels. You can get all the latest in fishing reel innovation and technology from a company that will stand behind its products with great customer service.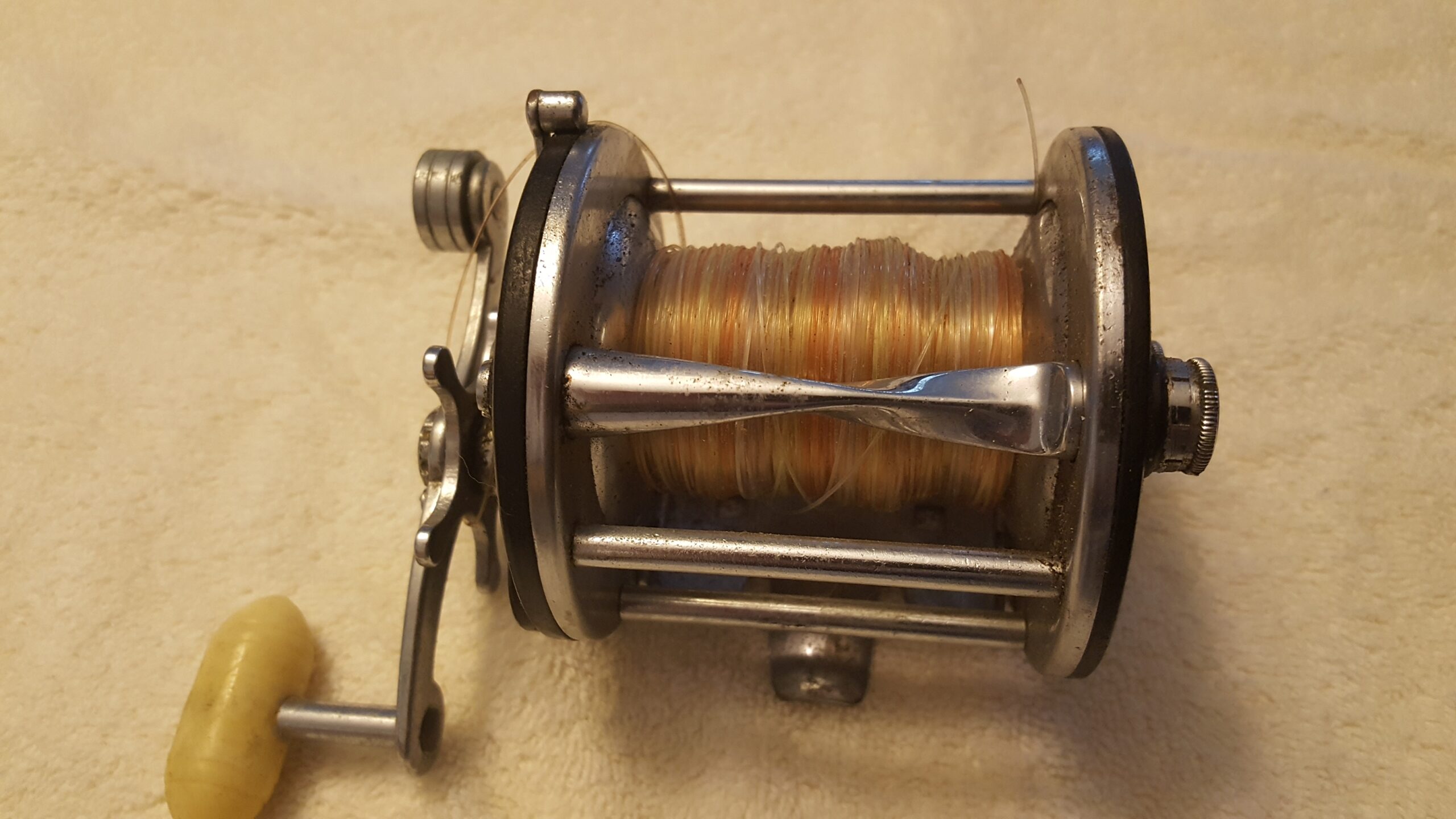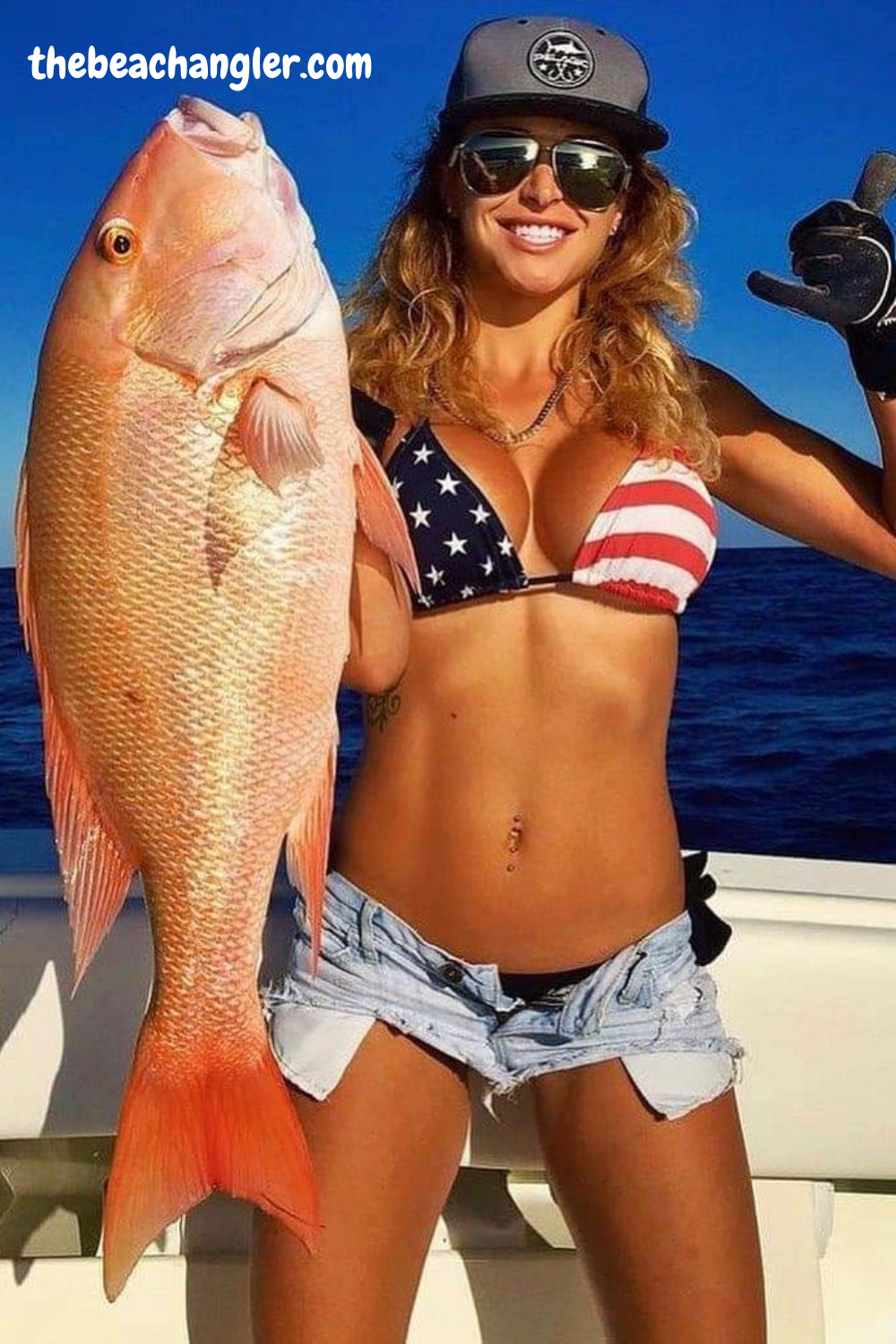 For anything form ultra light trout and pan fish gear, all the way to heavy-duty off shore reels for the big game tournament anglers Penn reels has you covered. For 88 years now, Penn has built quality fishing tackle and they don't look to be slowing down, so you should have confidence that they will be around for many more years to stand behind their products and serve the fishing community.
For more information on some great saltwater reels, check out my article on Shimano Surf Reels here. If you have any questions, comments or suggestions, please leave them in the comment section below. You can follow me on Facebook: Rex The Beach Angler, Twitter: @AnglerBeach and Instagram: thebeachangler7. As always stay safe, enjoy the journey, and please try to leave it cleaner than you found it.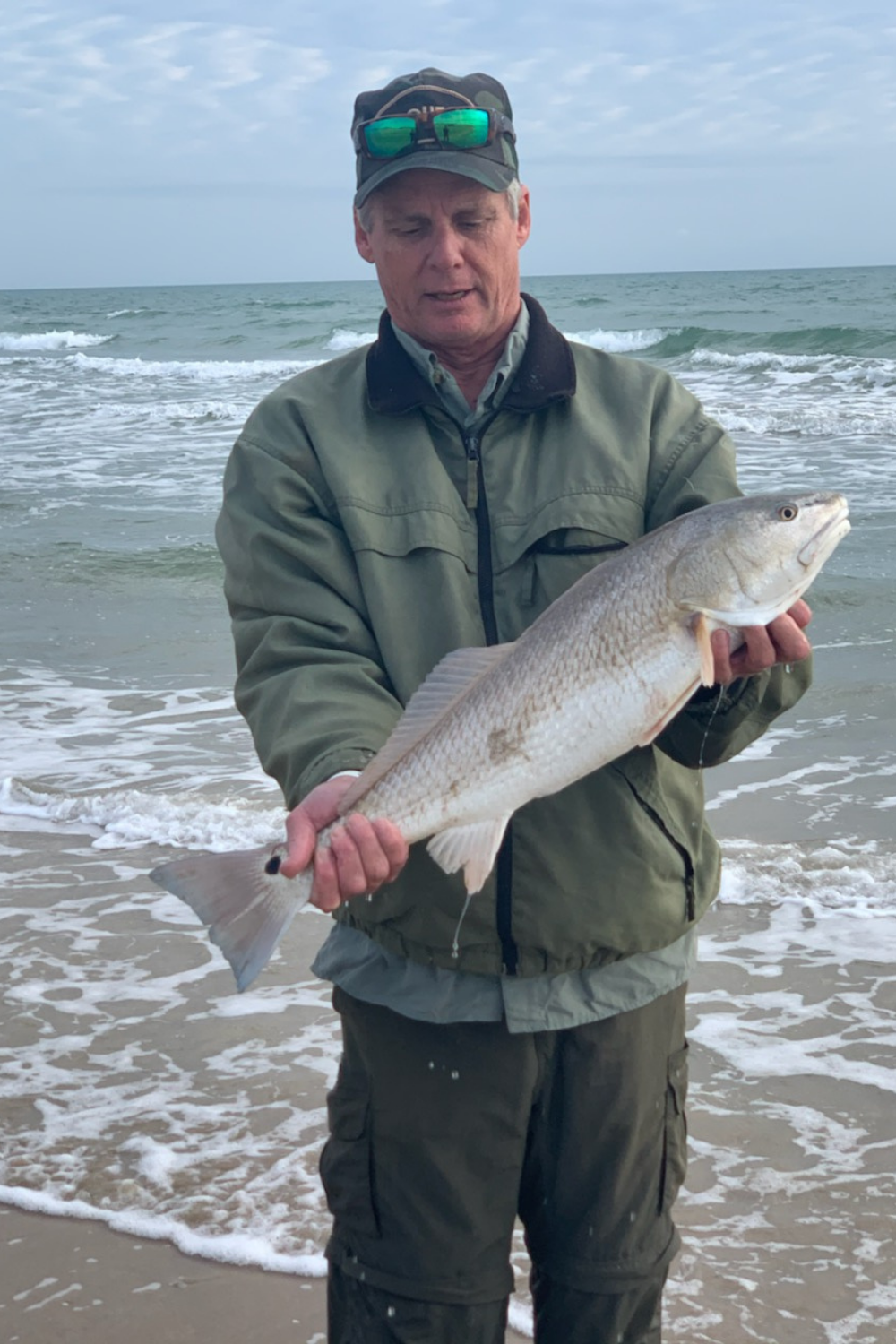 A life long surf fisherman with 50+ years of experience, I am also an avid hunter and outdoorsman. I will be sharing my passion for the outdoors with you so be prepared for hunting, fishing, camping, hiking and more. Along with gear reviews and the latest trends and innovations in the outdoor industry.