SwellPro has been making waterproof fishing drones since 2014 and is the established leader in the fishing drone industry. From their Spry +, to their Splash Drones 3 and 4, to the Fisherman FD1, and now the all new SwellPro Fisherman Max FD2 they have a drone for any fishing style or budget. So, let's get on with it and take a side by side look at the SwellPro Fishing Drones and see which would be the best choice for you and your fishing style and situation.
Drones and drone technology continue to advance and we are seeing drones used for everything from photography and mapping, to industrial and military uses, and yes even for fishing.
SwellPro Fishing Drones are designed and built from the ground up, by the folks at SwellPro, to be 100% waterproof fishing drones.
SwellPro is the undisputed leader in the waterproof fishing drone market. They currently offer the following 5 models each with its own unique set of capabilites and features. They have one thing in common though, they are all built tough, 100% waterproof and corrosion resistant to handle the harsh saltwater environment. Two of the models, the Spry + and Splash Drone 3 are being discontinued but parts and service will still be available. The Splash Drone 4 is an awesome multi-purpose drone, while the SwellPro Fisherman FD1 and Fisherman MAX are dedicated fishing drones. Check out all the SwellPro Fishing Drones today.
SwellPro Fishing Drones
---
Top 5 SwellPro Fishing Drones
The SwellPro Spry+ is an all-in-one waterproof action drone. The aircraft and remote controller of Spry+ are totally waterproof and corrosion-resistant. The Spry+ can safely float in case of a water landing. And, the waterproof remote controller allows you to maneuver the aircraft while you are in the surf. It is smaller than it's SwellPro Fishing Drone cousins so it has a much lower payload capacity and operating range. Unfortunately it is being discontinued by SwellPro
Swellpro Waterproof Splash Drone 3 is a designed and dedicated fishing drone by Swellpro with a payload capacity of 2.2 pounds. It is waterproof and it can even land and float on the water. It is weather resistant and to be resistant to the corrosion associated with the harsh marine environment. And, You can choose different modules, releases and cameras for your drone, depending on your needs. Being discontinued and replaced by the Splash Drone 4 See my full review.
The new SwellPro Splash Drone 4 is a great fishing drone. Both the drone, and the controller, are 100% waterproof and saltwater/corrosion resistant. With a heavier payload capacity, multiple camera options, new SwellPro Navifly App, built in GPS, boat mode, and if it does end up in the water, self-righting feature make the SwellPro Splash Drone 4 not only a great fishing drone, but a complete multi-purpose drone. See my full review.
The SwellPro Fisherman FD1 fishing drone is a great entry level waterproof and saltwater proof fishing drone. It has an effective range of 1.6 km and a payload capacity of 2 kg or 4.4 lbs. More than enough for most fishing situations. It features 33 minutes of battery life between charges and is capable of operating in up to 38 mph winds. It has two available bait release options one of which has a camera for HD video. See My full review.
The most powerful waterproof drone in the world. Swellpro Fisherman MAX, with massive 16 inch diameter propellers has a 7.7 lb (3.5kg) carrying capacity. Enough to handle big shark baits and gear. It comes with a weather resistant case, battery charger, 4K camera, dual bait releases, and remote controller with built in 5 inch screen with an operating range of 1 mile. See My Full Review.
The SwellPro Fishing Drones Story
---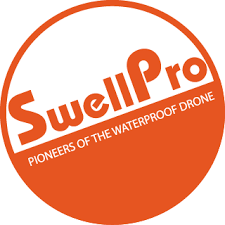 SwellPro was founded in 2014 by Eric Hu who used his knowledge and background in waterproof cameras to create the first, 100%waterproof, dedicated fishing drones.
SwellPro is based in Shenzhen, China, and specializes in the design and manufacture of non-standard drones, payloads and accessories.
They created the first truly waterproof drone. And, Ever since, they have been driven to develop the finest waterproof drones for both amateurs and professionals alike. For everything from filming, fishing, boating and even search and rescue. SwellPro fishing drones the undisputed leaders in drone fishing.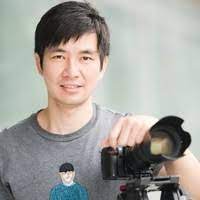 Company: SwellPro
Address: Room 503, Building 2A, Skyworth Innovation Valley, Bao'an District Shenzhen, China
Product: Drones and Drone Accessories
Website: swellpro.com
Support: support@swellpro.com
Founder: Eric Hu
Overall Rating: 98 out of 100
Fishing with Drones
---
The advantages of drone fishing are you can get your bait to places much farther than you could by simply casting. And, if your drone is equipped with a camera, you can scout your fishing area for fish and fish holding structure giving you an advantage over shore bound anglers when it comes to bait placement. And, with some of the SwellPro fishing drones, you can use GPS to mark and return to your fishing spots.
Commercial fisherman have used airplanes and helicopters to spot fish from the air. That bird's eye view from the air saves them time and money when looking for their quarry.
Now, with drones, you can do the same. You can scout more water faster and spend more time fishing where the fish are rather than guessing.
The next obvious question: Is drone fishing even legal?
And the answer is: That depends. According to the IGFA (International Fish and Game Association) it is legal to fish with a drone only if the line detaches from the drone once a fish is hooked. However, check with your local authorities or Game and Fish office. There are areas where fishing drones, and drones in general, are prohibited.
Drones Versus Water
Drones are battery powered and use some very sophisticated and delicate electronics. Water and electronic devices don't mix, and when they do, water almost always wins. Just don't land in the water, no problem right? Yes but, what if the unthinkable happens and your drone does end up in the water? Or, what if it starts to rain? It happens, more frequently than you might think.
Getting your drone wet is one of the biggest fears of most regular drone pilots. If you have a drone water landing, with a non-waterproof drone, your drones electronics will most likely short out and may fry your circuit board. If that happens battery damage could result as well.
Flying a non-waterproof drone in the rain can have a similar effect. It's not recommended to fly most drones in the rain. Many have vent holes for cooling and altitude control that can allow moisture inside the drone where it can cause a short circuit and damage to the drone.
Moral of the story, if your are using a drone for fishing, get a waterproof drone! SwellPro fishing drones can operate in the rain and even land in the water with no ill effects.
SwellPro Fishing Drones Pros and Cons
---
The following are what I feel are the Pros and Cons of the various SwellPro Fishing Drones. These are my opinions, as always I suggest you check them out for yourself to make your own determination about their suitability for you, your fishing style and your budget. After all, nobody knows what would work best for you.
SwellPro Spry + Drone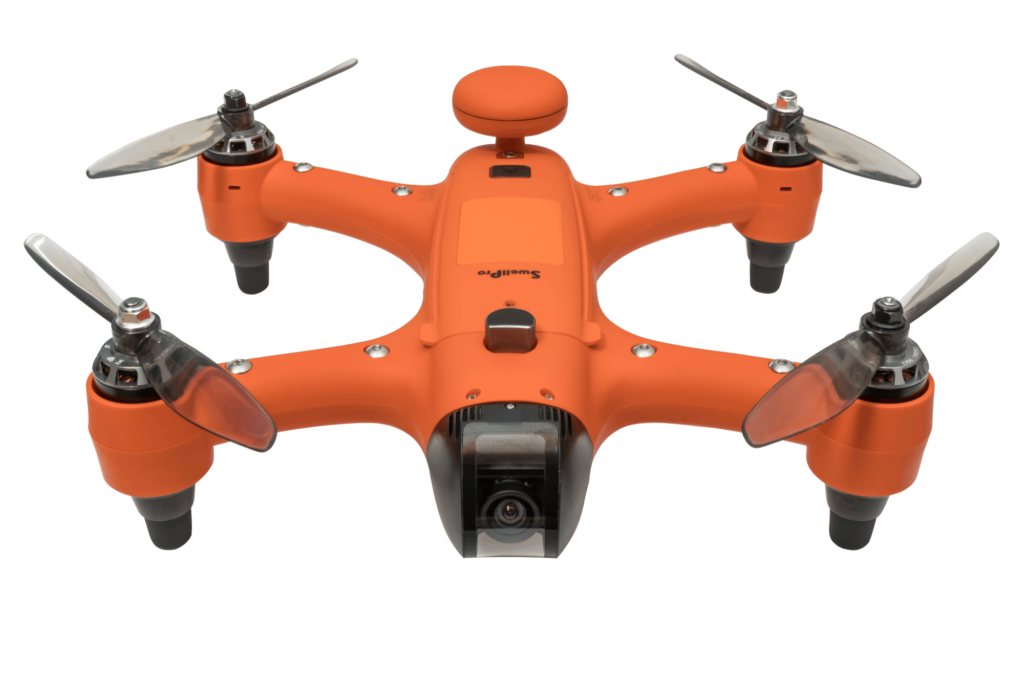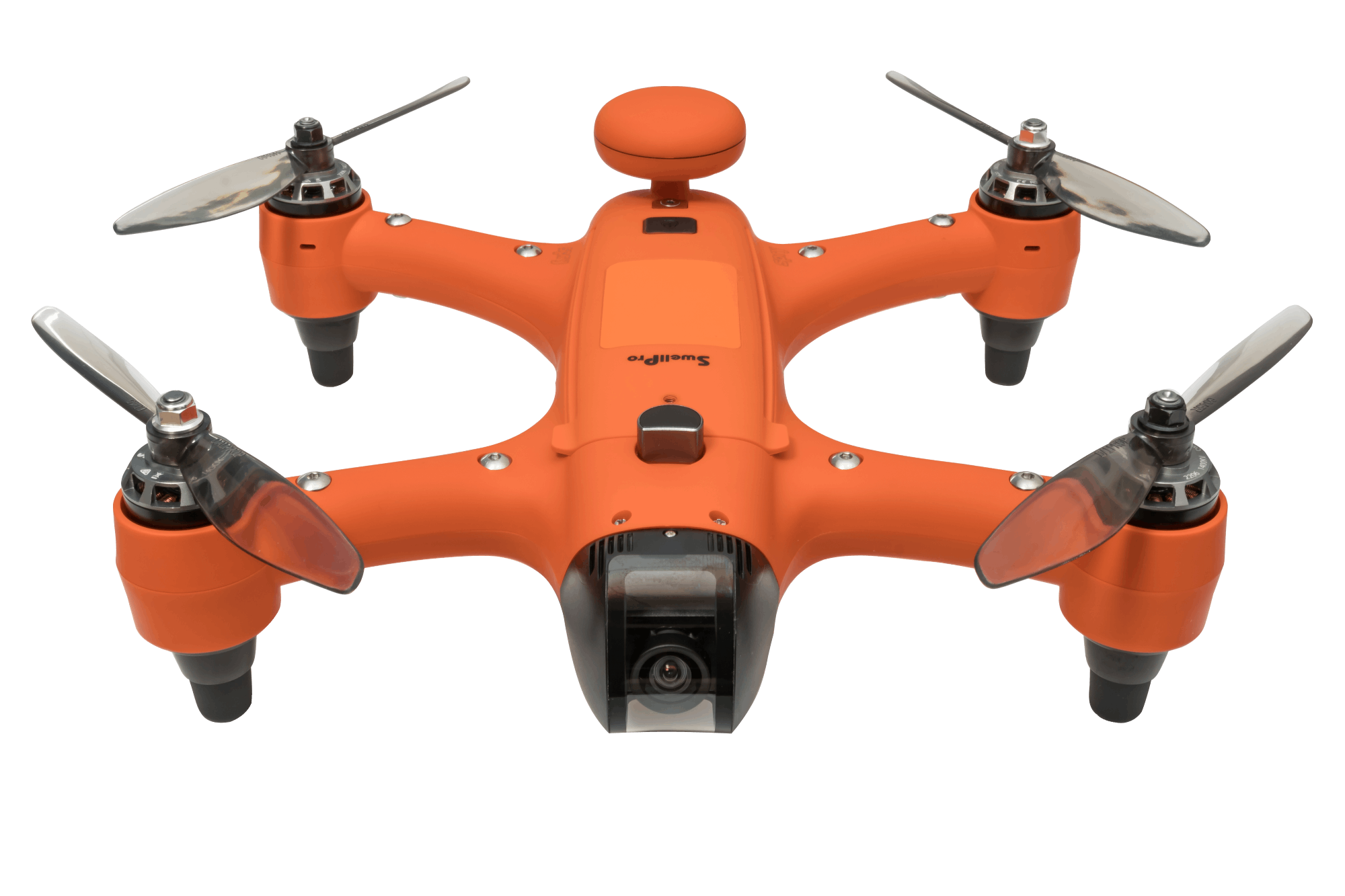 SwellPro Spry + Pros
100% Waterproof
Easier on Your Budget
14-days return guarantee and 1-year warranty.
Worldwide repair and replacement service.
GPS and Wifi features
SwellPro Spry + Cons
Limited Payload Capacity
Limited Operating Range
Being Discontinued by SwellPro
SwellPro Splash Drone 3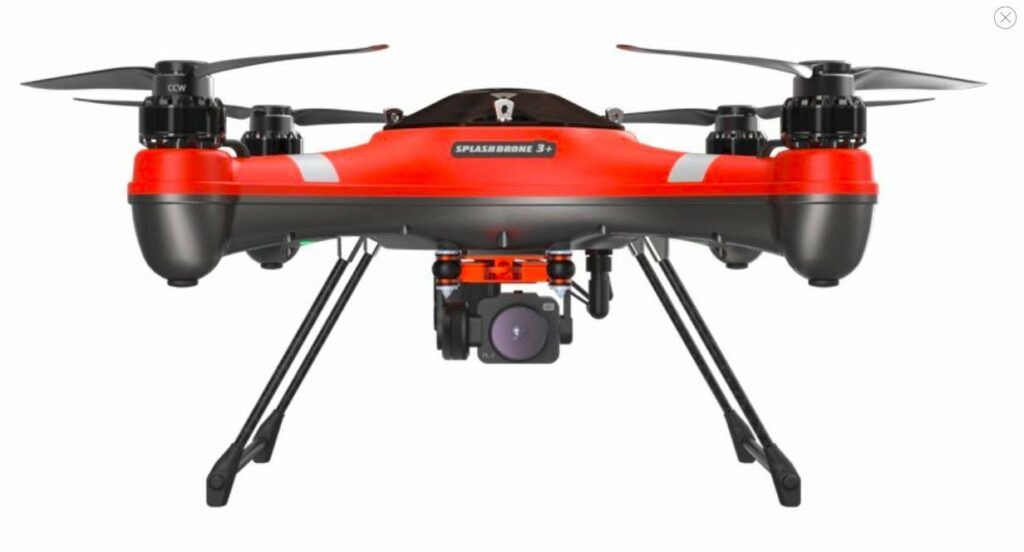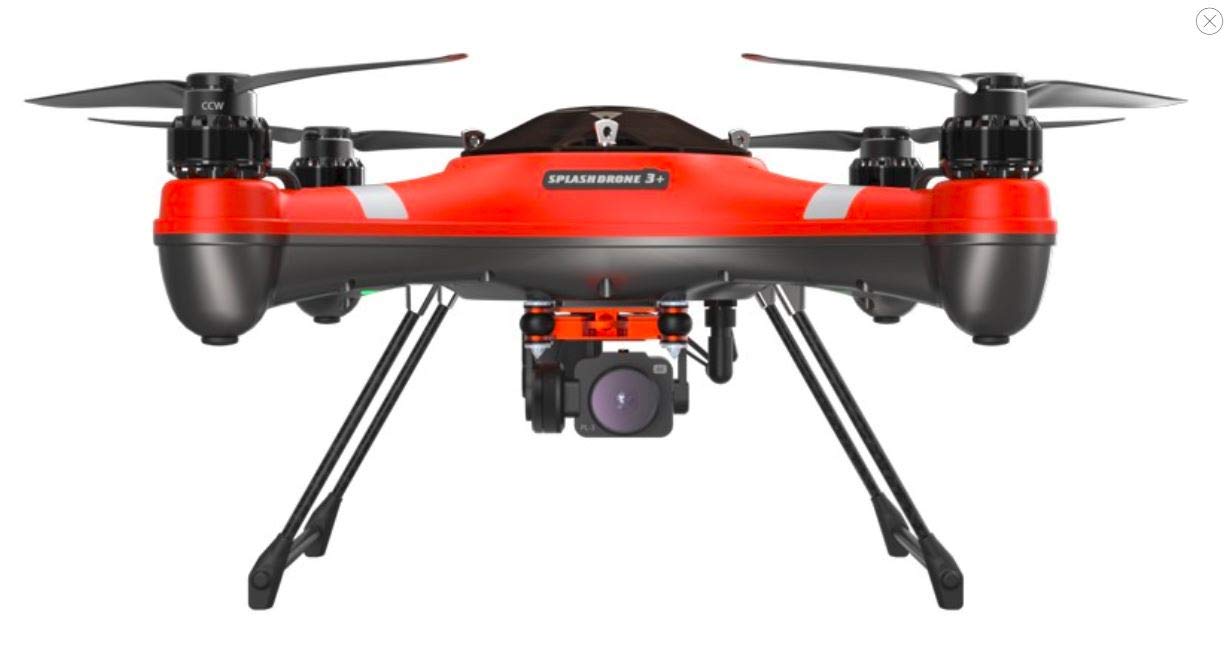 SwellPro Splash Drone 3 Pros
100% Waterproof and Saltwater Resistant
Dual Mode GPS for Greater Accuracy
All in one Controller with 5 in Screen
Multiple Camera and Accessory Options
More Payload Capacity and Range than Spry +
SwellPro Splash Drone 3 Cons
Being discontinued by SwellPro
Limited to 1 Kg (2.2 lb) Payload Capacity
More Expensive than the Spry +
SwellPro Splash Drone 4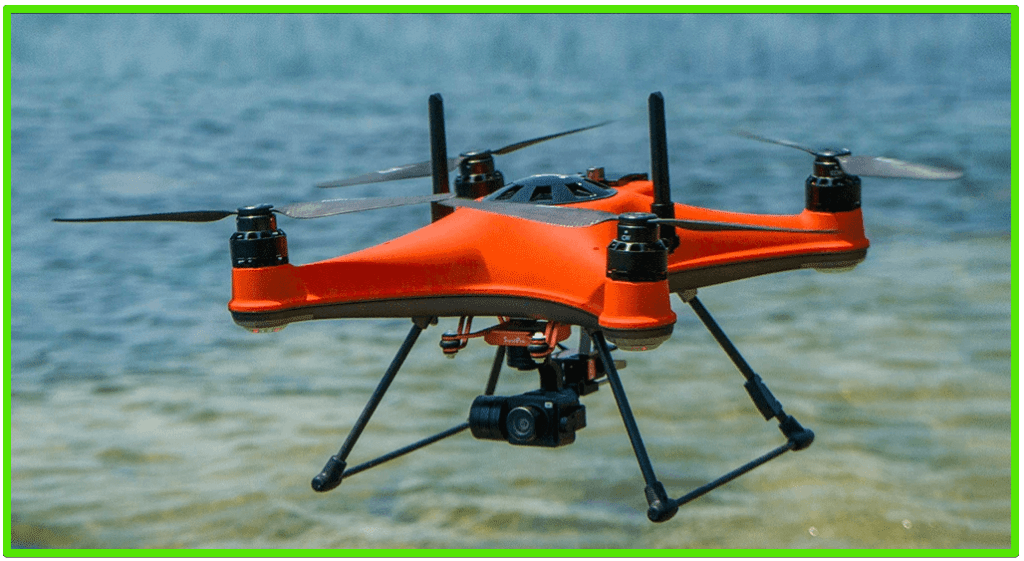 SwellPro Splash Drone 4 Pros
Multiple Camera and Accessory Options
SwellPro Navifly App for accurate bait drops
2 Kg (4.4 lb) payload capacity
5 Km or 3.1 mile operating range
Boat Mode for underwater photography
SwellPro Splash Drone 4 Cons
A more expensive piece of equipment
2 Kg payload may limit larger shark baits
SwellPro Fisherman FD1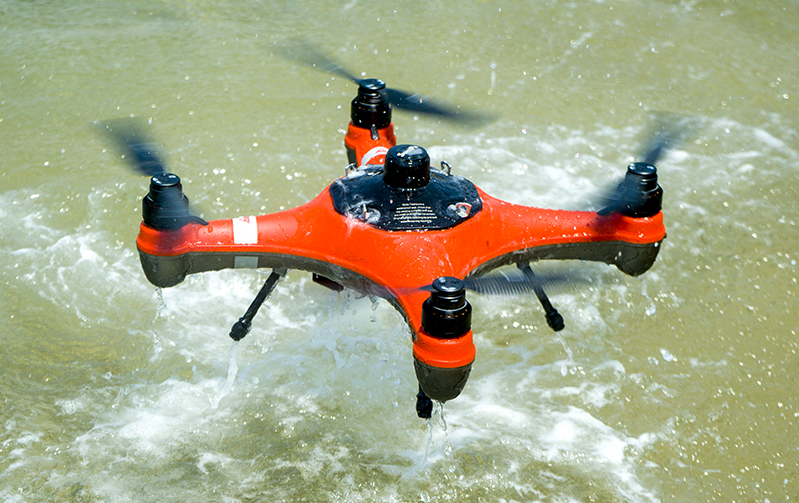 SwellPro Fisherman FD1 Pros
33 minute Battery life
Operate in winds up to 38 mph
2 Kg (4.4 lb) payload capacity
Waterproof controller with 5 in view screen
More Budget Friendly than Splash Drone 4
SwellPro Fisherman FD1 Cons
2 Kg max payload may limit larger shark rigs
Less optional accessories and cameras
SwellPro Fisherman Max FD2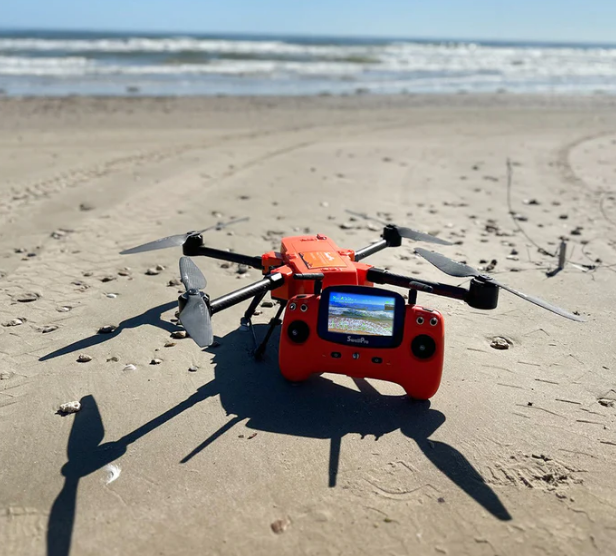 SwellPro Fisherman Max FD2 Pros
Industry leading 3.5 Kg (7.7 lb) payload
Auto-Fish App for hands free operation
4K camera for live video feed
IP67 Seawater proof – 1 meter for 30 minutes
Operate in winds up to 40 mph
SwellPro Fisherman Max FD2 Cons
Expensive piece of equipment for some budgets
Only one battery incuded with basic package
SwellPro Fishing Drones Comparison
---
The following table is a side by side comparison of the SwellPro Fishing Drones for your review. There is a wide range of functions, capabilites, and prices. But, there is a SwellPro fishing drone to fit any budget or fishing style.
| SwellPro Model | Image | Payload | Max Range | Wind Rating | Accessories | Price |
| --- | --- | --- | --- | --- | --- | --- |
| SwellPro Spry + | | 1 Kg Max | 800 Meters | 22 mph Max | Very Limited | Lowest Price |
| Splash Drone 3 | | 1 Kg or 2.2 lbs | 1 Mile | 31 mph Max | Extensive | Moderate Price |
| Splash Drone 4 | | 2 Kg or 4.4 lbs | 3.1 Miles | 31 mph Max | Extensive | Expensive but more options |
| Fisherman FD1 | | 2 Kg or 4.4 lbs | 1 Mile | 38 mph Max | No frills | Best Buy |
| Fisherman MAX | | 3.5 Kg or 7.7 lbs | 1 Mile | 40 mph Max | Limited | High Price heaviest Payload |
As you can see, there are plenty of options with SwellPro Fishing Drones. The Spry + and Splash Drone 3 are being discontinued but you will still be able to get parts and service for them. The Splash Drone 4 has the option of being a multi-purpose drone with a wide selection of camera and accessory options.
The SwellPro Fisherman FD1 and Fisherman MAX are designed and built as dedicated fishing drones with the Fisherman MAX having the highest payload capacity in the fishing drone industry. Which ever you choose, your SwellPro Fishing drone will give you years of service and fishing enjoyment.
FAQ's on SwellPro Fishing Drones
---
What is the range of Swellpro Spry+?
SwellPro SPRY+ has a maximum operating distance of .5 miles or 800 meters.
Where are Swellpro drones made?
SwellPro is a drone manufacturer based in China.
Can I get SwellPro drones serviced in the US?
Yes, SwellPro has two US based service centers:
Fast Drone Repair
Web: FastDroneRepair.Com
Phone: 501-314-6634
Email: admin@fastdronerepair.com
Address: Central Arkansas, USA
Madison Area Drone Service LLC
Web: https://widroneservice.com/repair 
Phone: 800-695-6157
Email: support@widroneservice.com
Address: 2839 Fish Hatchery Rd, Fitchburg, WI 53713, USA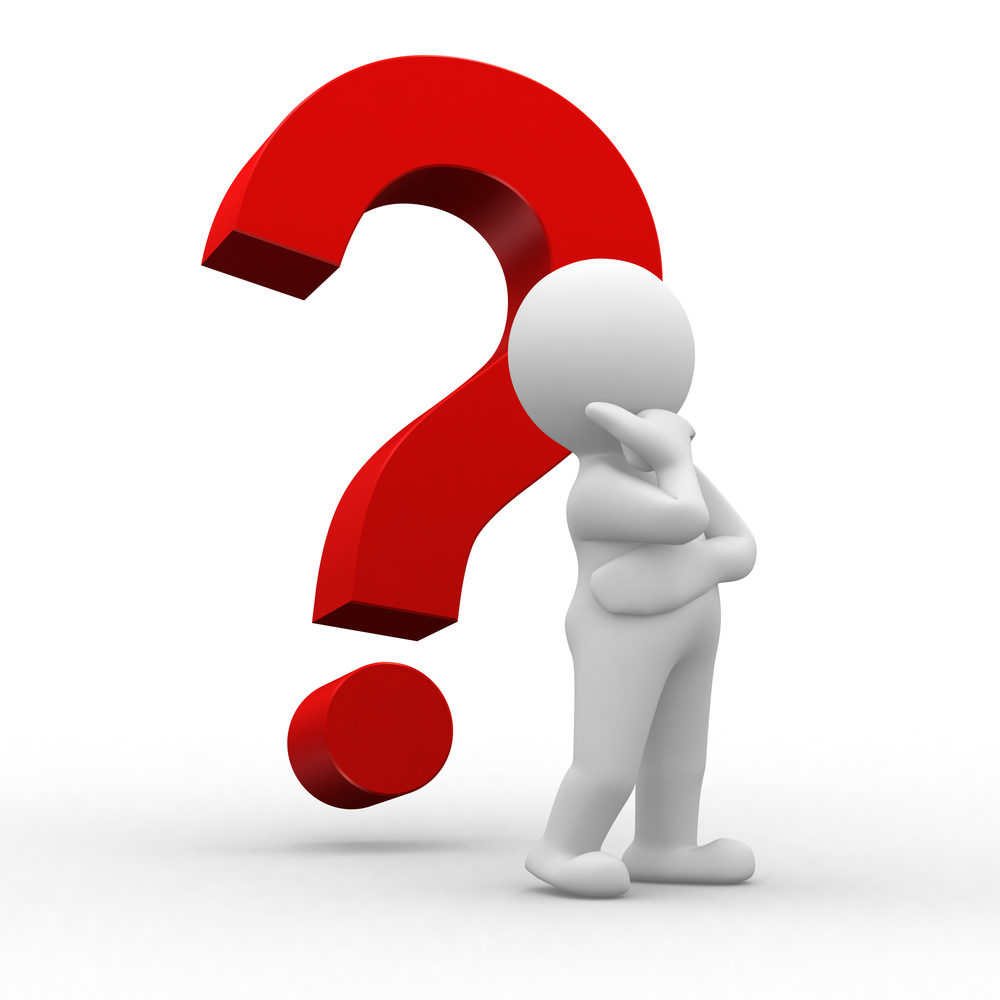 What is the warranty on a splash drone?
The Swellpro warranty on the FD1 and SD4 drone is one (1) year; The warranty for batteries is 6 months.
Is Fishing with a Drone Legal?
There are many areas where drone fishing is perfectly legal. However, there are other areas where drone fishing and drones in general are prohibited. Check with the local authorities in the area you are wanting to fish.
Grab a SwellPro Fishing Drone and Go  "Fly" Fishing
---
SwellPro is the leader in dedicated 100% waterproof fishing drones. Whatever your, budget, fishing style or skill level, SwellPro has a drone for you.
For entry level and smaller baits, the Spry + is an excellent choice. If you are fishing big baits for big fish, the SwellPro Fisherman Max FD2 is the drone you need.
The SwellPro Fisherman FD1 is your best value if you are looking for a dedicated fishing only drone. The Splash Drone 4 is a good option if you want a fishing drone that you can also use for aerial and underwater photography.
Fishing with drones is a blast, and you can get your baits much farther than you could ever cast them. Plus you stay safe and dry on shore.
And, when the surf is too rough for running baits out with a kayak, you can still fly your baits out with your SwellPro fishing drones and be fishin' while others are just wishin'. You can Check out all the SwellPro Fishing Drones by clicking the button below.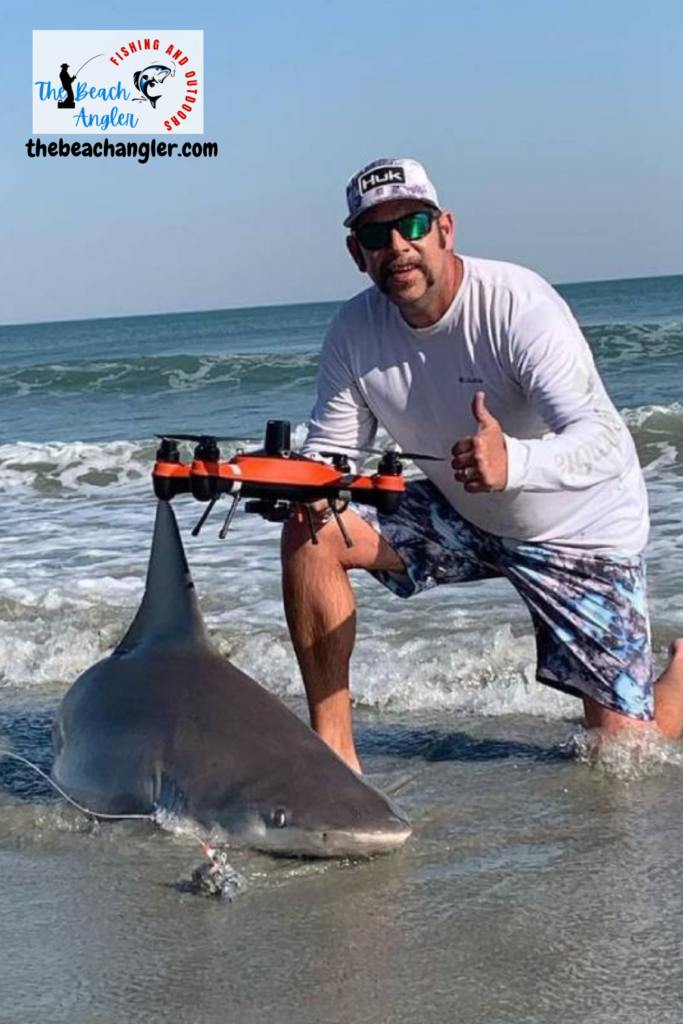 As always, stay safe, enjoy the journey and please try to leave it cleaner than you found it. If you have any comments, questions, ideas or suggestions please leave them in the comment section below and I'll get back to you asap. You can follow us on Facebook: Rex The Beach Angler, Instagram: thebeachangler7, Twitter: @AnglerBeach, and YouTube: Man Art Creations.
P.S. Thanks so much for checking out our blog we really appreciate it. Just so you know, we may receive a commission if you click on some of the links that appear on our site. This helps us keep our content free and up-to-date for everyone. We appreciate your support!