There are times when surf or beach fishing, that access to the beach front is limited. That's where the Fish N Mate Sr beach cart comes in. Some areas have closed beaches to motorized vehicles for safety reasons. Many State and National Park beaches have restricted access. Then in remote locations, there may simply be no road access at all to the beach. If you want to fish one of these remote or restricted beaches, you're going to have to carry your gear somehow. 
Fish N Mate Sr Cart
---
The Fish N Mate Sr Cart is made of all corrosion resistant aluminum, which is great for those fishing in saltwater environments. It weighs just under 25 pounds completely assembled. Has rod holders for up to 8 rods. Oversized wheels and tires for navigating rough trails or soft sand. With a carrying capacity of 200 pounds, you can get your gear to the beach a lot easier than carrying it on your back.
The Fish N Mate Sr Cart can also be used for fishing on piers as well. Simply load up and roll all your gear along behind you to your favorite fishing spot. When your not fishing, you will find the cart handy for other uses around the house as well. It makes a great garden cart when working in the yard. With 4.7 out of 5 Stars on Amazon, The Fish N Mate Sr Cart has many satisfied customers. You can check out my top 5 best beach and surf fishing carts in my recent article here.
Care and Use
---
Like any piece of equipment, a little care and maintenance goes along way. Aluminum is corrosion resistant, not corrosion proof. If you are in a saltwater environment, you will need to wash it off good with fresh water after your trip. A light oil or grease on the wheel hubs after each use would be a good idea as well.
When using the cart, pay attention to weight. The 200 pound capacity seems like a lot, and it is, but try not to exceed it. The stress of an overweight load can cause damage to the cart and shorten its life span. They have multiple attachments available for the cart as well. All plug and play accessories and each has its use. You can check it out below.
Fish N Mate (No Front Wheels) Sr Cart
---
Weighs only 24.7-pounds

Corrosion resistant aluminum tubing construction

Providing parts and attachments for outdoor recreation

Quality craftsmanship and materials make this product a must have for any fisherman
Recommended Product
---
I have had to haul gear to the beach on several occasions and it's not much fun. You usually have to make several trips. You drop something or get hung up on trees and bushes along the way. I always seem to end up leaving something behind that I need later.
The Fish N Mate Sr Cart solves that problem. You can load your gear and pack everything over to the beach or pier in one trip with ease. Plus at the end of the day yo will have room to haul your catch back. 😉

Check it out
---
If you're going to be fishing a beach with restricted access, I recommend you check out the Fish N Mate Cart. It's well-made, sturdy, corrosion resistant with the oversized tires and carrying capacity necessary to haul your gear to the fishing hole over soft and rough terrain.
I hope this review was helpful for you, if you have any questions or comments please leave them below and I will get back to you. Again, as always, travel safe, enjoy the journey, good luck and good fishing. Please remember to leave it cleaner than you found it.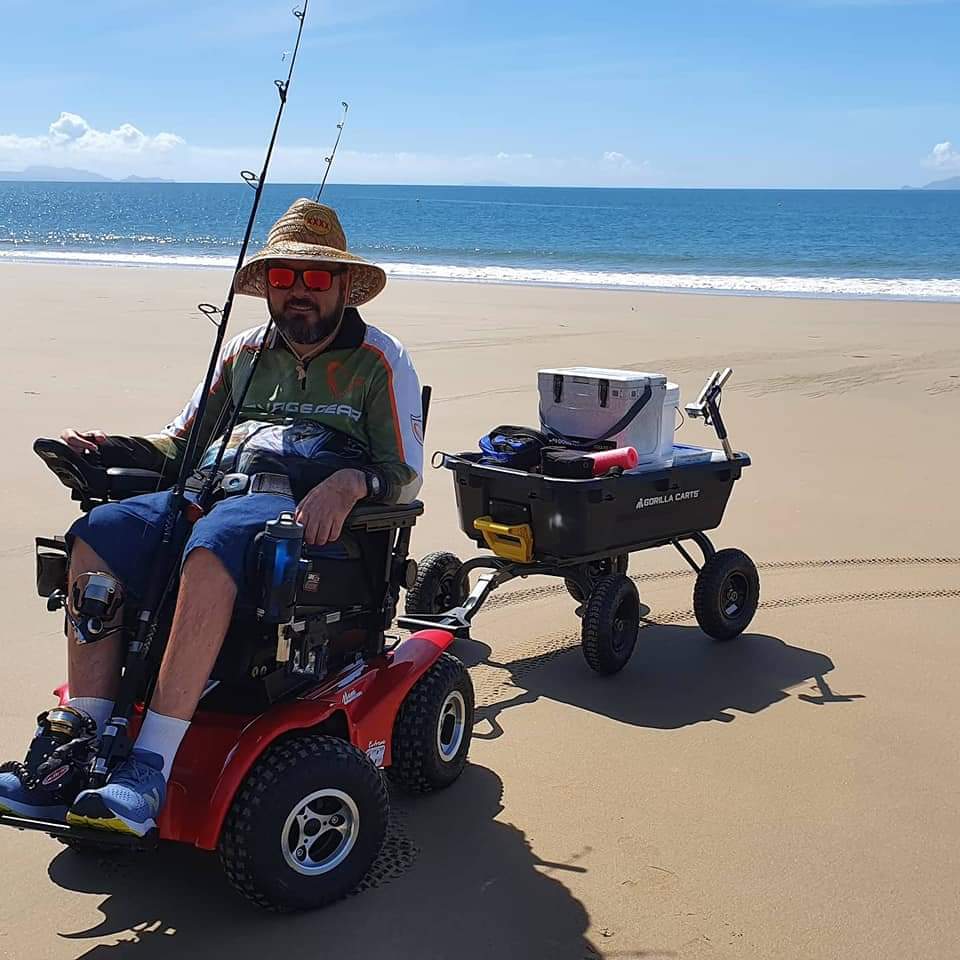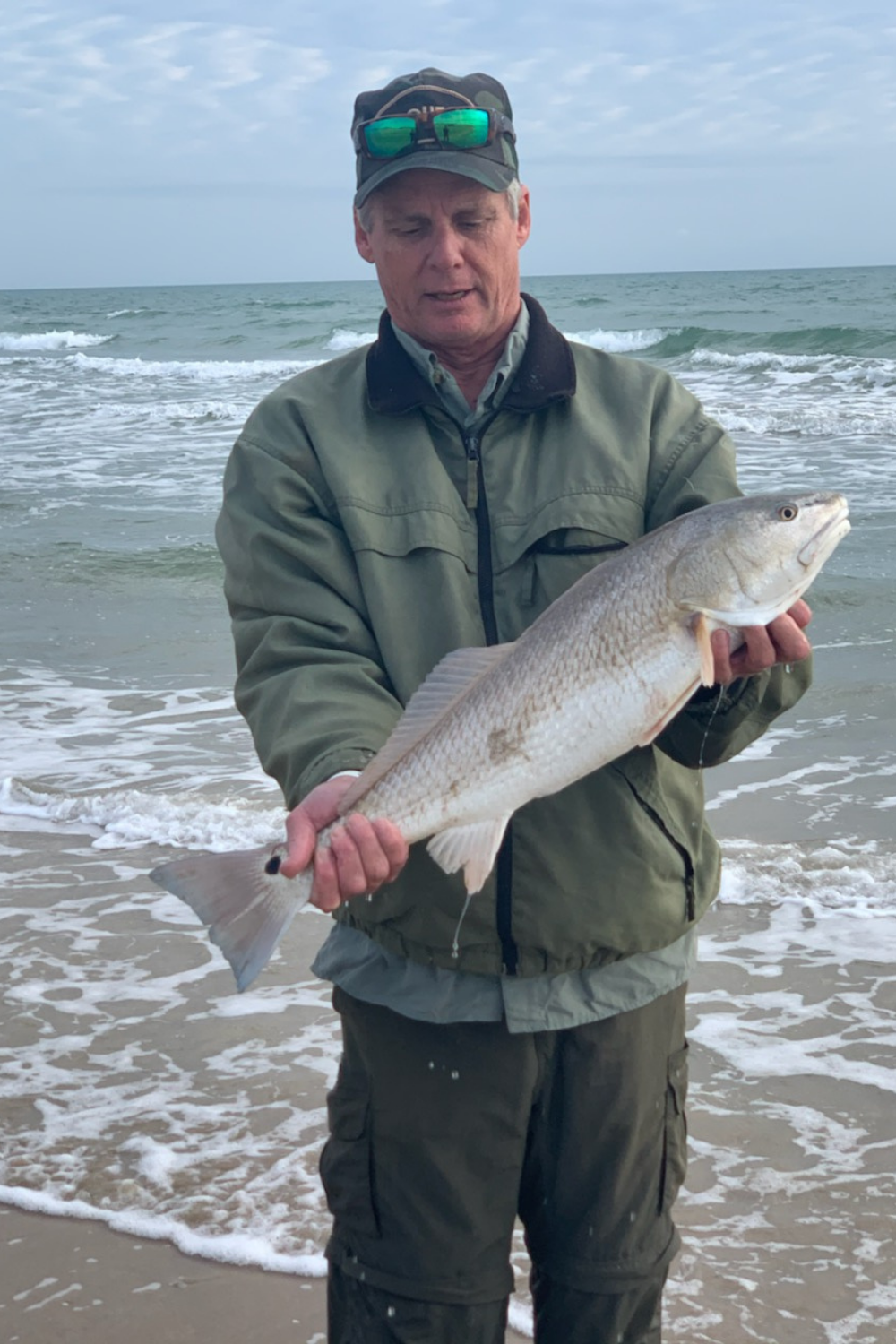 A life long surf fisherman with 50+ years of experience, I am also an avid hunter and outdoorsman. I will be sharing my passion for the outdoors with you so be prepared for hunting, fishing, camping, hiking and more. Along with gear reviews and the latest trends and innovations in the outdoor industry.